With the sustained growth of the Philippine economy, the local property market continues to attract massive investments, and foreign players are not passing up on the opportunities the country has to offer.
But with the availability of developable land in Metro Manila becoming limited, PhilSTAR Global reported reclamation is starting to be a feasible option for developers to acquire land in the country's capital.
The Manila Bay area has had its share of reclaimed projects in the past, such as the ongoing Aseana City development, but reclaiming land as a landbanking option is still gaining attention from developers.
One promising reclamation project about to rise in the coming years is New Manila Bay City of Pearl.
The 407.42-hectare reclamation project will be funded and developed by a consortium led by local company UAA Kinming Group Development Corp., along with a global mix of partners from Hong Kong, China, Southeast Asia, Europe and other regions.
With a global roster undertaking the project as a "self-sufficient" city, Hong Kong -based architectural firm Ho & Partners Architects, Engineers & Development Consultants Ltd. (HPA), the architect of the New Manila Bay development, said the project will be an international destination.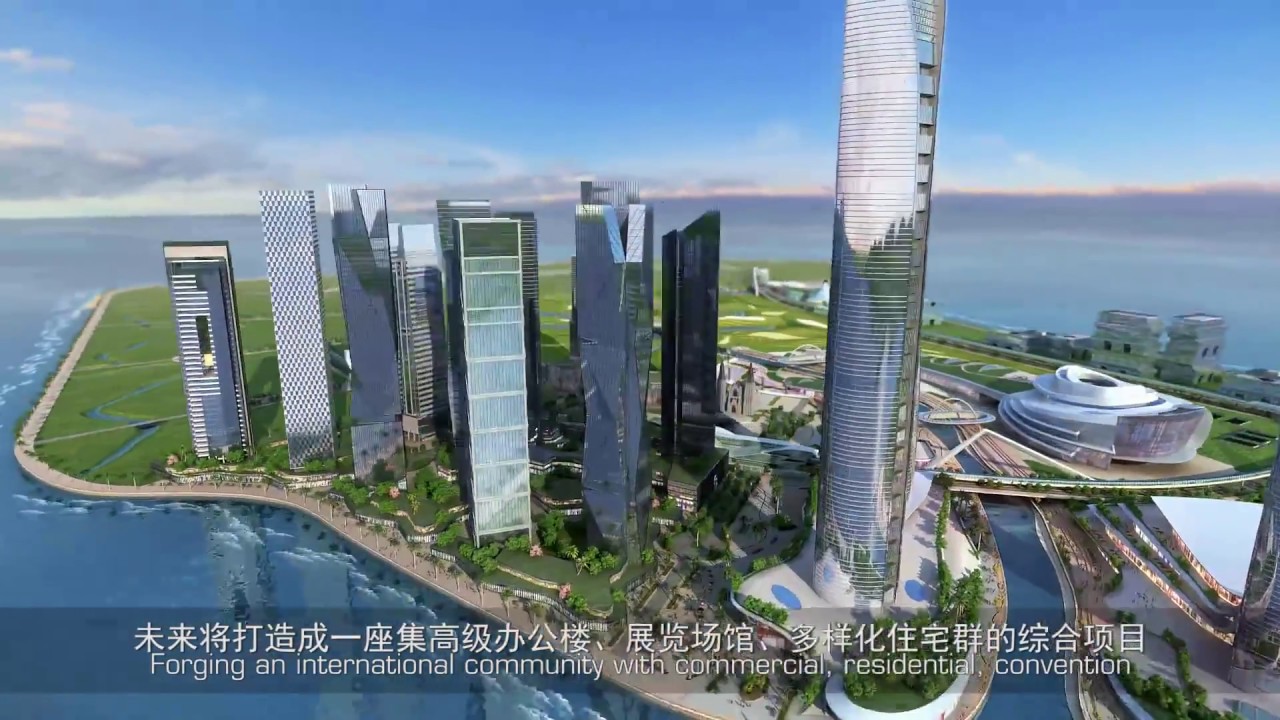 With construction of New Manila Bay to span almost two decades, Ho said the project looks to cater to the future generation of Filipinos.
"As mentioned, the project is about social mobility, taking the Philippines to the next level, about creating a better future for the youth and next generations of Filipinos," Ho said.
He further explained that the New Manila Bay – City of Pearl is about creating a hardware and software integration that allows international and local talents to grow and assimilate, from financial, cultural, educational and medical sectors.
"It is the city that the people of the Philippines truly deserve," Ho added.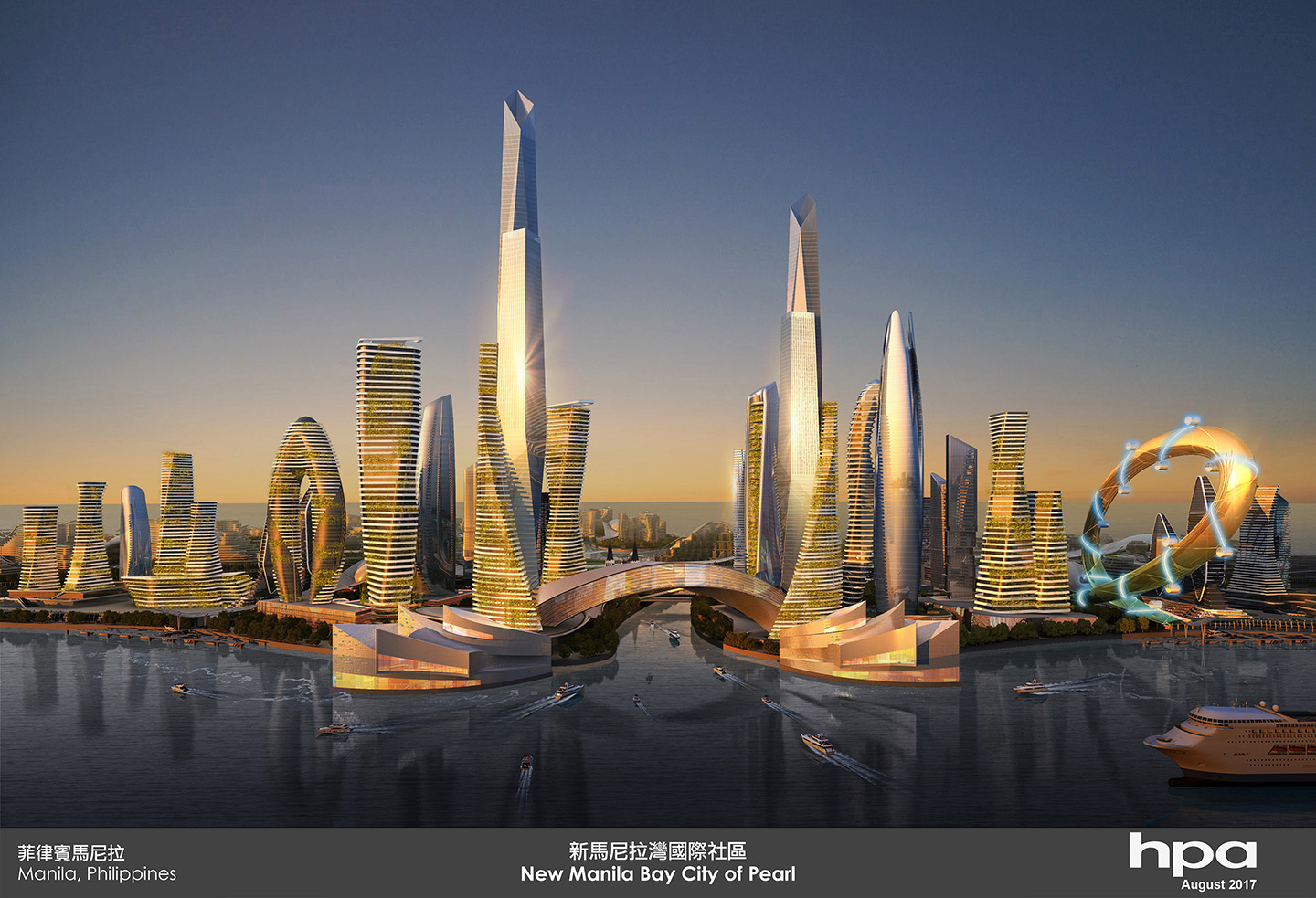 To elaborate more what are the key features, herewith Seasia gathered the information in points for your better comprehension of the project:
# Set to be a "city within a city" in the heart of Manila, the project will have a capacity of hosting close to a million people and offer residents everything within their reach
# The city will also feature a 8,000-seat multi-purpose stadium that can play host to international sports and entertainment events, and a world-class exhibition convention center to cater to regional and global conferences
# It will also feature a central park integrated into an 18-hole golf course next to the river to provide optimal public space that connects with the 10-kilometer open waterfront promenade surrounding the island
# The architectural design will incorporate Filipino details which originate from the Pearl of the Orient, the Philippines' symbol from half a century ago -- a national pride that encompasses its rich history, culture and its people's enduring spirit
# The shape and design of the city feature a seven-island design, which symbolizes the expanding shell revealing the hidden pearl in the middle
# The central spine is incorporated into a solar canopy for shelter and renewables
# The canopy also serves as the stormwater recycling collection device, where the recycled water will be used for cooling, irrigation and flushing in localized districts, to ensure self-sufficient district sustainability
# The entire city is expected to be completed by 2035
# The project will be developed in seven phases, with the first phase targeted to be completed over the next three years
Originally written by Catherine Talavera (The Philippine Star)
Source : https://beta.philstar.com/business/real-estate/2017/07/06/1717043/worlds-biggest-smart-city-rise-philippines#189WSI2VHuhqbeBd.99