Credit by Featured Image Caption © Skyword
The worldwide wearables market continued its upward trajectory in both the fourth quarter (4Q17) and full year 2017 with total shipment volumes reaching new records.
According to analyst firm IDC, total volumes for the quarter reached 37.9 million units, up 7.7% from the 35.2 million units shipped in the same quarter a year ago.
For the full year, total wearable device shipments reached 115.4 million units, up 10.3% from the 104.6 million units shipped in 2016.
"The 10.3% year-over-year growth in 2017 is a marked decline from the 27.3% growth we saw in 2016," said Ramon T. Llamas, research director for IDC's Wearables team.
"The slowdown is not due to a lack of interest – far from it. Instead, we saw numerous vendors, relying on older models, exit the market altogether.
At the same time, the remaining vendors – including multiple start-ups – have not only replaced them, but with devices, features, and services that have helped make wearables more integral in people's lives. Going forward, the next generation of wearables will make the ones we saw as recently as 2016 look quaint."
Thanks to a surge in smartwatch shipment volumes, Apple moved past competitors Fitbit and Xiaomi to claim overall leadership for both the quarter and the year.
| | | |
| --- | --- | --- |
| Companies | 4Q17 Shipment Values (millions) | 4Q16 Shipment Values (millions) |
| Apple | 8.0 | 5.1 |
| Fitbit | 5.4 | 6.5 |
| Xiaomi | 4.9 | 5.2 |
| Garmin | 2.5 | 2.3 |
| Huawei | 1.6 | 0.8 |
| Others | 15.6 | 15.3 |
| Total | 37.9 | 35.2 |
| | | |
4Q17 was the first quarter that Apple held the market leader position all to itself after spending several quarters close behind Fitbit or Xiaomi.
Apple is catching the market at the right time with many users of basic wearables moving on to smartwatches and cellular connectivity (available on select Series 3 Watches) is earning a warm reception among end users, if only for the convenience of leaving their smartphone behind.
The late-year push of 8.0 million units separated Apple from the competition to emerge as the overall leader of the wearables market for the year.
Fitbit continued its transformation in 4Q17 with broader distribution and promotion of its Ionic smartwatch and continued application development for its Fitbit OS platform.
At the same time, the company took multiple steps to deepen its reach in healthcare, including partnerships with Dexcom and United Healthcare and participation in the FDA's precertification program and the National Institutes of Health's Precision Medicine Research Program.
Combined with its deep selection of fitness trackers, Fitbit is laying down the foundation for a virtuous cycle involving its own devices and digital healthcare.
Xiaomi posted a slight decrease in shipments, once again relying on its aging MiBand 2 to account for the majority of its volume worldwide.
Still, during the year, Xiaomi introduced a follow-up version, the MiBand HRX; smart footwear dubbed Mijia Smart Shoes; and its second kids' watch, the Mitu Kids' Watch 2.
While the company enjoys its spot among the leading companies, its focus still remains within its home region of China with less than 15% of its volumes heading elsewhere.
Garmin posted a slight increase from a year ago. Like Fitbit, Garmin relies heavily on its fitness tracker product line and its vivo-branded products helped push its basic wearables selection back above the one million units mark for the quarter.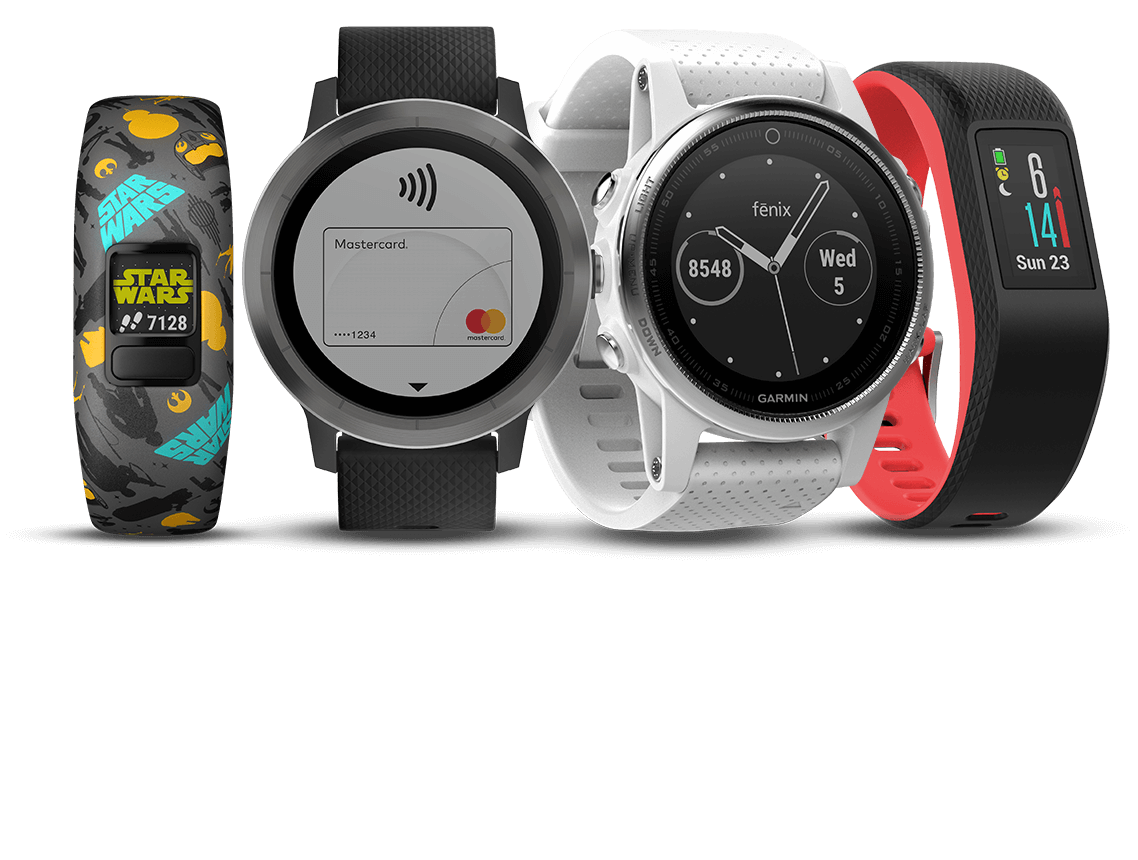 Meanwhile, its smart wearables – driven by its vivo-branded and high-end Fenix-branded smartwatches – came closer to breaking the one million units mark for the first time, and growing faster than its basic wearables product line.
Huawei managed to have the largest growth amongst the top 5 as its recent third generation wristbands have continued to gain popularity in China and helped the company become the number two wearables marker within the country.
Source : http://newsbytes.ph/2018/03/01/global-wearables-market-grows-in-2017-as-apple-seizes-top-post/
Proud
100%
Sad
0%
Excited
0%
Indifferent
0%
Inspired
0%
Amazed
0%