The Indonesian film Kartini, which tells the story of national heroine and feminist Raden Ajeng Kartini, was screened at the United Nations headquarters in New York, the United States on Monday.
The event was held on the sidelines of the 62nd annual meeting of the Commission on the Status of Women (CSW) that began on March 12.
"The Kartini film was shown at the UN to show countries around the world about the struggle and progress of Indonesian women to encourage the emancipation and empowerment of women," Indonesian Ambassador to the UN in New York, Dian Triansyah Djani, said in a statement as quoted by Antara news agency.
The UN's CSW meeting is held every March, in line with International Women's Day that falls on March 8th. The meeting this year was attended by 87 ministers and high officials from 163 countries.
Hanung Bramantyo, who directed Kartini, was also in attendance at the screening and discussed the film with the CSW delegation.
"I am delighted with the CSW delegation's welcome of the Kartini film, and hope it can be an inspiration to further encourage women's struggles in different countries to achieve equality with men," Hanung said.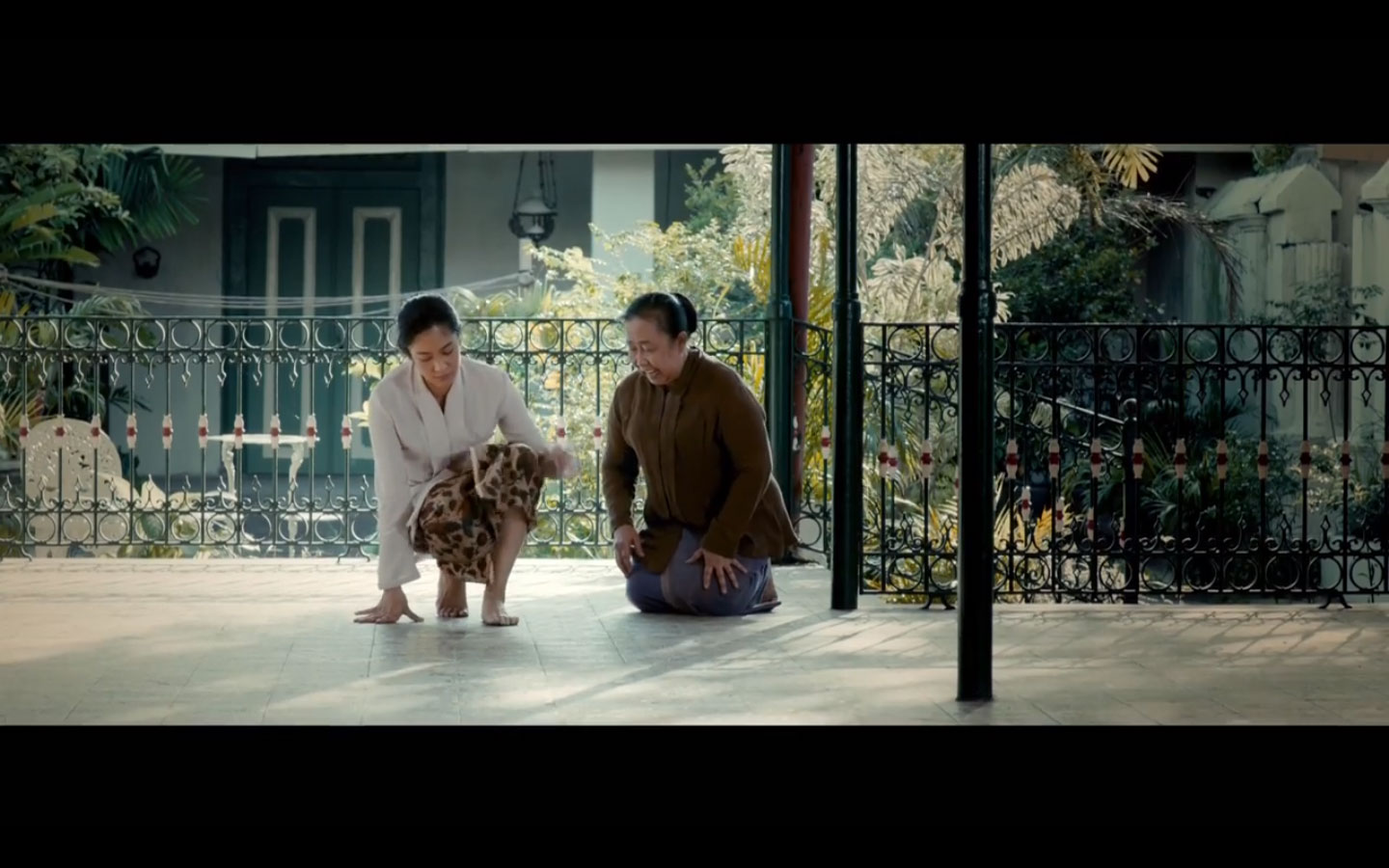 Initiated by the Indonesian Permanent Representative office in New York, which is headed by the ambassador, the film screening accompanied the conveyance of various national achievements in overcoming the challenges faced by women in the country.
Progress has been achieved through numerous ways, including the strengthening of the legal framework, economic empowerment, education, health, as well as through information technology.
Monday's move marks another step in Indonesia's campaign for a non-permanent seat on the United Nations Security Council for the period of 2019-2020.
"Indonesian women are actively fostering a culture of peace in various parts of the world, especially through UN peacekeeping missions," Triansyah said.

Source : The Jakarta Post