Credit by One of the The 737 MAX family © GETTY IMAGES/ STEPHEN BRASHEAR
Boeing and the Lion Air Group on Tuesday announced the airline's purchase of 50 of Boeing's new 737 MAX 10 planes, worth approximately US$6.24 billion at list prices -- the largest order to date of the MAX 10.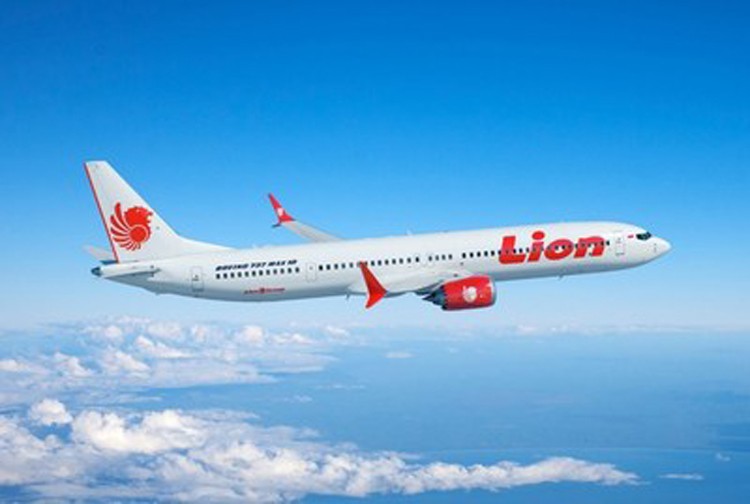 "Lion Air is very excited to be a launch customer of the latest version of the 737. This airplane delivers a new level of fuel efficiency and operating economics and fits with our fleet of modern airplanes," said Lion Air president director Edward Sirait in Jakarta.
The Lion Air Group was first in the world to put the 737 MAX 8 into service and the first to order the 737 MAX 9. Last month, the group became the first to receive a delivery of a 737 MAX 9, using the airplane's added capacity to launch several international routes.
The 737 MAX is a family of airplanes that offers about 130 to 230 seats, with the ability to fly up to 3,850 nautical miles (7,130 kilometers).
The 737 MAX 10 is the largest variant in the family. At 43.8 meters long, the airplane can transport a maximum of 230 passengers and offer airlines the lowest seat-mile cost ever in a single-aisle aircraft.
"We are honored that Lion Air Group, one of the most innovative and fast-growing carriers, has once again placed its trust in the 737 family," said Boeing Commercial Airplanes' Asia Pacific and India sales senior vice president Dinesh Keskar.
Source : http://www.thejakartapost.com/news/2018/04/10/lion-air-group-purchases-50-boeing-737-max-10-planes.html
Proud
71%
Sad
1%
Excited
8%
Indifferent
5%
Inspired
2%
Amazed
14%