Photography for the eight-part, hour-long brand new period drama, "Grisse", has begun, HBO Asia announced this week, the press release adding that the English language series joins the expanding collection of HBO Asia Original productions produced by the network, further strengthening its commitment to producing more compelling and relevant local content for the Asian audience.
The series is scheduled to premiere later this year on HBO Asia's on-air, online and on-demand platforms. "Grisse" is set in the mid-1800s during the colonial period of the Dutch East Indies. The series chronicles the story of a group of unlikely individuals who lead a rebellion against a brutal governor and suddenly find themselves in control of a Dutch garrison town called Grisse.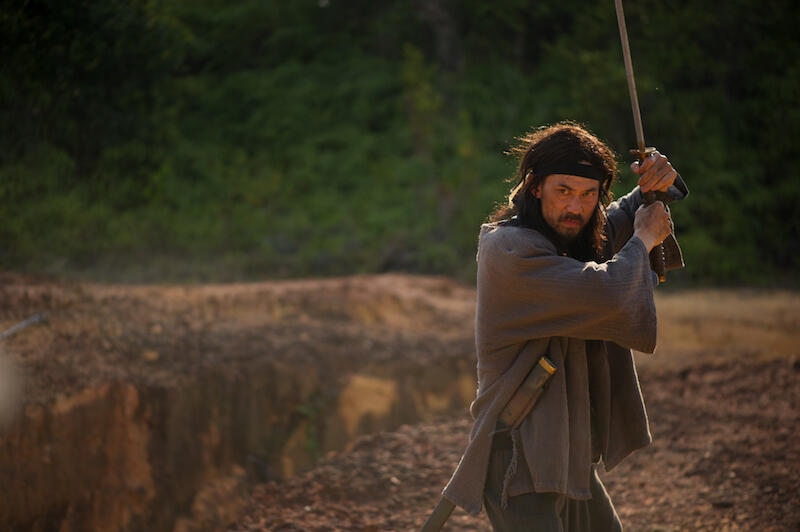 The stories revolve around a number of unique characters, each from diverse backgrounds and creeds, who unite for the chance to determine their own destiny from the yoke of tyranny. "We are delighted to once again bring together many talents from Asia to produce this adaptation of a historical tale of a small town in Indonesia. 'Grisse' promises to be action-packed with plot twists and interesting storylines that we hope will captivate our audiences in the region and beyond," says Jonathan Spink, CEO of HBO Asia.
Developed and produced by HBO Asia together with Singapore-based Infinite Studios, "Grisse" will feature an ensemble cast of actors who are based in Indonesia, Japan, Malaysia, Singapore and Europe. They include Adinia Wirasti ("Halfworlds Season 1"), Marthino Lio ("Sayang You Can Dance"), Michael Wahr ("City Homocide"), Edward Akbar ("Air Terjun Pengantin"), Jamie Aditya ("Sync or Swim") and Toshiji Takeshima (HBO's "True Blood").
The series is directed by Indonesian-born Mike Wiluan of "Buffalo Boys" fame.