Credit by Featured Image Caption © Indlovu River Lodge
NATURE
Beyond
Top Six Amazing 'Safari' Experiences Outside Africa
Want your fill of adventure, wildlife and nature without the long flight? Here are epic trips that still provide the thrills, and it's not inside Africa.
Few locations are spotted within our beloved region. South China Morning Post shared within one of its reports here:
ANIMALS AND ADVENTURE IN COSTA RICA
Green, serene, wild and wondrous, tropical Costa Rica is full of diverse landscapes and awash with rare animals and birds, so safaris are plentiful, varied and unparalleled.
See green sea turtles in Tortuguero National Park and explore canals looking for monkeys, birds, crocodiles and caiman. Visit Arenal Volcano and a world of spider and howler monkeys, sloths and birds, and raise your heart rate with some exhilarating white-water rafting, kayaking, biking or caving.
Journey to the majestic Monteverde Cloud Forest for cool weather, nature trails and boat trips. Lastly, swap wildlife adventures for winding down on a slice of perfect sand in the Gulf of Papagayo.
Four Seasons Costa Rica sets the laid-back bar high with its lush landscape, sumptuous villas, sprawling spa and swimming pools.
ORANGUTANS IN BORNEO
If you have a penchant for long-limbed, pot-bellied, auburn-haired types, Borneo will not disappoint. As one of the last places in the world where you can watch orangutans in their natural habitat, head for the rainforests and embark on a trek to witness them playing, feeding, and sometimes blowing kisses to their audience.
Don't miss the Tree Top Canopy Walkway, 30 metres above the ground in the conservation area of Danum Valley, which propels you up close to flying frog, soft-shelled turtles, vipers, butterflies and more than 40 species of fish.
Come back down to earth with a stay at Borneo Rainforest Lodge, a comfortable eco-property.
SNOW LEOPARDS AT LADAKH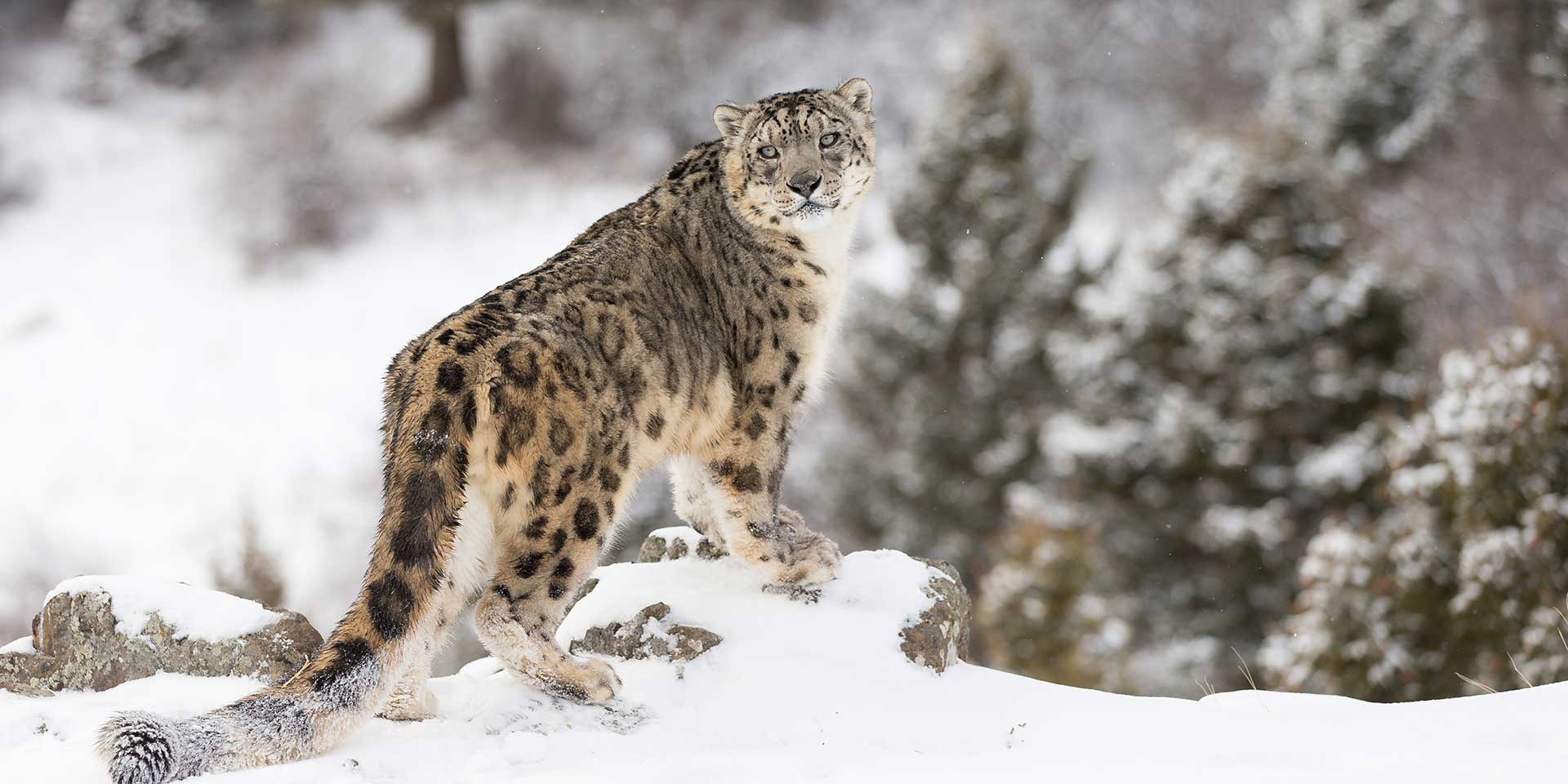 The snow leopard likes to make sightings tricky. The most elusive and mysterious of all the big cats cannot be seen on a traditional safari. Instead, you have to visit the remote Indian region of Ladakh, high up in the Himalayas, to catch a glimpse.
Spend your days with an expert tracker scouring the terrain for paw prints in the snow, scent marks left on rocks, and listening for their calls echoing through the peaks and valleys.
While here, you'll also explore Ladakh's austere landscape, discover its ancient Buddhist monasteries, learn about the local way of life, and spot other wildlife including the sure-footed ibex, Himalayan wolves and Tibetan sand foxes.
SEALS AND PENGUINS IN THE SOUTH ATLANTIC
Pack your warmest clothes and sail to the isles of the South Atlantic where you'll find amazing wildlife. Journey from Argentina towards the Falkland Islands where albatross and thousands of colonies of king penguins are easily accessible.
Pass the seabird-covered pinnacles known as Shag Rocks, and see the prions, petrels and terns of South Georgia, and elephant seals and three million fur seals jostling for space on the beaches.
Every day will bring a new adventure such as kayaking, camping, snowshoeing and mountaineering, along with presentations and workshops laid on by the expert staff as you cruise.
JAGUARS IN BRAZIL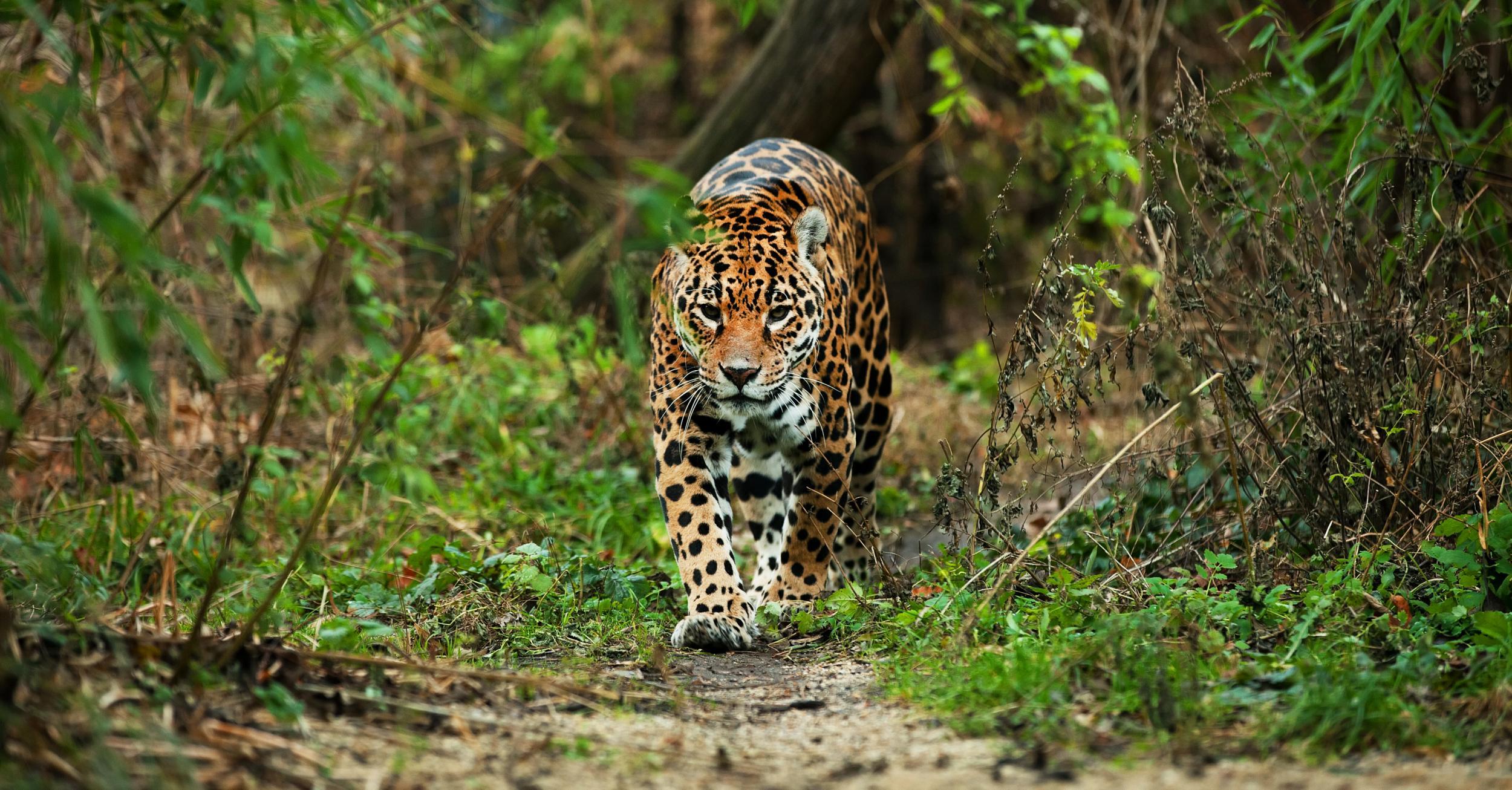 Considered the world's largest freshwater wetlands, the Pantanal in Brazil is a mosaic of rivers, lakes, swamps and mudflats, and it's the best place on the planet for viewing jaguars in the wild.
Join a Jaguar Safari and venture along the banks of the Cuiaba River by private boat watching these magnificent creatures and their neighbours – giant otters, birds, monkeys, capybara and caimans.
Hike forest trails, go horse riding through fields and forests, witness the Pantanal from the observation towers, and relax at Caiman Ecological Refuge. This lodge is part of a huge cattle ranch and comes complete with swimming pools, guides and vehicles for excursions.
KOMODO DRAGONS IN INDONESIA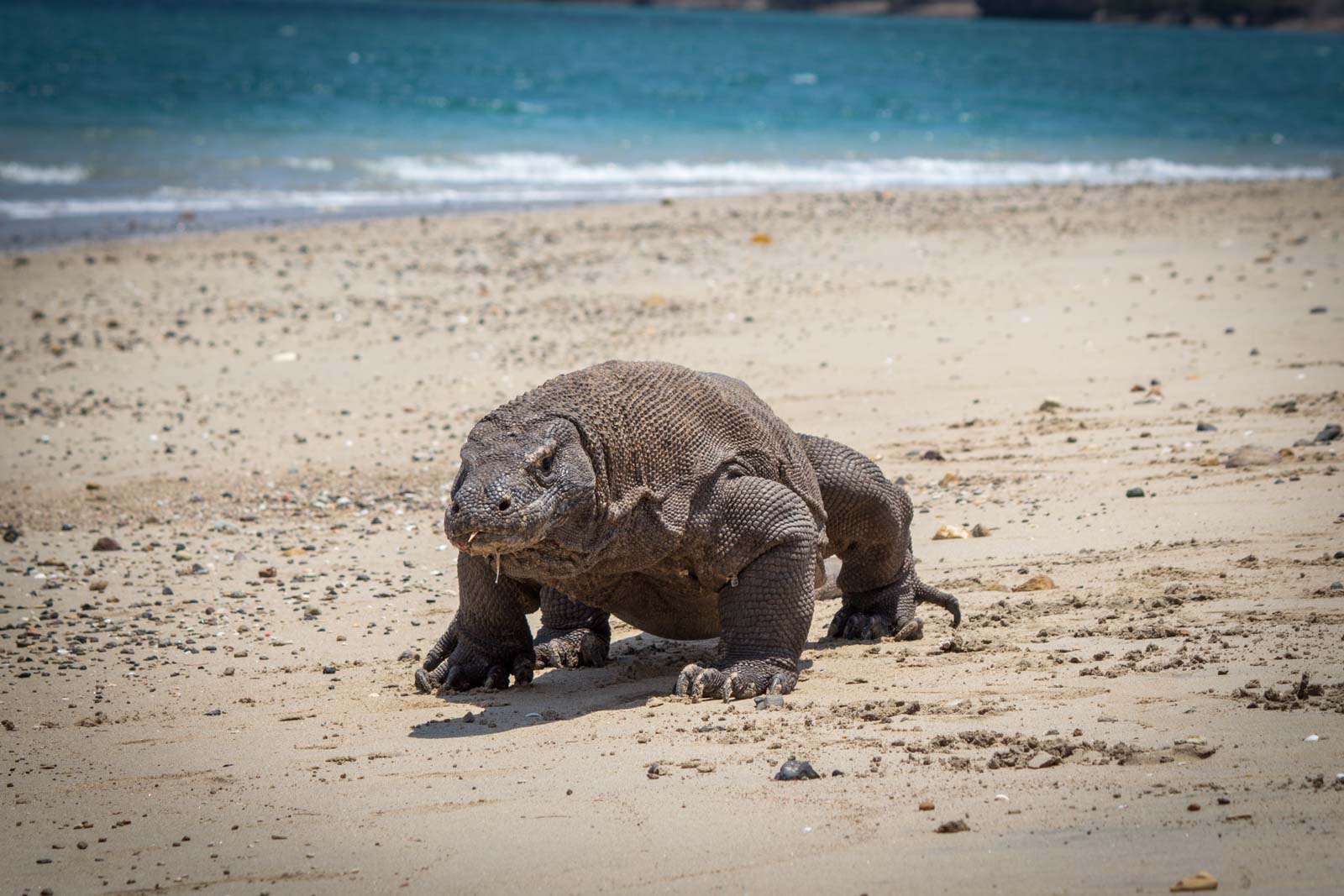 Swap land for sea and go in search of the world's largest lizard – the legendary Komodo dragon – in Indonesia.
Sail on a liveaboard through Komodo National Park, visiting Komodo Island and Rinca Island, and witness these magnificent creatures that reach up to three metres in length and feed on deer and buffalo.
You will see an abundance of marine life such as manta rays, octopus and pygmy seahorses. Komodo Island stuns with a beach of pink sand – one of only seven in the world – and the warm turquoise waters are wonderful for snorkelling.

Source: South China Morning Post
Proud
74%
Sad
1%
Excited
8%
Indifferent
2%
Inspired
2%
Amazed
13%