Credit by Featured Image Caption © Google Images
URBAN LIFE
Singapore
(Photos) Why There Are So Many 'Colors' Inside The Singapore's Grab Headquarters?
From Peranakan tiles to batik wallpapers, nearly every fixture in Grab's regional headquarters here reflects the heritage of its millions of customers and partner drivers in Southeast Asia.
Grab's main office here occupies 2 floors in the Marina One complex, a few blocks away from the Marina Bay Sands casino hotel and the Merlion, ABS-CBN News reported.
The ride-hailing company this week announced plans to expand to mobile payments and delivery of food and groceries. It has 3,000 employees across the region.
The report listed each and every single fixture and colors of Southeast Asia, that can be seen everywhere within the office area: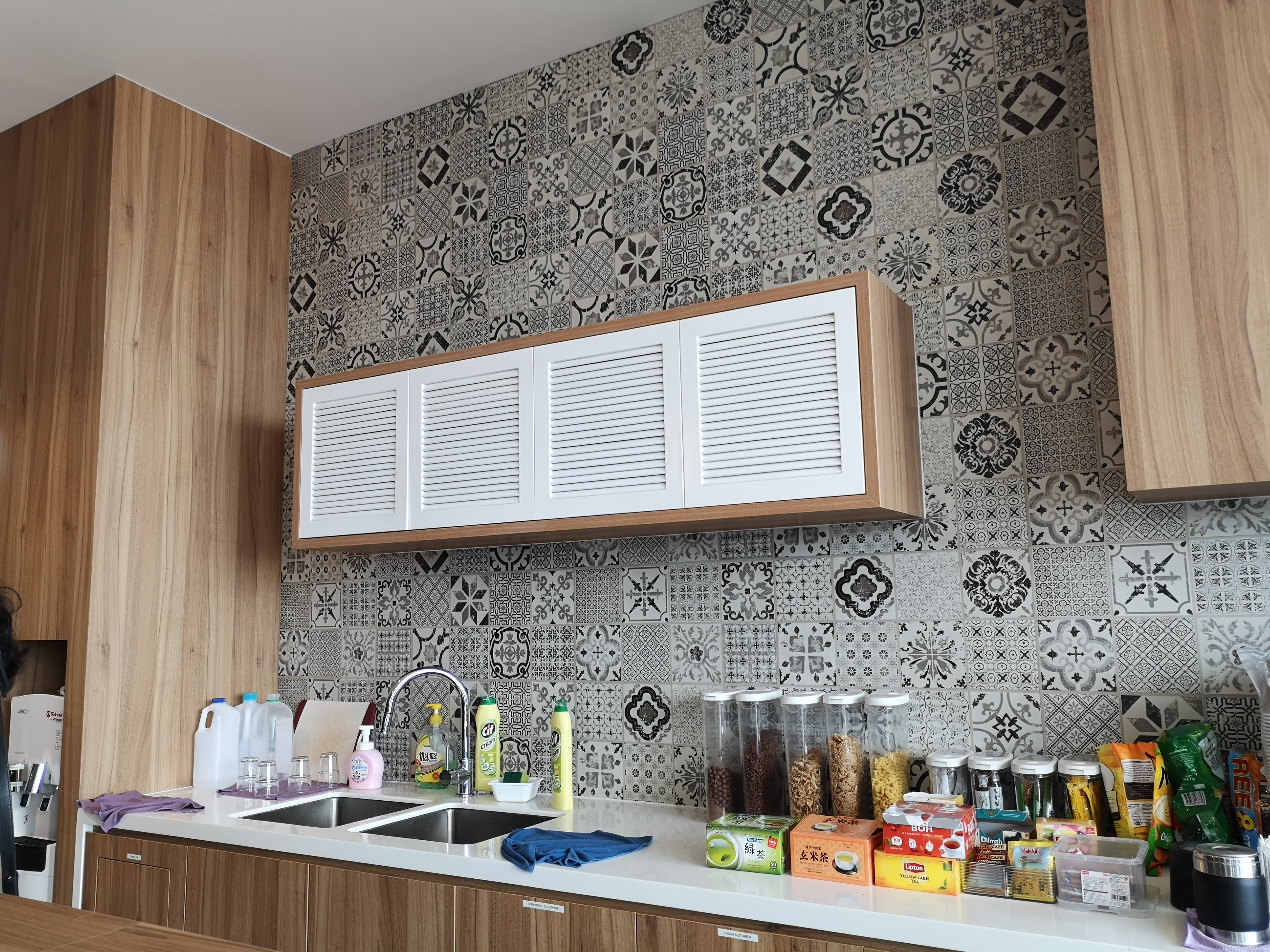 1. Singapore's traditional Peranakan tiles with intricate designs are used in office pantries.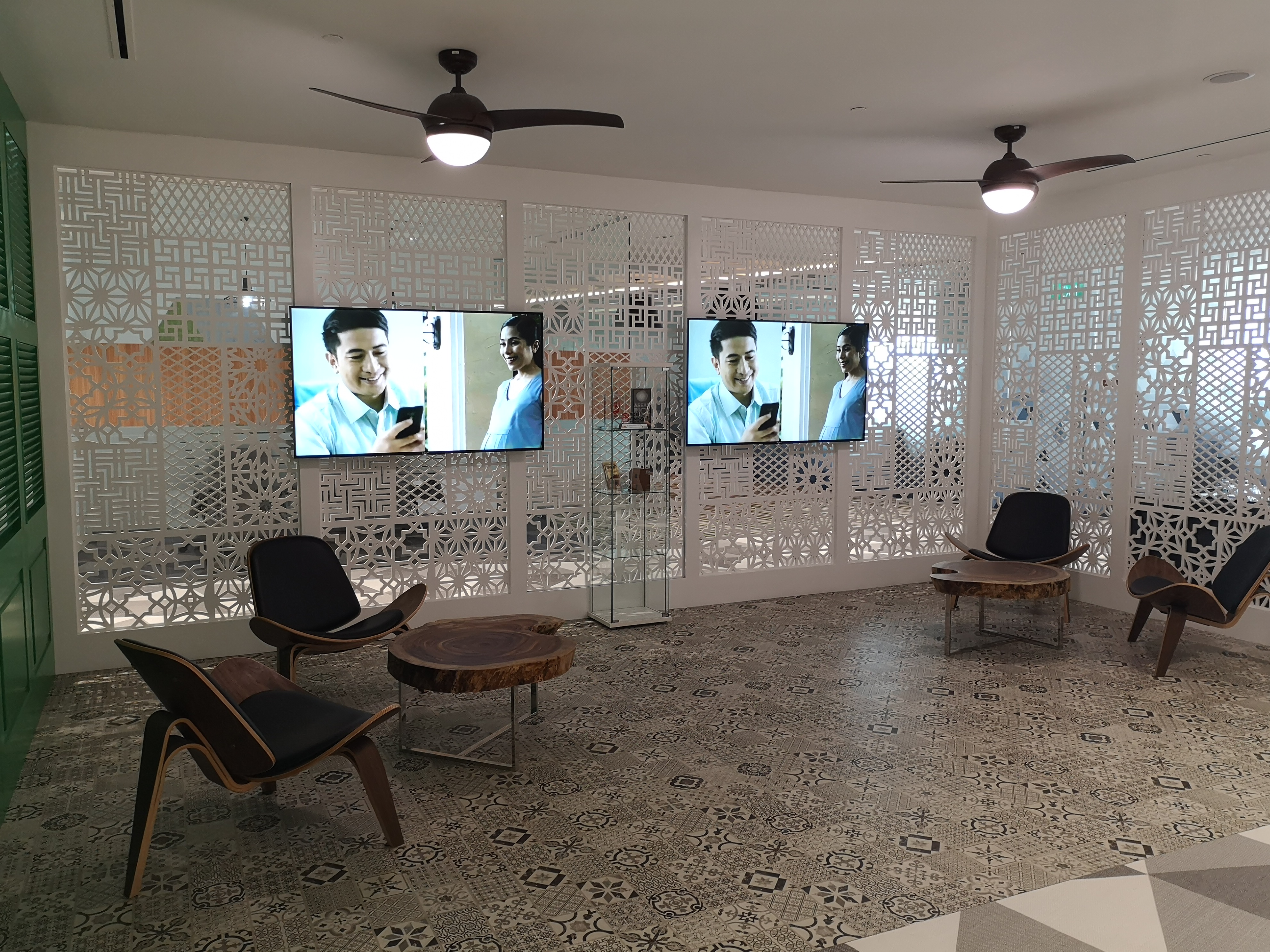 2. This room, a tribute to Singaporean shophouses, serves as a receiving area for guests.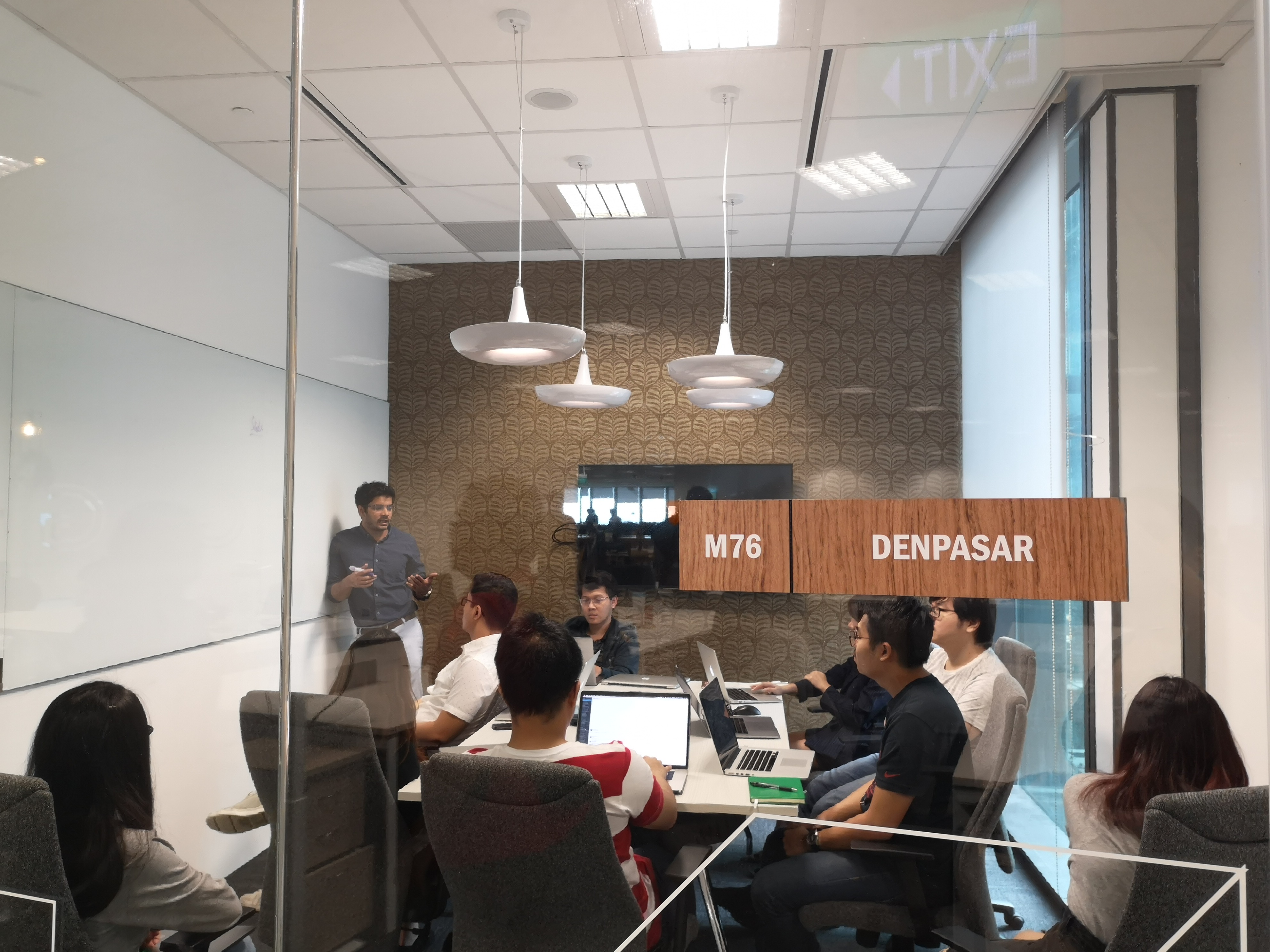 3. Some conference rooms are adorned with wallpapers inspired by batik, a traditional Malaysian textile.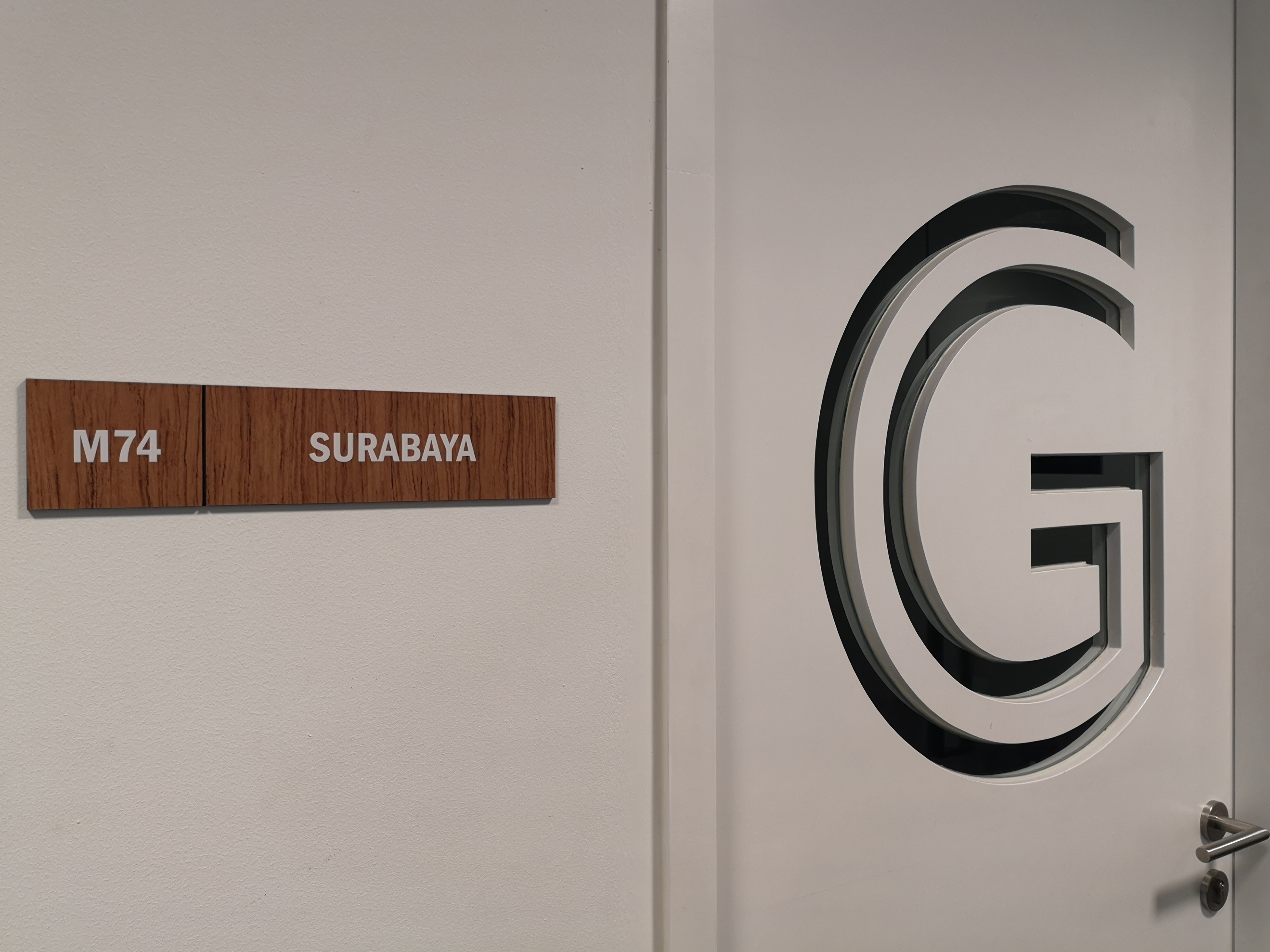 4. Conference rooms are named after cities in Malaysia, Indonesia, Philippines and towns in Singapore.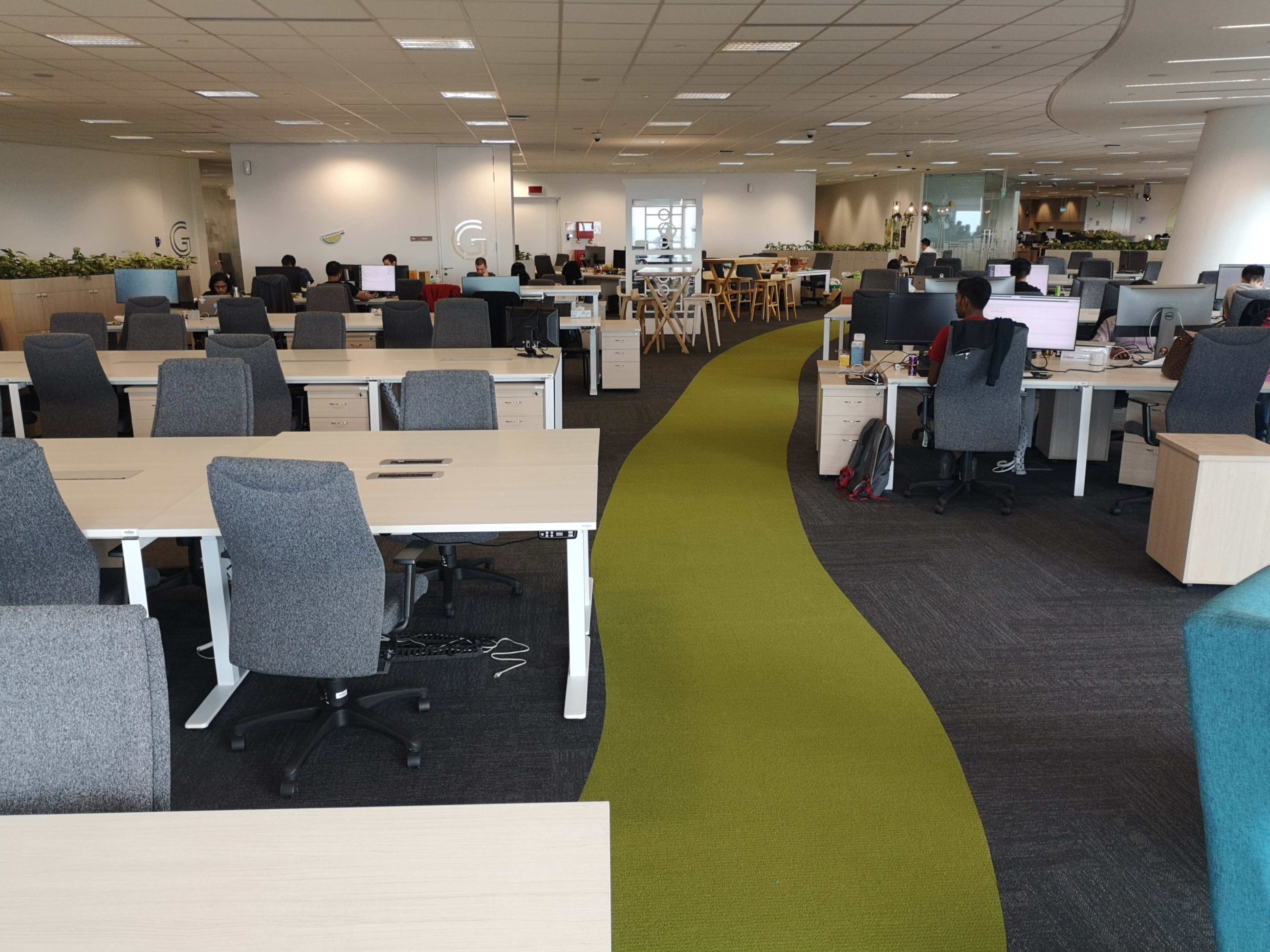 5. A green running path cuts across the entire office space to encourage employees to stay fit even during office hours.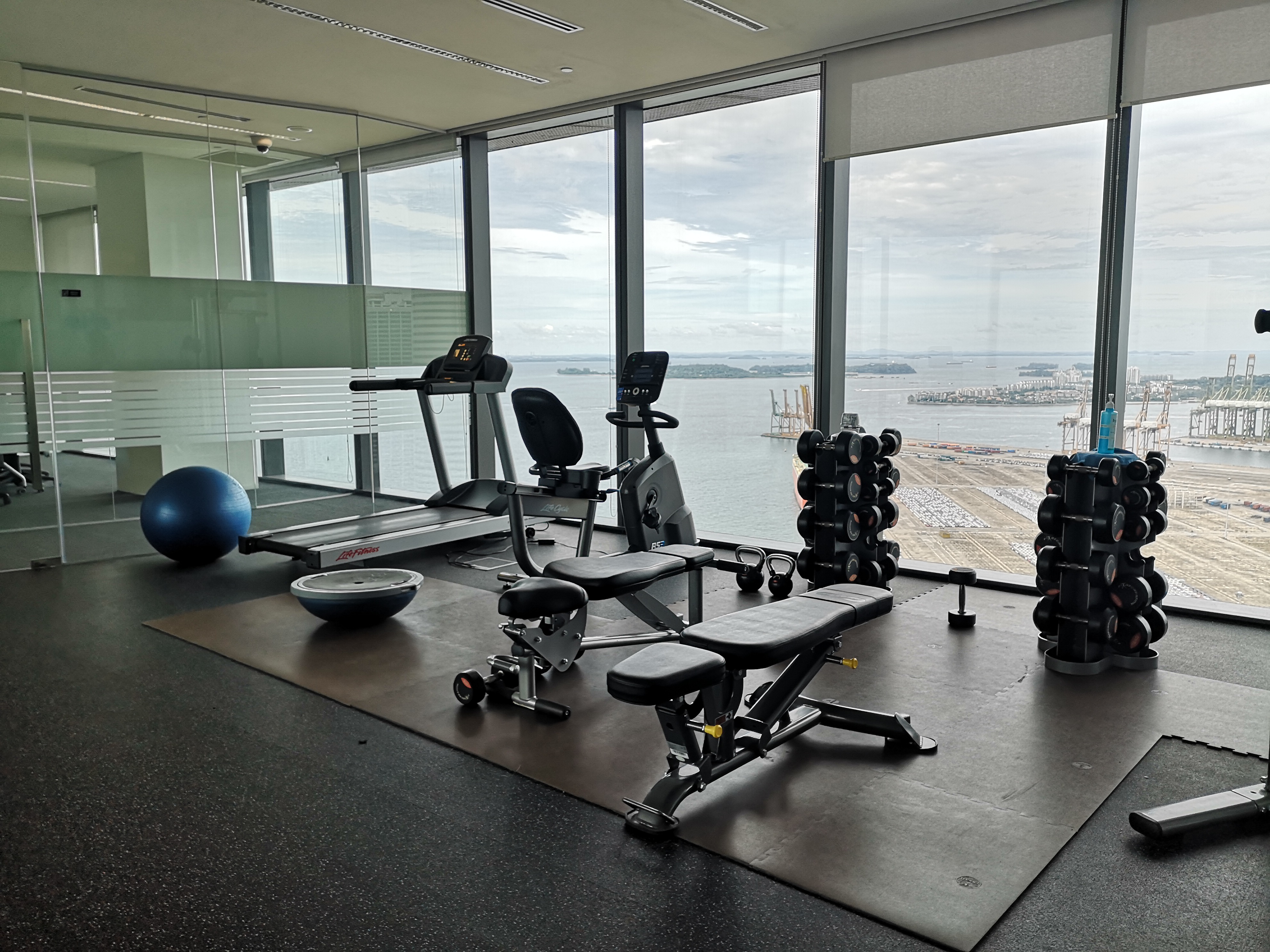 6. This gym has a view of the bay.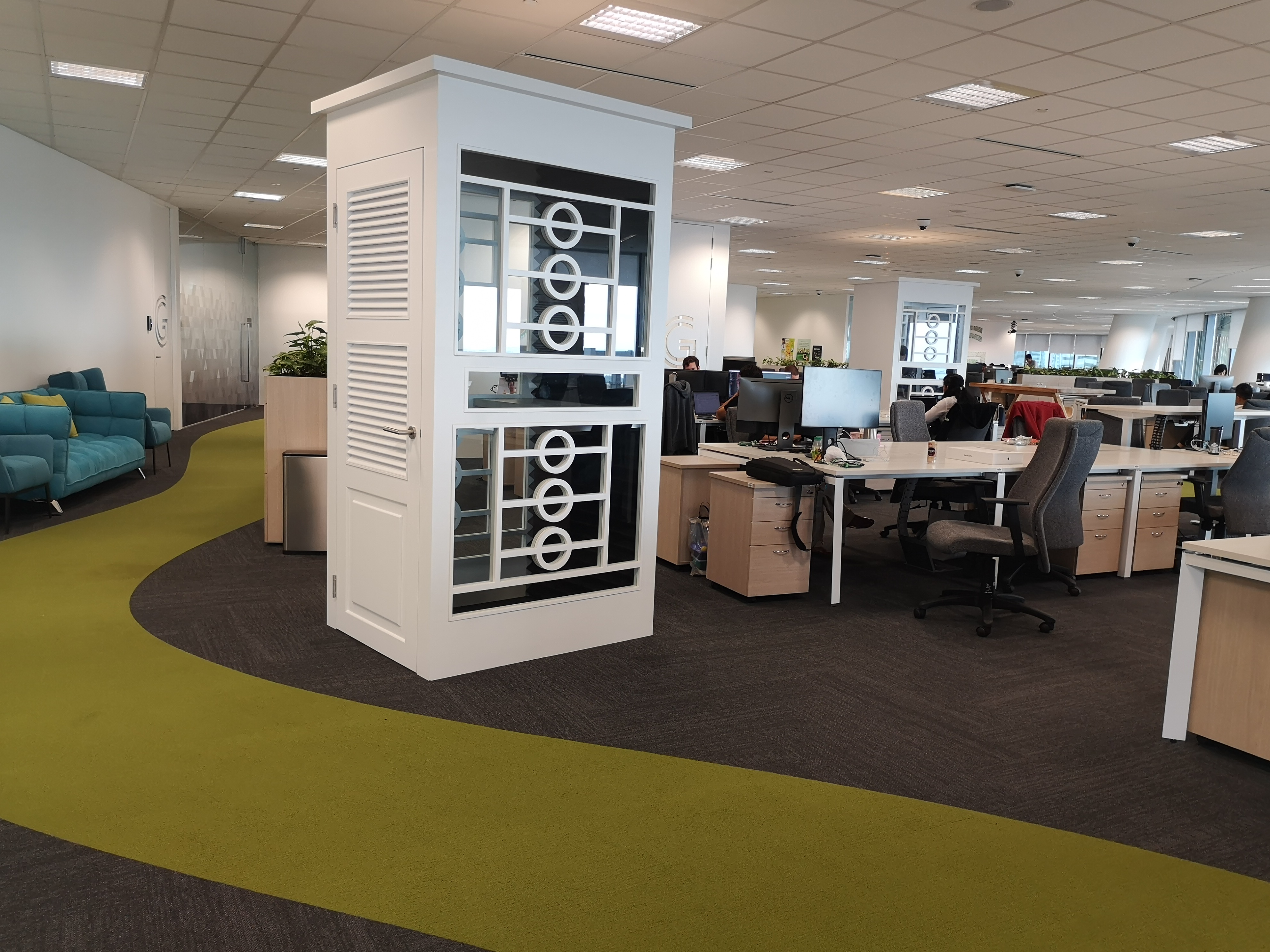 7. Grab's open space office layout fosters collaboration, but unique phone booths are available for private and important calls.

Source: http://news.abs-cbn.com/business/07/12/18/look-grab-hq-in-singapore-shows-colors-of-southeast-asia
Proud
20%
Sad
0%
Excited
0%
Indifferent
0%
Inspired
20%
Amazed
60%