Take note if you want to get to the next hot travel destination before the crowds – the fastest growing destinations around the world have been revealed.
TravelSupermarket, a travel deals website, used data from Euromonitor to find out just what major cities will see the fastest percentage growth in tourist arrivals by 2025.
Jakarta, Indonesia is poised to see the biggest surge in tourists; the city had 3.6 million visitors in 2017 and that is expected to double to 6.2 million by 2025.
While Indonesian tourist hotspots like Bali may get all the attention, the bustling capital has its own allure, bringing together people and cultures from across the country's 17,000 islands.
Around the world, famous destinations like Amsterdam, Barcelona, Venice and even Mount Everest are feeling the strain from surging visitor numbers.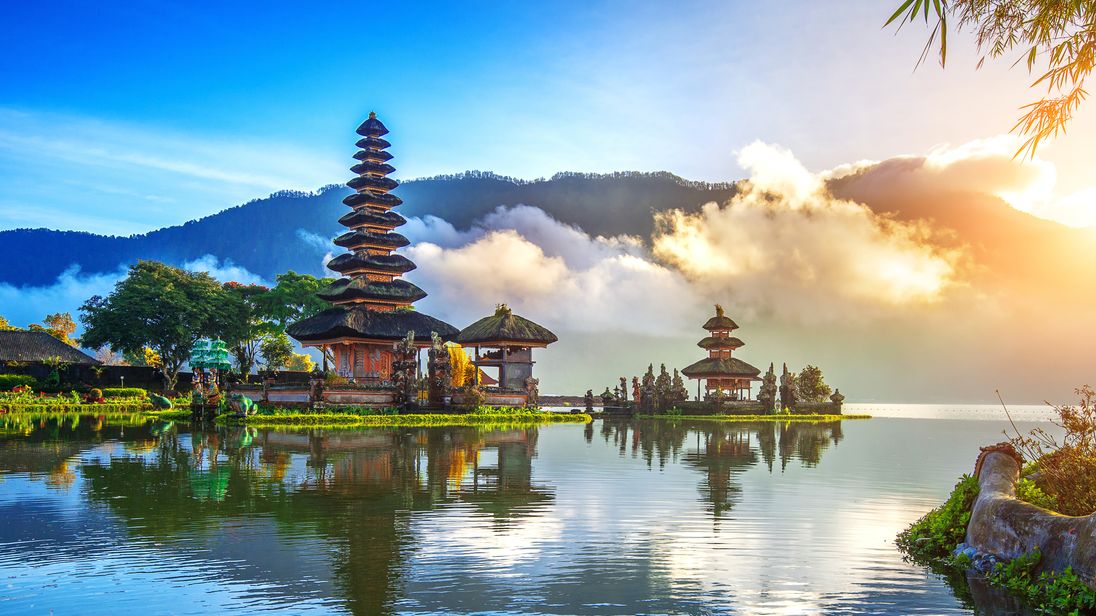 There are still many under-the-radar spots around the world, but many may be poised for a similar boom. If you want to get to the world's best destinations before everyone else, start thinking about hopping on a flight to Asia.
Overall, 24 out of the 25 fastest growing tourist destinations are located there. India has the highest number of destinations set to grow the fastest by 2025, including Jaipur, Agra, Delhi, Mumbai, Kolkata and Chennai.
The only spot outside of Asia that made the top 25 list was Cairo, Egypt. The capital will see an 87% increase in tourists by 2025, according to the Euromonitor projections, putting it in fourth place.
According to the report, the top 10 fastest-growing destinations in the world are:
Jakarta, Indonesia;
Denpasar, Indonesia;
Jaipur, India;
Cairo, Egypt;
Ho Chi Minh City, Vietnam;
Chennai, India;
Agra, India;
Phuket, Thailand;
Delhi, India;
Siem Reap, Cambodia.
Source : Lonely Planet