Casual clothing retailer Uniqlo plans to double its number of stores in Southeast Asia and Oceania to about 400 by 2022 with an emphasis on stand-alone suburban stores meant to extend the brand's reach beyond shopping malls, a senior executive said, Nikkei Asian Review reported.
The Japanese retailer aims to triple revenue generated in the region to 300 billion yen ($2.71 billion) in the year ending August 2022, up from 100 billion yen last fiscal year. That would mark a faster rate of growth than for Uniqlo overall, which expects revenue to double to 3 trillion yen over the same period.
"We opened our first roadside store in ASEAN in Thailand in March, and it has been a huge success," Satoshi Hatase, group senior vice president of Uniqlo parent Fast Retailing, told the Nikkei Asian Review in an interview.

A second stand-alone Uniqlo store has since opened in Thailand, and more are planned for other Southeast Asian markets. The company has been talking to real estate brokers and developers.
The next promising countries are the Philippines and Malaysia, according to Hatase.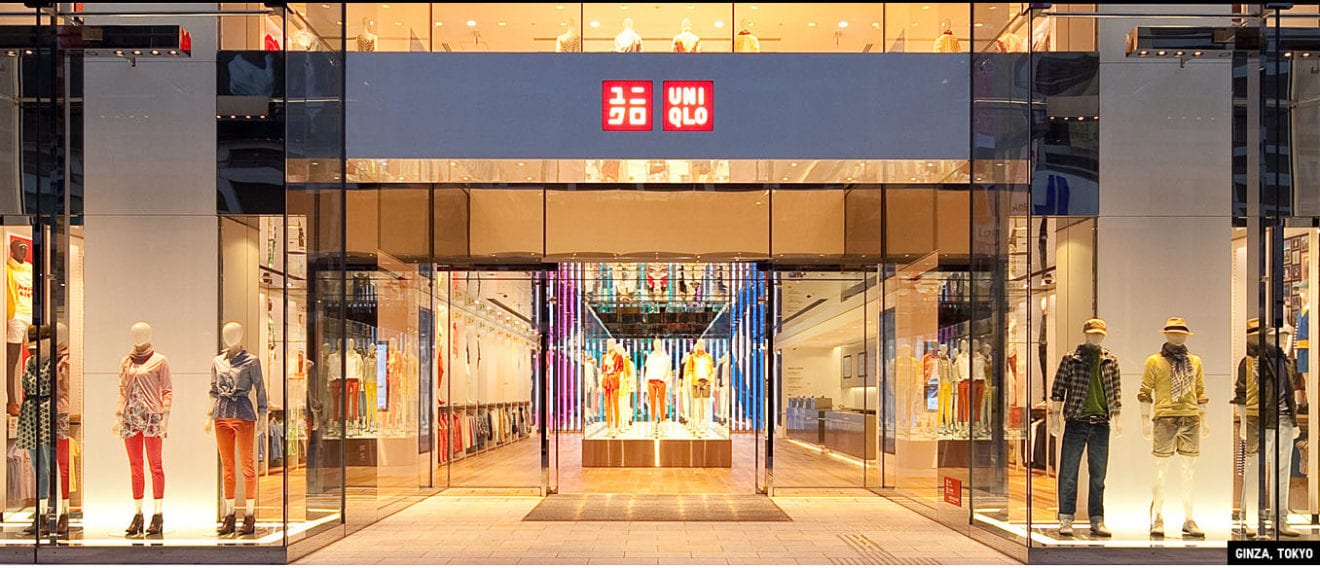 In Thailand, the suburban locations draw extended families out for a casual day of shopping, as opposed to shopping malls, where Thais tend to feel a need to dress up, Hatase said.
Everyone from grandparents to children come to the stand-alone stores, he said, adding that as the market starts to mature, consumers want the same shopping experience as they can get in big cities, but closer to their communities.
While Hatase said that Southeast Asian markets still have plenty of room for more store openings in shopping malls, Uniqlo's new focus on stand-alone locations marks a change in its regional expansion. Uniqlo "has gained a certain level of recognition, so the timing is right," he said. Stand-alone suburban locations were key to the chain's growth in Japan.
Source : https://asia.nikkei.com/Business/Companies/Uniqlo-to-double-Southeast-Asia-footprint-by-2022