Around 100 Londoners of different age groups, children and adults, male and female, eagerly participated in a martial arts workshop during the recent Pencak Silat Festival.
Antara reported that the inaugural Pencak Silat Festival in the United Kingdom was held by the Indonesian Embassy in London, along with the Pencak Silat Federation of the UK (PSF UK). Five schools of pencak silat, namely Perguruan Gerak Ilham, Kuntao Matjan, Silek Harimau Minangkabau, Panglipur and Persaudaraan Setia Hati Teratai, were involved in the festival held at London's Seymour Center.
Workshop participants, therefore, learned from five different pencak silat schools. Before they were instructed in the workshop, the pencak silat athletes showcased their skills.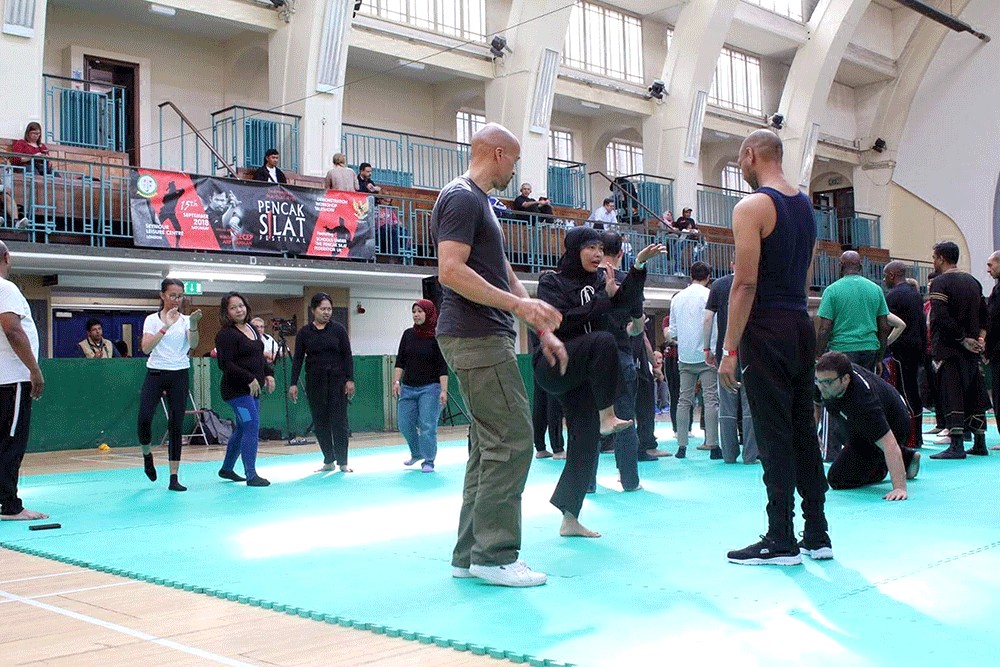 Some performed in groups, moving in unison. Others demonstrated duels, whether with bare hands or sticks, machetes or fans. A highlight was the performance by Kurniati, a student pursuing a PhD in Birmingham.
"People are eager to get to know and study pencak silat, as seen in the high number of sign-ups [for the event]. Some knew nothing of martial artist, while others are fans of pencak silat, or fans of the athlete Cecep Rahman," Kurniati told Antara in London.
A PhD candidate at the Cultural Sport Psychology of the School of Sport, Exercise & Rehabilitation Sciences (SPORTEXR), University of Birmingham, Kurniati said people had become aware of pencak silat as an activity entailing aspects of sport, art, mental and spiritual education, rather than merely martial arts.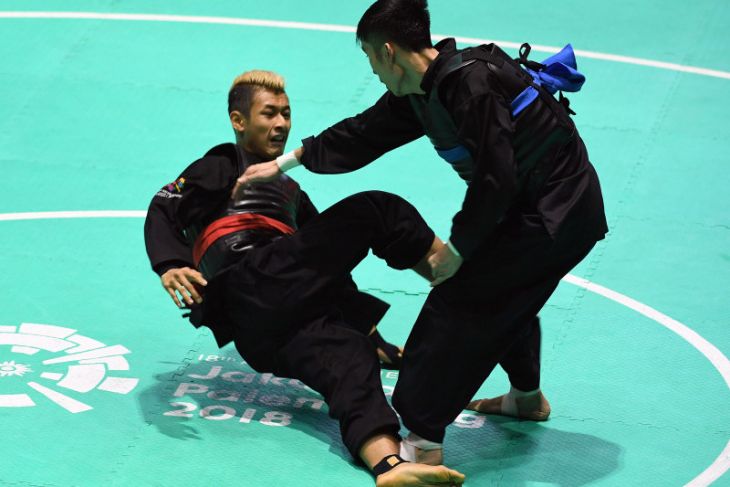 Representing Indonesia, Kurniati herself has competed in several international championships, such as the ASEAN University Games in Vietnam, Malaysia and Singapore and the Open International Championship.
Indonesian Ambassador to the United Kingdom Rizal Sukma showed his appreciation of the PSF UK's efforts to develop and promote pencak silat in the UK. As Indonesia's cultural heritage, the martial art is a valuable asset to preserve and use to strengthen the ties between the nations, through people-to-people contacts.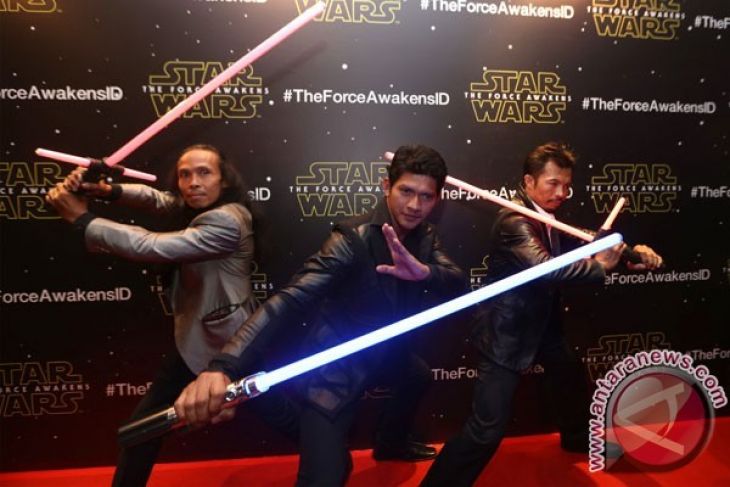 The Pencak Silat Festival was enlivened with the attendance of Cecep Arif Rahman, a martial artist who has appeared in world-class movies The Raid 2 and Star Wars: The Awakening Forces.
Cecep performed with two other Indonesian martial artists, showcasing an engaging three-way battle. The audience expressed their admiration openly, especially since such performances are rarely seen in the UK.
With the Pencak Silat Festival held in the UK and following Indonesia's achievements in the sport at the Asian Games and the rising popularity of this martial art in general, we can be hopeful that pencak silat will make it as an Olympic discipline.
Source : The Jakarta Post | Antara
Proud
88%
Sad
0%
Excited
4%
Indifferent
0%
Inspired
2%
Amazed
6%