Credit by Nicate Lee © Unsplash
According to the Philippines' 2017 Readership Survey of the National Book Development Board (NBDB) revealed recently, a positive factor seen in the readership survey is the high interest in books for children.
While the Bible (72.25 percent) is the most-read book among adults, it is tied with picture books and storybooks (72.25 percent).
Among children, picture books and storybooks are the most read at 72.7 percent.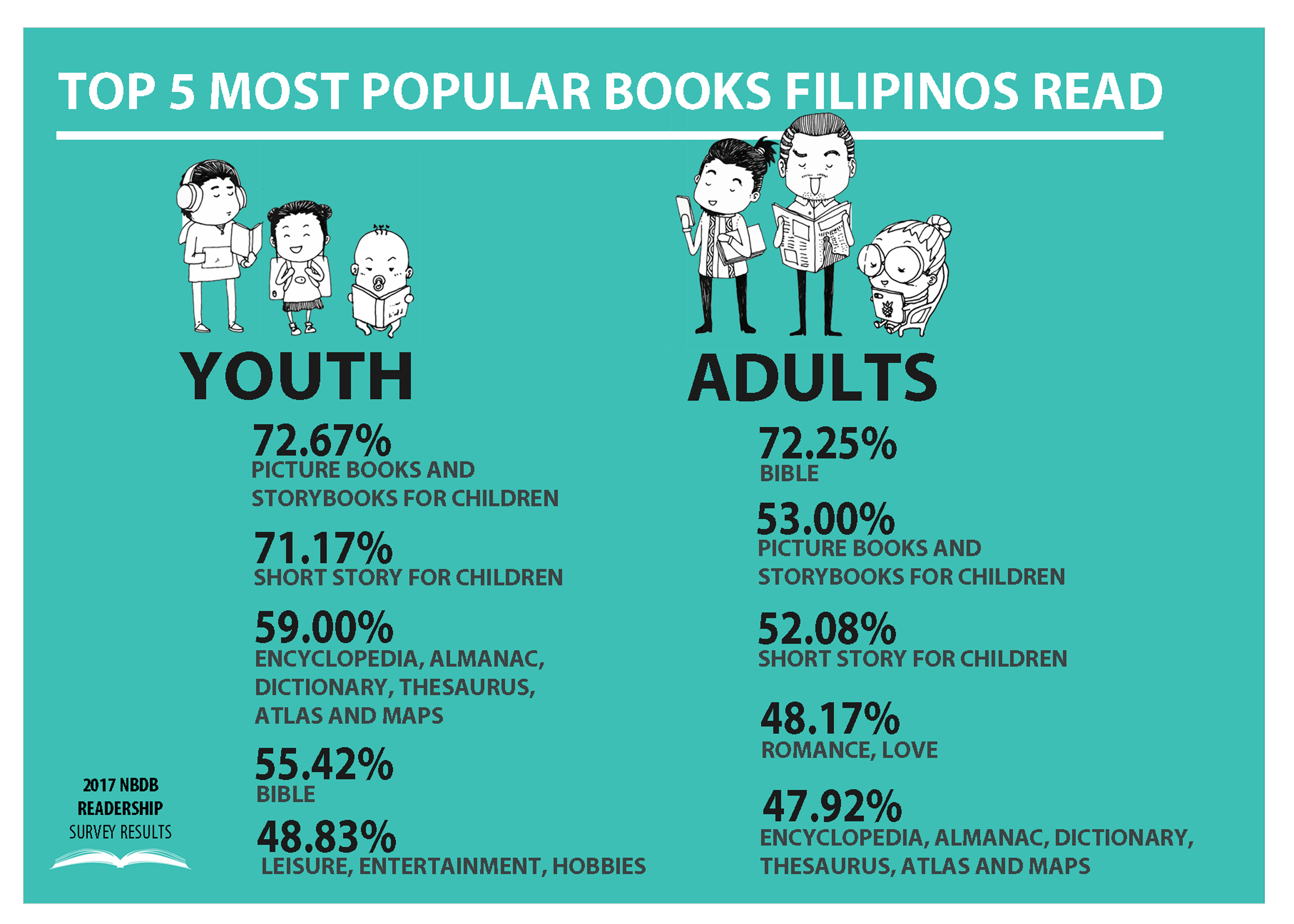 According to NBDB, this means that parents are taking a hands-on approach in the reading habits of their children.
The survey shows that the majority of children are encouraged to read by their parents, followed by their teachers.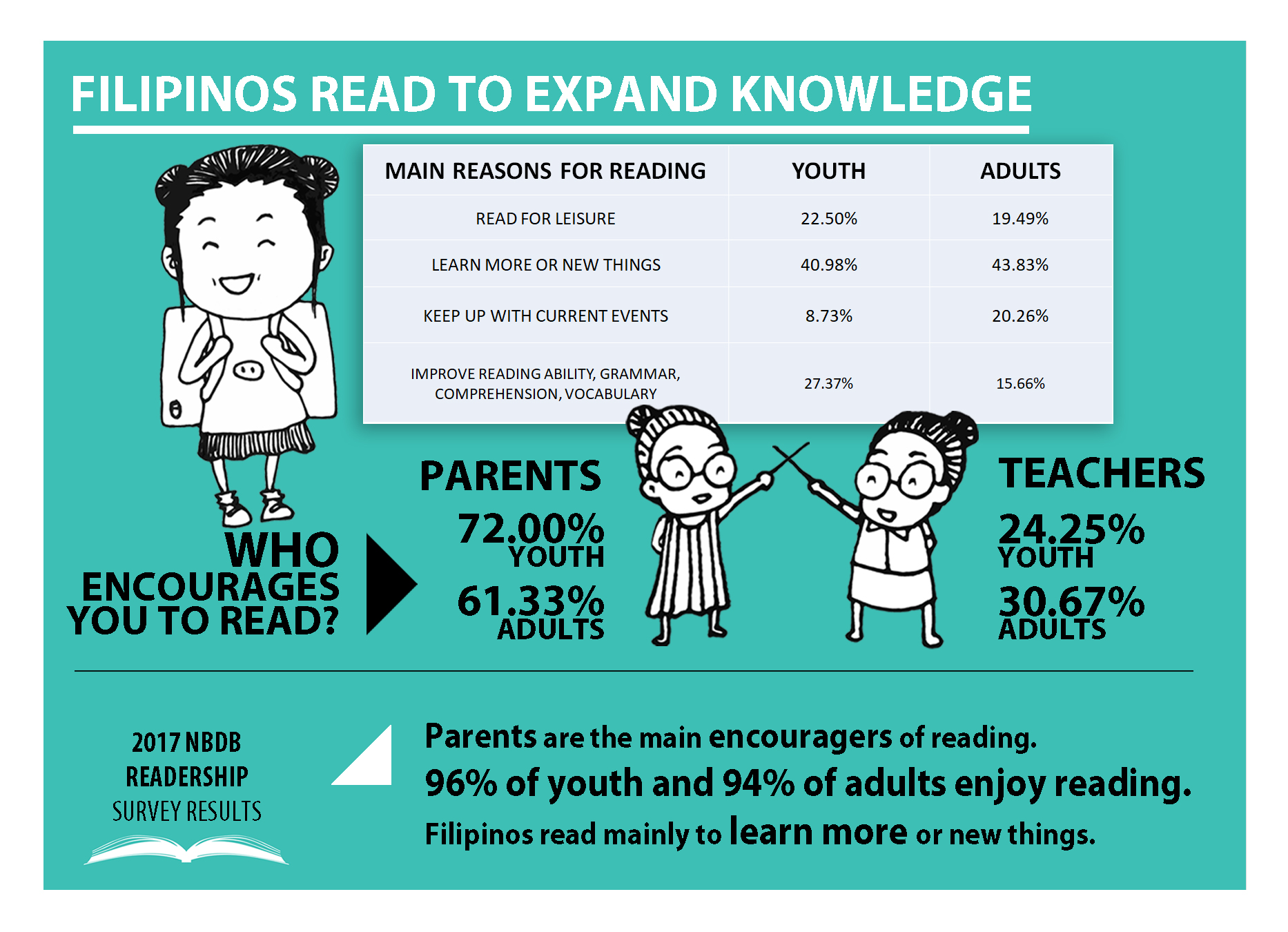 Through insights derived from the survey, which is an independent poll conducted by the Philippine Statistical Research and Training Institute, the NBDB will craft new programs to support the local book industry.
"We want to encourage local publishers in the regions," Sta. Romana-Cruz, the NBDB Chairperson said, pointing out that there are fewer readings outside Metro Manila and Luzon.
She said they are hoping to see more books written are translated in local languages, not just Filipino.
"We should read Pinoys, appreciate our authors," she added.
E-books
One aspect of the survey they would like to study more in the years to come is the exposure of Filipinos to electronic books.
According to the survey, while more Filipinos preferred printed books, those who read e-books and listen to audiobooks are increasing. They also spend more time reading e-books than printed books.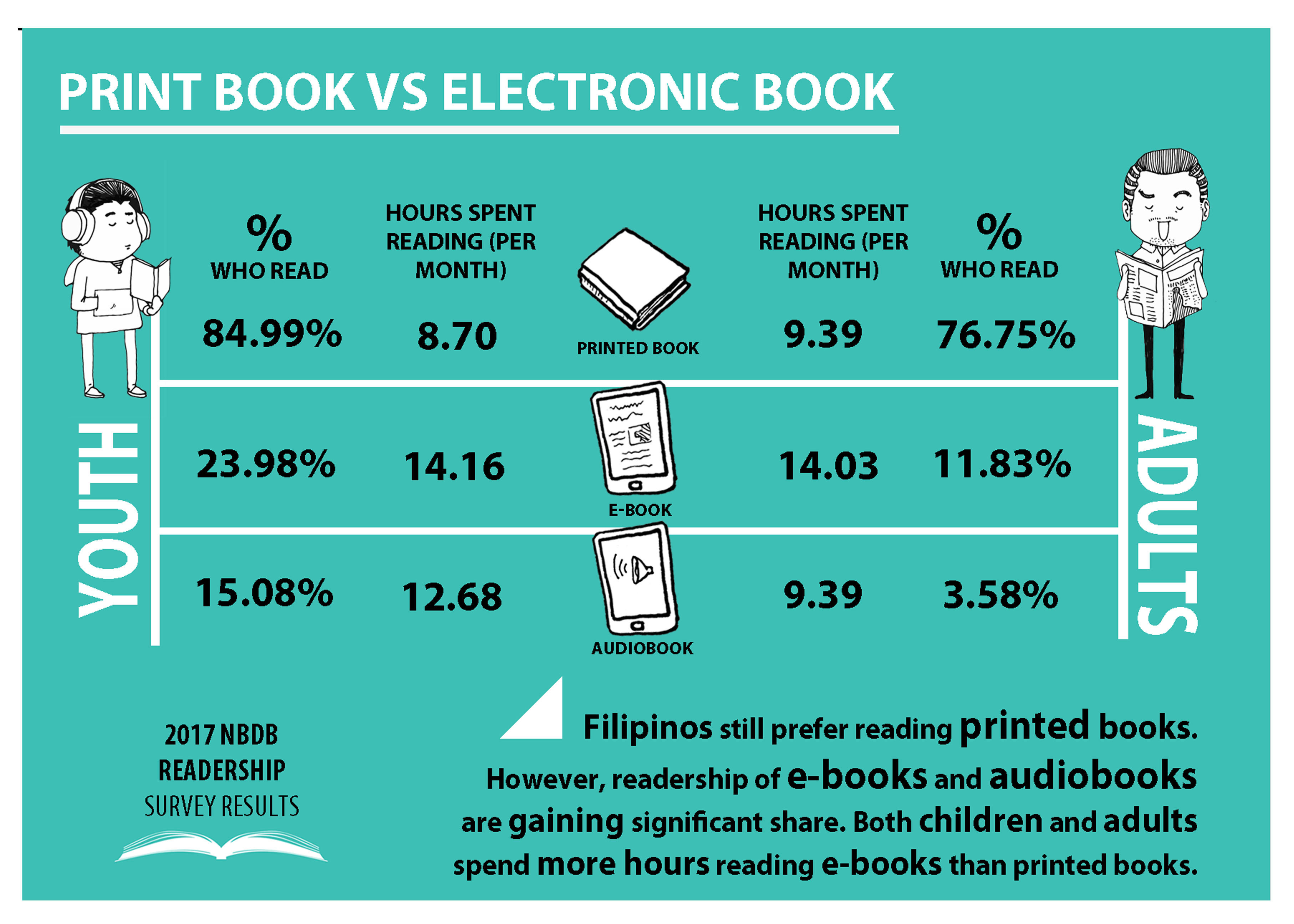 The survey involved 86 questions for adults and 26 questions for young readers. Of the 1,200 households, 300 households were sampled for each of Metro Manila, rest of Luzon, Visayas, and Mindanao.

Source : ABS-CBN news
Proud
19%
Sad
0%
Excited
13%
Indifferent
19%
Inspired
19%
Amazed
31%