Starting October 11, 2018, passengers on Singapore Airlines' newest plane, the Airbus A350-900 ULR -- for Ultra Long-Range -- will travel on a record-breaking, globe-spanning flight that will reconnect the two major metropolises.
The new flights will initially run three times a week from Singapore to Newark Liberty International Airport, with daily operations starting October 18 after a second Airbus A350-900 enters service.
On September 22, the airline took delivery of Airbus' newest wide-body, the A350-900 ULR. It has 22 A350-900 planes in its fleet, with 45 more on order, including six more of the ULRs, CNN Travel reports.
The ULR will be able to fly a remarkable 11,160 miles, an increase of more than 1,800 miles over the standard A350. It means that Singapore Airlines will reclaim a travel crown: that of running the world's longest nonstop air route.
But how will passengers comfortably fly -- or perhaps endure -- a flight that lasts the better part of a full day?
That's three hours longer than the Qantas Airlines 787 flight from Perth to London
"The A350 is a clean-sheet design that has been designed for those long-range flights," Florent Petteni, Airbus' aircraft interiors marketing director for the A350, tells CNN Travel.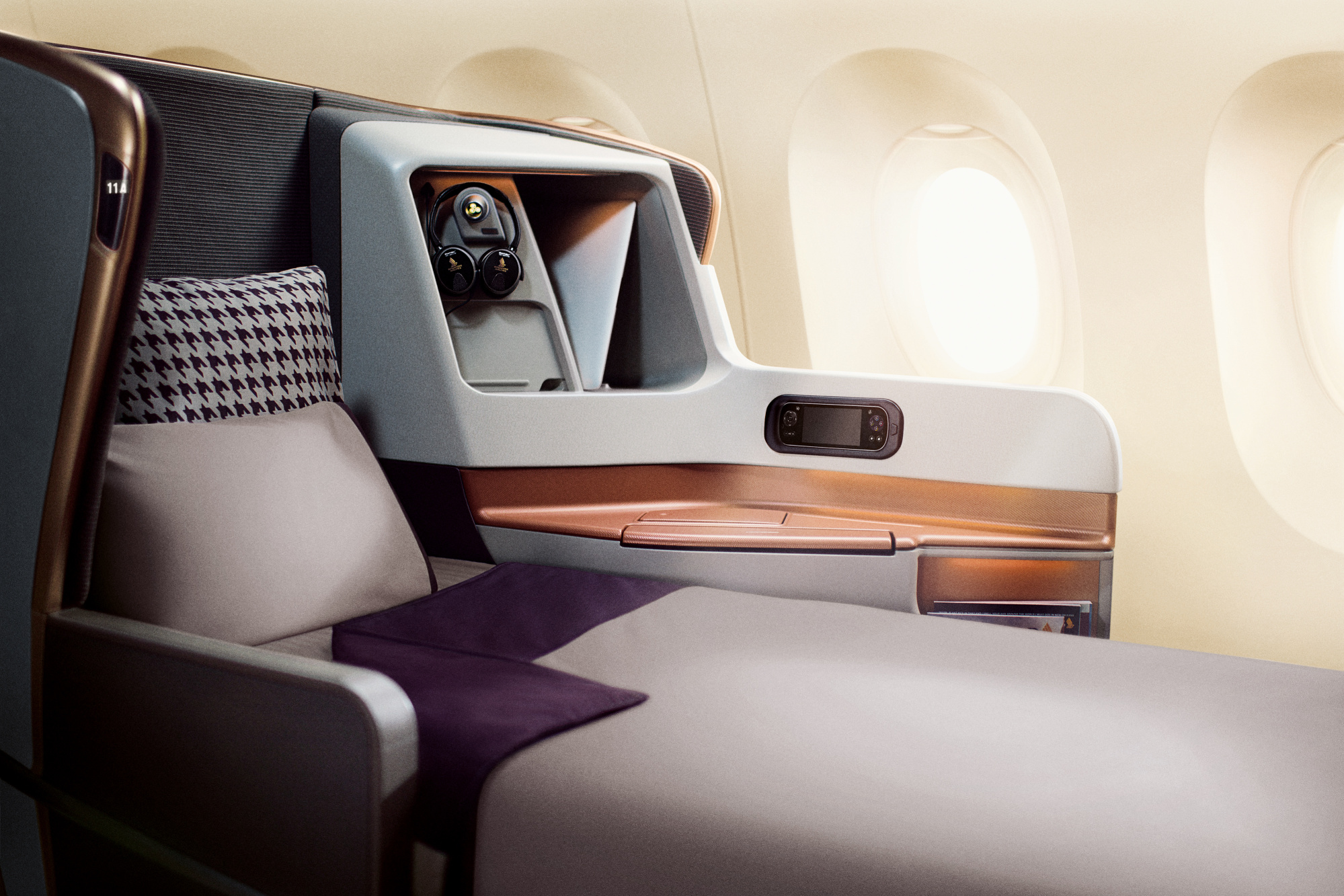 More Space
Forget economy class. The Airbus jet that will ply the route carries a maximum of 161 passengers, compared with 253 on the airline's existing A350-900s, Bloomberg reports. That means more space, with 67 flat-bed seats in a 1-2-1 configuration for business class and 94 premium economy places in a mostly 2-4-2 arrangement at the rear.
The plane will also have high ceilings, sophisticated LED lighting, almost vertical sidewalls and a low noise level to reduce jet lag.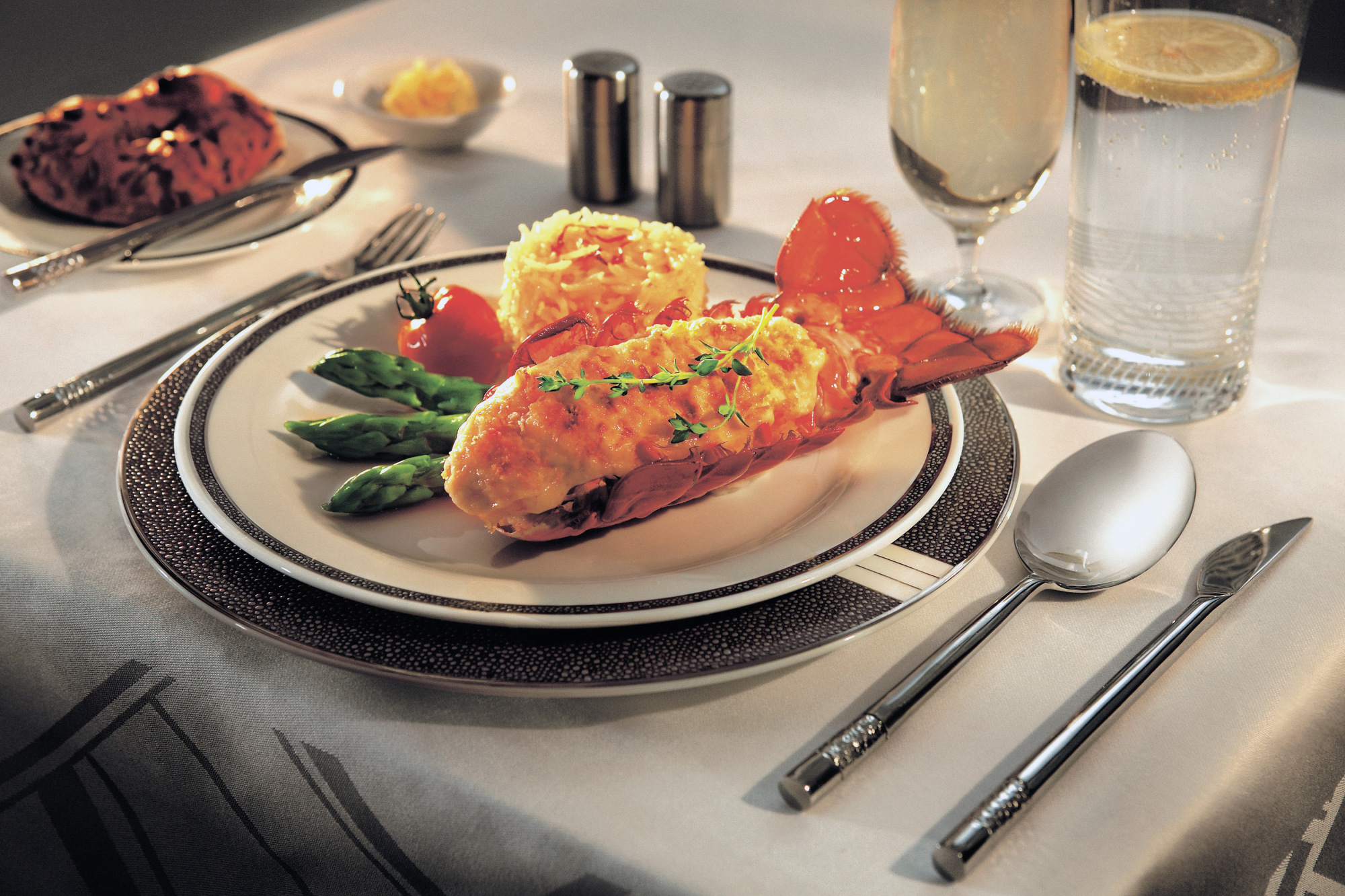 Beating Jet Lag
The airline's 'Wellness Set Menu' offers prawn ceviche, organic chicken and zucchini pappardelle. A tie-up with Canyon Ranch offers "science-based recommendations and strategies for improved sleep, balanced meal choices and exercises that promote circulation."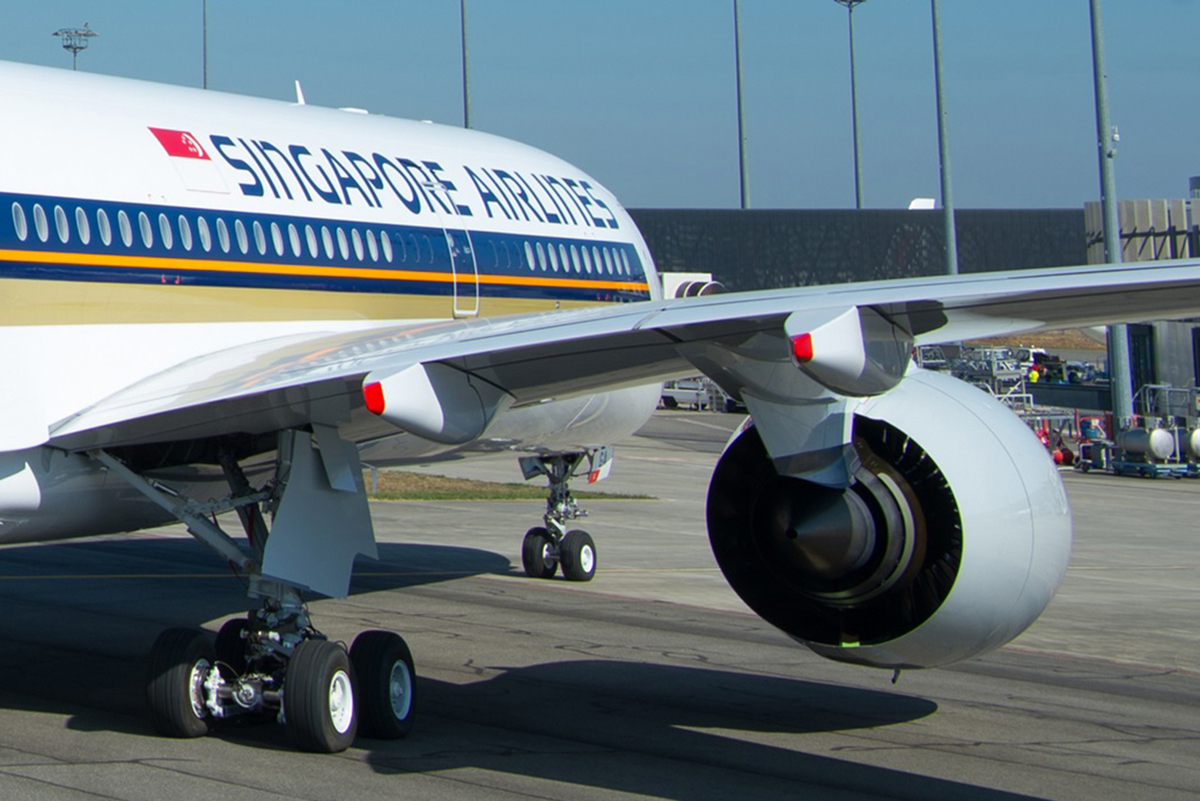 Wi-Fi
For the Internet-addicted traveler worried about being incommunicado for almost a whole day, the flight offers Wi-Fi, for a price. A business-class ticket gets 30 megabytes of data for free. An additional 20MB, just enough for an hour on Facebook, costs $6, with bigger packages offering up to 200MB for $28.
Full Tanks
Airbus rejigged the fuel system on a standard A350-900 and pumped 17 percent more jet kerosene into the tanks in the wings. The plane can now hold about 43,590 gallons of fuel.