Singapore is the most millennial-friendly city in the Asia-Pacific, with Hong Kong ranking as the third-best place for young people to move to, according to a new study.
Research firm ValueChampion analysed a variety of public data and ranked 20 Asia-Pacific cities that were the best fit for millennials based on employment prospects, cost of living and quality of life.
After Singapore came Tokyo, Hong Kong, Guangzhou and Melbourne respectively.
"Singapore is the best city for millennials seeking to build a career and enjoy a great quality of life. Our analysis indicates that Singapore's thriving economy provides strong job opportunities for young people," the firm's senior research analyst William Hofmann said in the report.
The city state had the lowest gender wage gap and the second-lowest unemployment rate among the 20 cities – 2.2 per cent overall and 3.96 per cent for youth – which meant it may be easier to find well-paying jobs, the study said.
Other factors that made Singapore stand out were its diversity of languages and its reputation as a global finance hub and an ideal location for start-ups.
Hong Kong scored well due to its strong economy and low unemployment rate – 2.8 per cent overall and 8.12 per cent for youth.
Researchers at the Singapore-based firm also highlighted Hong Kong's "very good" health indicators, including a long life expectancy of 84.2 years.
However, the city had lower individual rankings for its cost of living (ninth) and quality of life (sixth). It estimated that residents spend about 31 per cent of their salary on rent, which may deter young people.
Guangzhou, in China's Guangdong province, made it into the top five primarily because it was one of the most affordable cities.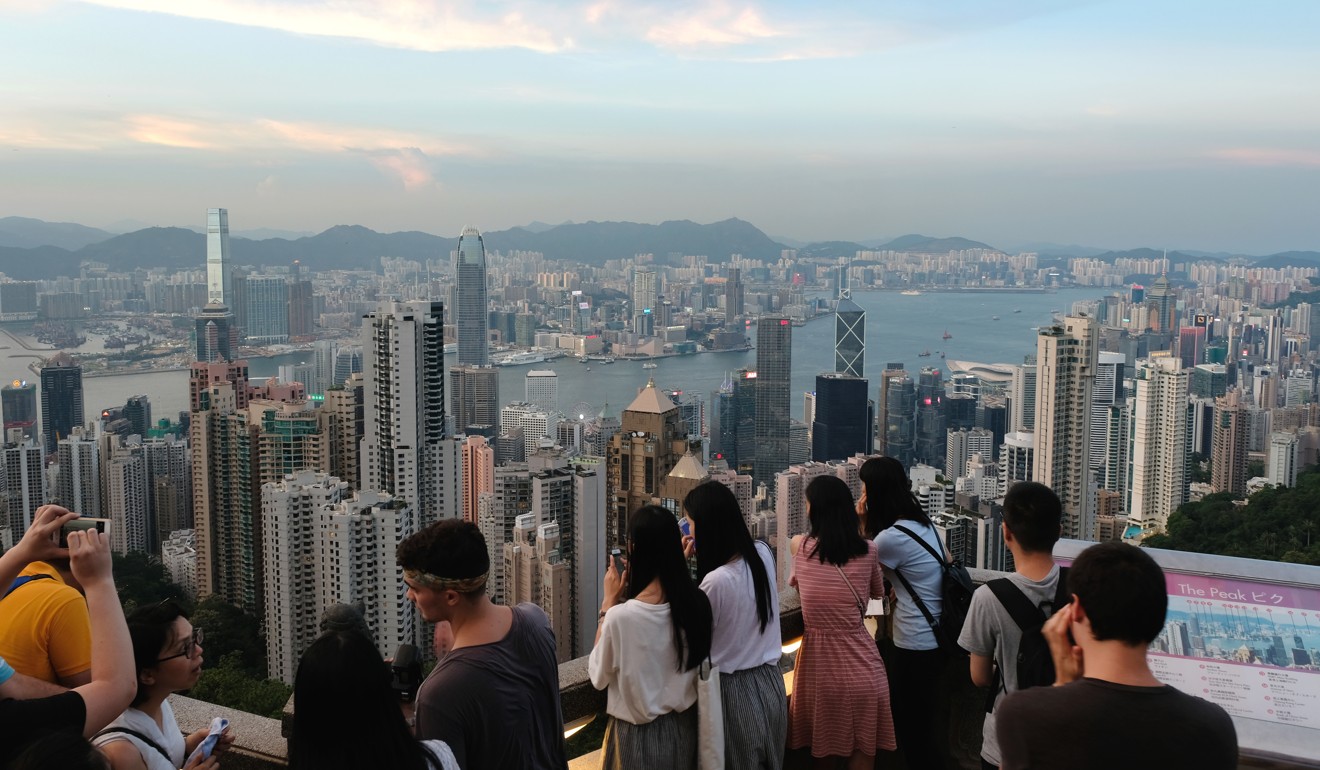 The study focused on analysing the cost of housing and using the average price of a pint of beer as a proxy for entertainment costs, to determine cost of living.
"We found that Guangzhou was a particularly affordable city based on the relatively high GDP per capita in China and very low rent and beer prices," Hofmann said.
Hong Kong had the most expensive beer, with an average pint at S$12.19.
The study's methodology was based on data from sources such as the World Bank, Deutsche Bank and the World Health Organisation. Some of the key factors the analysis considered were GDP growth rates, GDP per capita, unemployment rates and average monthly rent for a 39-square-metre living space.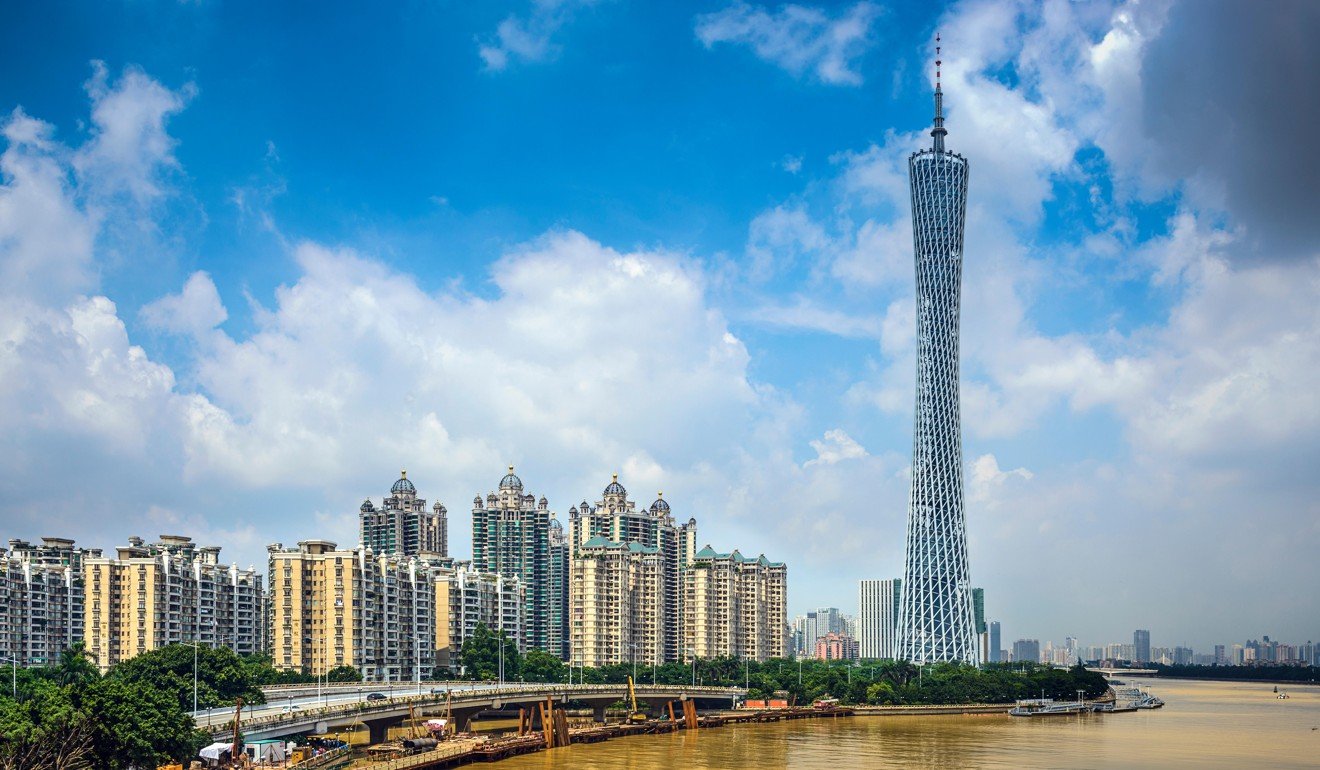 It defined as a millennial anyone born between 1981 and 1996 – people aged 23 to 38 in 2019 – the definition used at the Pew Research Centre.
Mr Hofmann conceded that the analysis had its limitations and was simplified to broadly illustrate affordability, livability and job markets.
Many young people are choosing to relocate and seek better career opportunities abroad.

Source : South China Morning Post | TODAY Online
Proud
20%
Sad
0%
Excited
20%
Indifferent
60%
Inspired
0%
Amazed
0%