Credit by Featured Image Caption © Source
PEOPLE
Malaysia
This Southeast Asian Scientist Just Made It to An International Periodic Table of Top Young Chemists
Dr Magaret Sivapragasam, a postdoctoral research scientist at UTP Centre of Research Ionic Liquids has been named to the prestigious Periodic Table of Younger Chemists by the International Union of Pure and Applied Chemistry (IUPAC).
She is the sole and first ever recipient from Malaysia selected by IUPAC to represent ytterbium (Yb), the 70th chemical element on the periodic table.
This was announced at the International Symposium on Setting the Table: Women and the Periodic Table of Elements in Murcia, Spain on 11 February.
The Periodic Table of Younger Chemists was created in celebration of the 100th anniversary of IUPAC and the International Day of the Periodic Table. Each of the chosen elements from the periodic table will be represented by one of 118 exceptional young chemists from around the world. The resulting periodic table will emphasise the career diversity, creativity and the dedication of young chemists, who represent IUPAC's mission and core values.
"It is really humbling to receive the award and a great honour to be part of the periodic table of younger chemists. I am thrilled to put Malaysia and UTP on such a distinguished global platform," said Magaret.
She hopes that her achievement will inspire young minds, especially young women, to believe in themselves and always strive for more.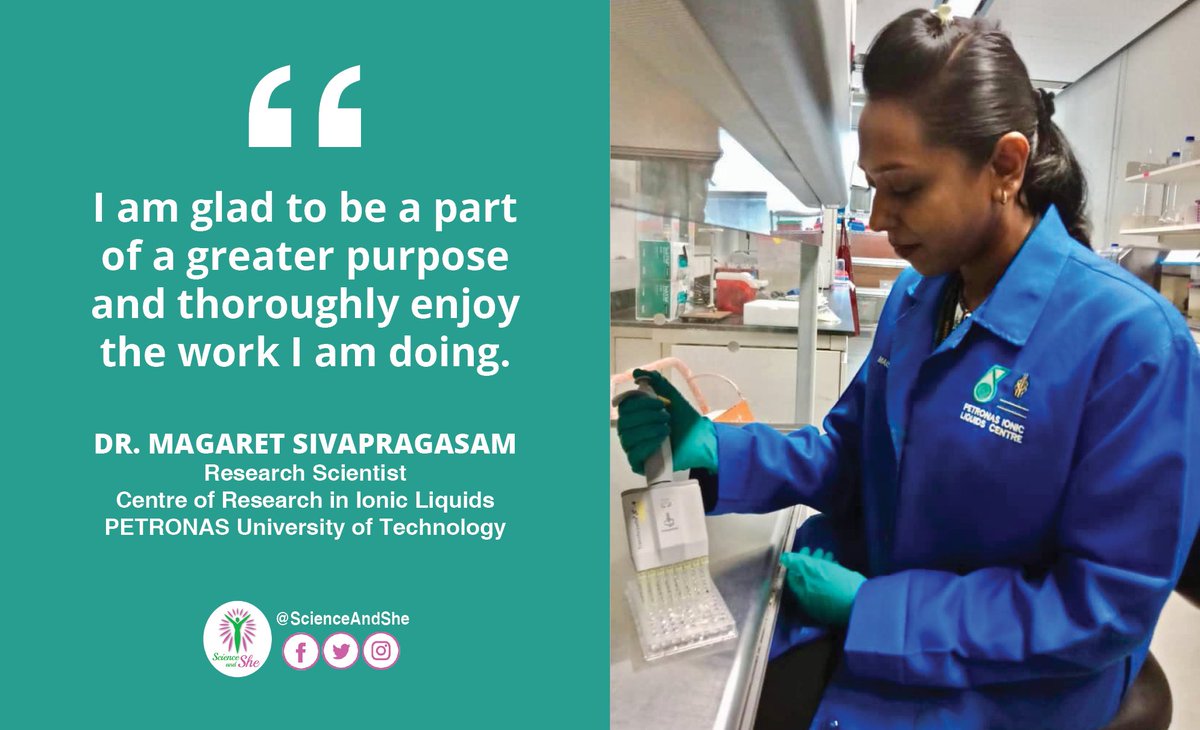 She also hopes that it will encourage young women to show interest in and take up science related-courses.
"We need more women in science roles to make scientific innovations and more importantly, address global challenges. Institution like UTP creates a nurturing and inclusive environment to ensure that women have the opportunity to develop their scientific interests and abilities as well as research capabilities," she said.
Magaret's research focuses on employing ionic liquids as a dye removal system and oil dispersant while studying their ecotoxicity profiles. One of her projects includes the removal of dye from industrial wastewater from the "batik" dyeing industry in Malaysia where she won several awards which included Stage 2 of the Shell Ideas 360 Innovators Challenge and the Honorable Mention by Yale University Green Chemistry Challenge. She aims to curb the issue of pollution in small villages which is an issue in Malaysia.
In 2017, she was awarded with the prestigious Science Finder CAS Future Leader by the American Chemical Society. She was recently featured on "Science and She" a social media campaign initiated by the International Service for the Acquisition of Agri-biotech Application (ISAAA) and its network of Biotechnology Information Centres worldwide.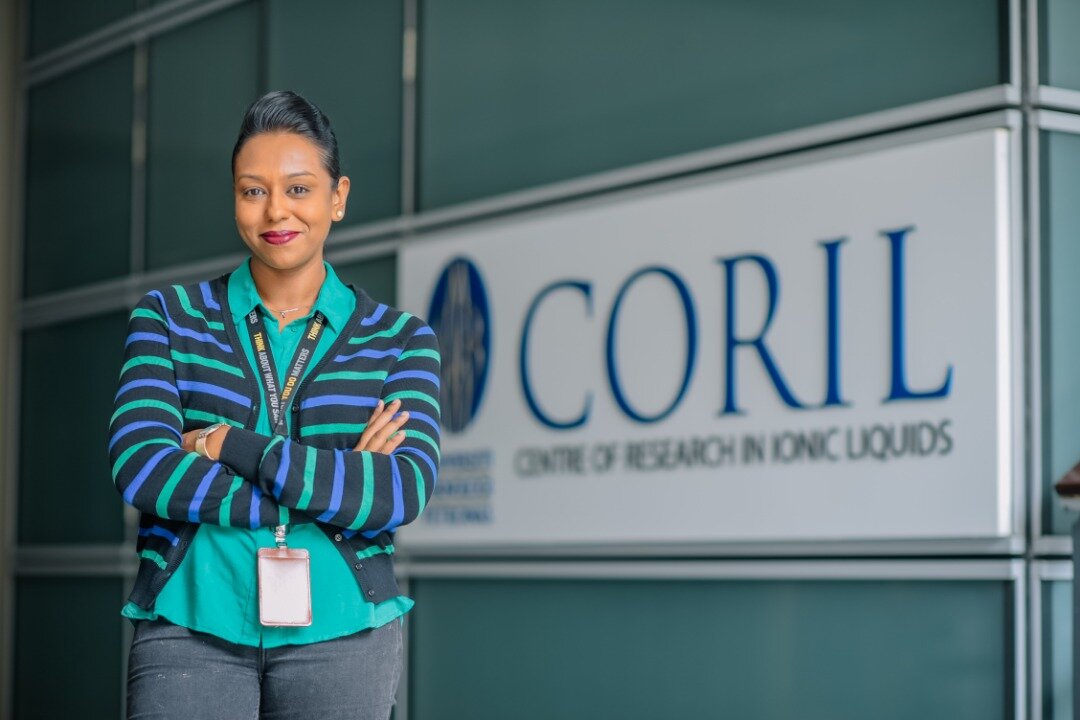 She has represented Malaysia as a young scientist in many international conferences speaking on her research in ionic liquids.
Her passion includes science communication where she has published several articles in American Chemical Society (ACS) Axial, MDPI, The Petri Dish and many others.
Being an active ACS Malaysian Chapter member, she often gives talks to encourage the usage of social media to disseminate scientific information. In her university, she organises bi-monthly science communication sessions titled "Let's talk over tea" to provide a platform for young scientist to speak their science. Being an advocate for female scientists in Malaysia, she works towards abolishing stereotypes towards female scientist and started a trend on Twitter #scientistscanwearmakeup.
Source : UTP Official Website
Proud
33%
Sad
0%
Excited
0%
Indifferent
33%
Inspired
33%
Amazed
0%