Credit by Lee_seonghak/Pixabay | Illustration
According to a Vietnam News Agency report, four layers of pagoda foundations have been uncovered on Xuan Dai Mountain, which is located in Vietnam's north central coast region.
The earliest construction is thought to date to the tenth century A.D. Pillars and tiles dating to the Tran Dynasty (1225–1400), glazed ceramic tiles from the Late Le Dynasty (1428–1527), and intricately carved pillars and metal nails from the Le Trung Hung Dynasty (1533–1789) were also found.
A great number of tiles from the Trần Dynasty were also found, as well as glazed ceramic tiles from the Late Lê Dynasty (1428-1527), lotus decorative patterns from the Lê Trung Hưng Dynasty and metal nails.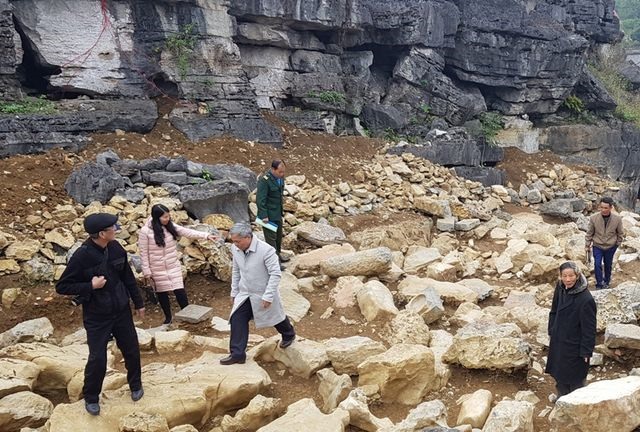 Nguyen Duc Binh of the Vietnam Archaeology Institute said the pagoda was eventually dedicated to Princess Du Anh, daughter of King Tran Nghe Tong, who was successfully treated with herbs for an illness at the pagoda in the late fourteenth century. She got healthier after consuming herbs taken from nearby Hồ Công grotto.
The King then improved the pagoda. She is thought to have managed renovations of the building, including the additions of statues and a bell to the structure, which was then named for her.
The eight pillars at the foundation of different periods prove the temple existed for a long time and that the structure had been renovated multiple times, Bình said.
Architectural remnants and objects unearthed at the site show that the site is even older than two other ancient structures found in the district – Hồ Citadel (built in 1397) and Nam Giao royal worship platform (1400).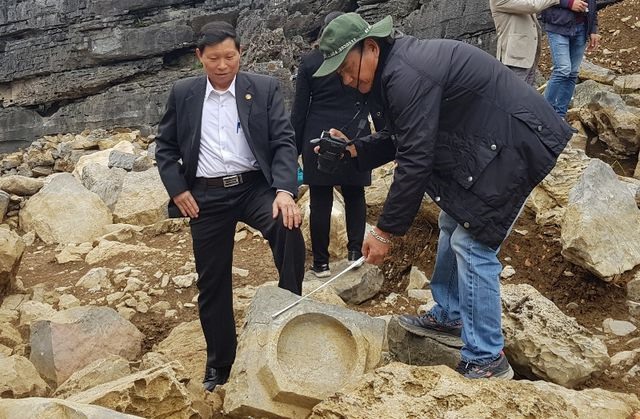 Bình said the relic site must have been built on a large area, with space to protect various valuable antiques.
"As the excavation site is small, we still cannot see the whole scale of the structures," Binh said. "The site needs to be further excavated in order to gather enough evidence and information for future preservation."
Researcher Đỗ Quang Trọng, director of the Hồ Citadel Preservation Centre, suggested displaying the unearthed objects at the site to enhance people's awareness of the importance of protecting heritage sited and to develop the value of the relic site.
"The site may be named one of the locality's destinations for spiritual tourism," he said.

Source : Vietnam News | Archeology.org
Proud
25%
Sad
0%
Excited
25%
Indifferent
0%
Inspired
0%
Amazed
50%