Credit by Enricko Lukman/Asia Nikkei Review | The smart city command center in Jakarta, Indonesia
ECONOMY
Indonesia
Jakarta's Government Partner with Southeast Asia Startups to Accelerate Smart City Development
Indonesia e-commerce unicorn Tokopedia, along with super-apps Gojek, Grab, and other five startups, have signed a partnership with the Jakarta government to accelerate the development of the capital's smart city project.
In a press statement, Tokopedia announced its recent position as the government's economic partner. The company will train small and medium enterprises (SMEs) to prepare them to compete and contribute to the economy in the digital age.
"This collaboration aims to invite tech companies like Tokopedia to encourage digitalisation in Indonesia in the business and public service sectors. This partnership opens opportunities for citizens to be digitally integrated into various sectors, so they can benefit from online services, such as accessing public services or starting a business," said Jakarta's governor, Anies Baswedan, in an official statement issued by Tokopedia.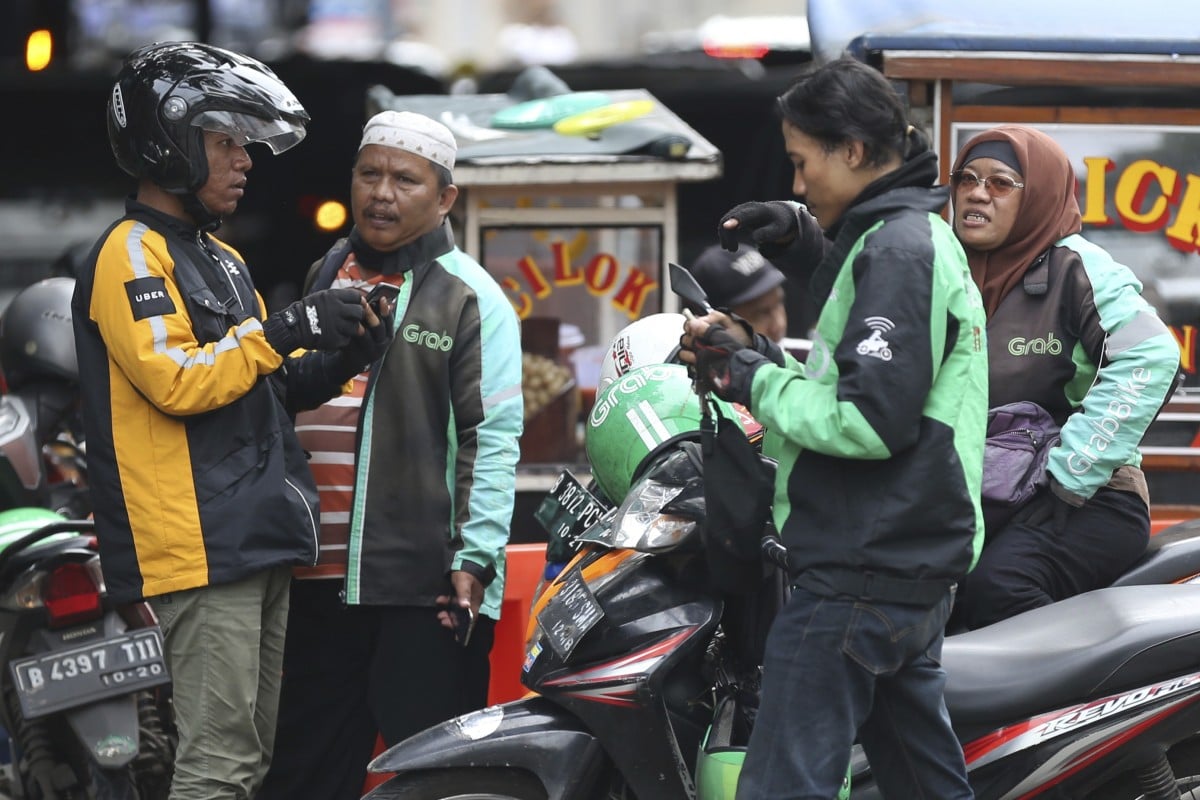 Besides Tokopedia, the government also appointed another two e-commerce giants, Bukalapak and Shopee, as partners to create a "smart economy" in Jakarta, local media reported.
The government is also working with Gojek and Grab to accelerate a safe and integrated transportation system through a smart mobility program. As part of the partnership, the two platforms will also set specific pickups points for customers in public facilities and tourist destinations.
Gojek will further integrate a column dedicated to the government's official tourism portal "Enjoy Jakarta," allowing users to book tickets to various tourist attractions and events in the capital.
The smart city concept has been adopted by Jakarta's provincial government since 2014. The concept has six main pillars, namely smart governance, smart people, smart living, smart mobility, smart economy, and smart environment. With a number of programs and partnerships, Jakarta is projected to fully transform into a smart city before 2025.

Source : krAsia | South China Morning Post
Proud
50%
Sad
0%
Excited
0%
Indifferent
50%
Inspired
0%
Amazed
0%