Credit by airplane tire @ Airport Stack Exchange
Although runway length may be of some academic interest, in terms of usability for airline operations, a runway of at least 6,000 ft (1,829 m) in length is usually adequate for aircraft weights below approximately 200,000 lb (90,718 kg).
Generally, several factors determine a runway's length including aircraft type. The larger the aircraft, the longer the runway required.
Thus, have you ever wondered which airports in Southeast Asia have the longest paved runways that can virtually accommodate any aircraft? Here are the top FIVE that you might want to know the length and where are they located:
MANDALAY INTERNATIONAL AIRPORT
Myanmar
4,468m length
KUALA LUMPUR INTERNATIONAL AIRPORT
Malaysia
4,124m length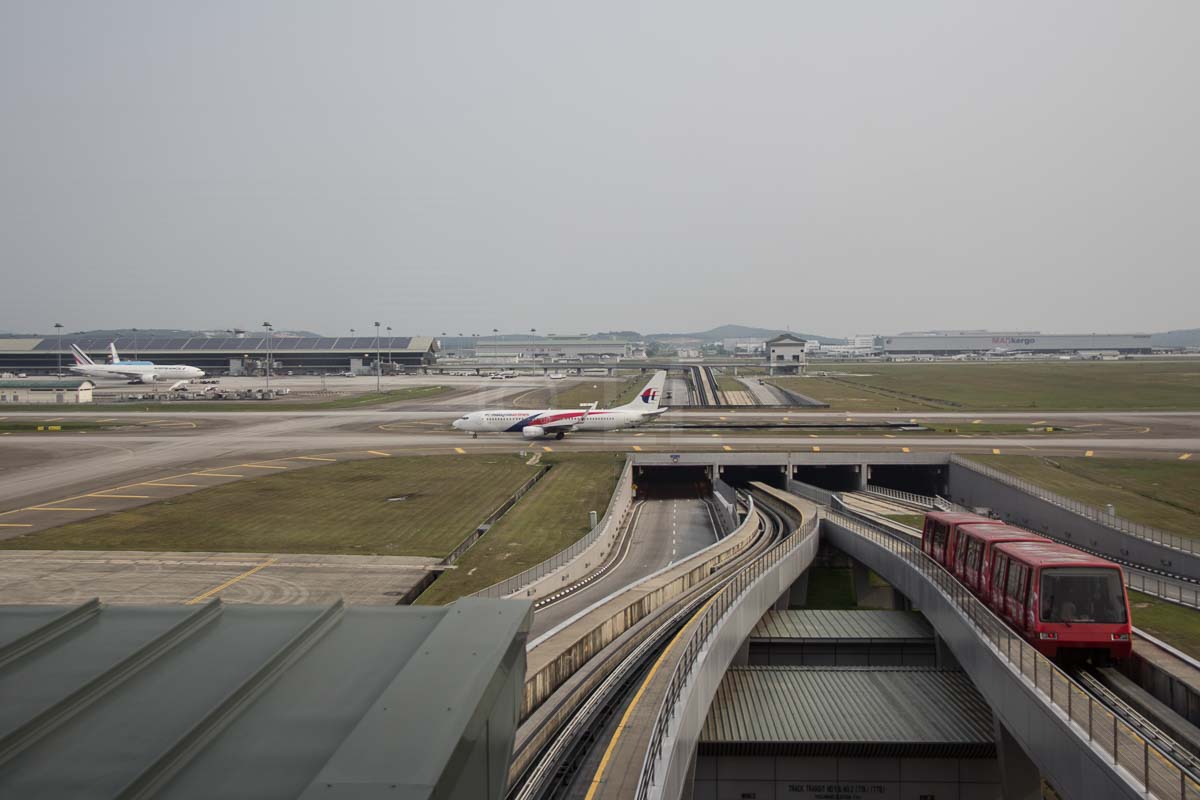 HANG NADIM INTERNATIONAL AIRPORT
Batam, Indonesia
4,040m length
CHANGI INTERNATIONAL AIRPORT
Singapore
4,000m length
SUVARNABHUMI INTERNATIONAL AIRPORT
Bangkok, Thailand
4,000m length

Source : https://www.revolvy.com/main/index.php?s=List%20of%20longest%20runways&item_type=topic
Proud
43%
Sad
10%
Excited
5%
Indifferent
10%
Inspired
5%
Amazed
29%