Credit by Pandanow | Vulcan Post
ECONOMY
Singapore
Foodpanda Will Now Deliver Your Panadol and Toothbrush - in 15 Minutes
Online food delivery startup Foodpanda has officially launched in Singapore its on-demand delivery service for convenience products, beauty essentials, and other consumer goods.
The new service, called Pandamart, was piloted in October 2019, where it tapped over 1,000 retailers across the city-state to offer products such as beauty essentials and baby care items. Some of its partners at the time included Caltex Starmart, TigerNow, Mothercare, and Toki, as reported by Tech in Asia.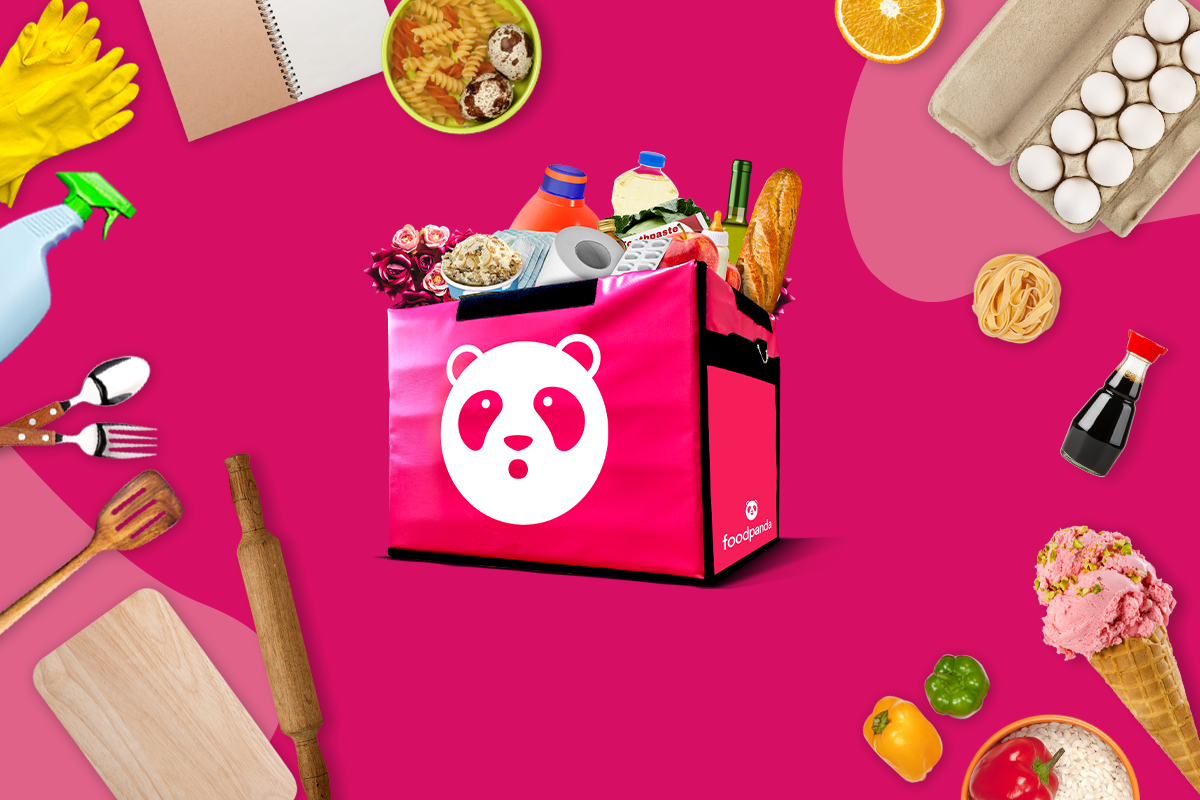 According to Foodpanda, orders for groceries and household items more than quadrupled with Pandamart's pilot. The company also saw an increase in demand for a more diverse offering.
The expansion of the service sees existing partners such as Hao Mart increase its inventory to include over 2,000 products, Foodpanda said. New partners such as FairPrice Xpress and Cheers have also been onboarded for the service.
For customers looking for 24-hour convenience, seven days a week, foodpanda has also launched pandanow - the only 24/7 platform in Singapore for groceries and household items delivery.
Arriving at your doorstep in 15 minutes, customers will never have to worry about running out of household essentials - from paracetamol to bath products and more, ever again.
"At foodpanda, we are constantly looking for ways to use innovation and technology to help meet and exceed our customers' expectations," said Luc Andreani, Managing Director of foodpanda Singapore to Digital News Asia, "With five live Pandanow outlets and more in the pipeline, there is huge potential in the growth of this concept."
Andreani added, "Adding to foodpanda's series of industry-firsts, we are confident that we will continue serving our customers with the best delivery experience and industry-first innovations."
Proud
25%
Sad
0%
Excited
25%
Indifferent
0%
Inspired
25%
Amazed
25%