"ASEAN is now developing a travel corridor, completing most of the items in the contents of it and we are hoping that this can be endorsed by the leaders…So we are working towards it, hopefully, by the end of the year it will be endorsed by the leaders," Lim said during the virtual 5th ASEAN Media Forum.
A number of ASEAN member countries have imposed lockdowns and travel restrictions to prevent the spread of coronavirus disease 2019 (COVID-19).
Lim said there are many areas that need to be ironed out, either regionally or bilaterally, in order not to jeopardize the protocol of each member country.
"So we are hoping that by the end of the year, we will have a framework agreement among ASEAN member states and we can implement it according to each country's protocol," he added.
He further said it is very important that "we must adhere to these protocols in order to make sure that we will be able to seamlessly bring people in each other's country in a safe manner."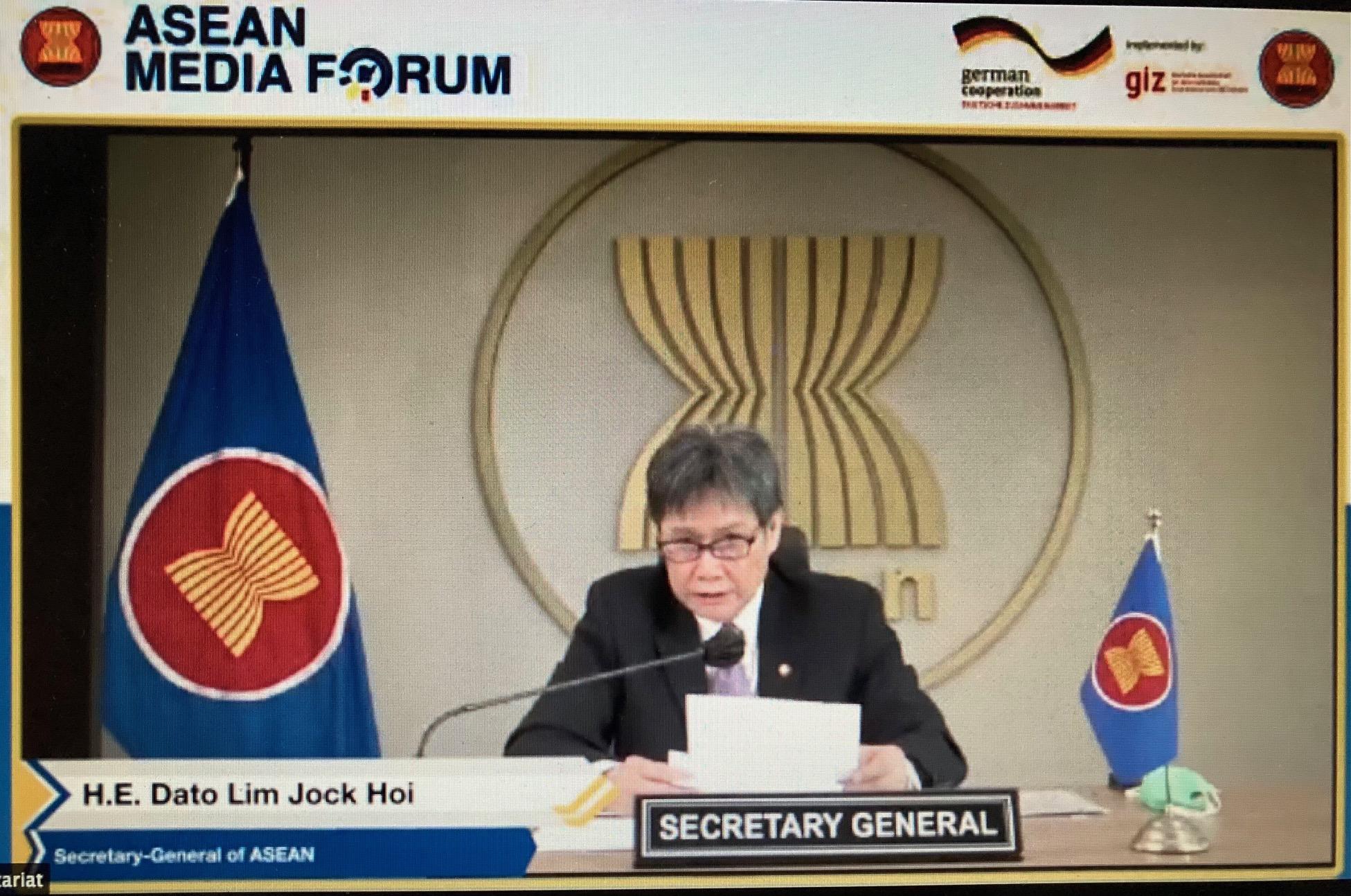 Lim pointed out that it will help the tourism industry in the region.
"More importantly for the future, we are working towards tourism, travelers because this is important for ASEAN member states especially the GDP (gross domestic product) contribution of tourism consists of 15% to 20% for some other member states," he said.
He mentioned Thailand, Indonesia, Malaysia, and Singapore.
"They depend so much on tourism so it is imperative that we should come out with a very strong travel corridor agreement among ourselves," he said.
Other ASEAN member states are the Philippines, Brunei, Vietnam, Laos, Cambodia, and Myanmar.
The creation of an ASEAN travel corridor to help in the economic recovery of member countries was first discussed in November 2020. It would include the establishment of temporary fast lanes and health checks
Proud
50%
Sad
0%
Excited
50%
Indifferent
0%
Inspired
0%
Amazed
0%