In a historic move for the aviation industry of Timor-Leste, Aero Dili has become the first airline to register a commercial passenger jet locally. The Airbus A320, registered as 4W-AAL, is operated by Aero Dili and leased from DAE Capital. The aircraft, which is just over 320 years old, was previously used by Bangkok Airways and has been reconfigured to seat 165 passengers.
Aero Dili, which was founded in 2018, previously operated Cessna planes for regional transport. The addition of the narrowbody Airbus A320 marks a significant expansion of the airline's fleet and its plans to improve its services for passengers. The arrival of the first jet registered on the local register was celebrated extensively in Timor-Leste, a historic moment for the young country.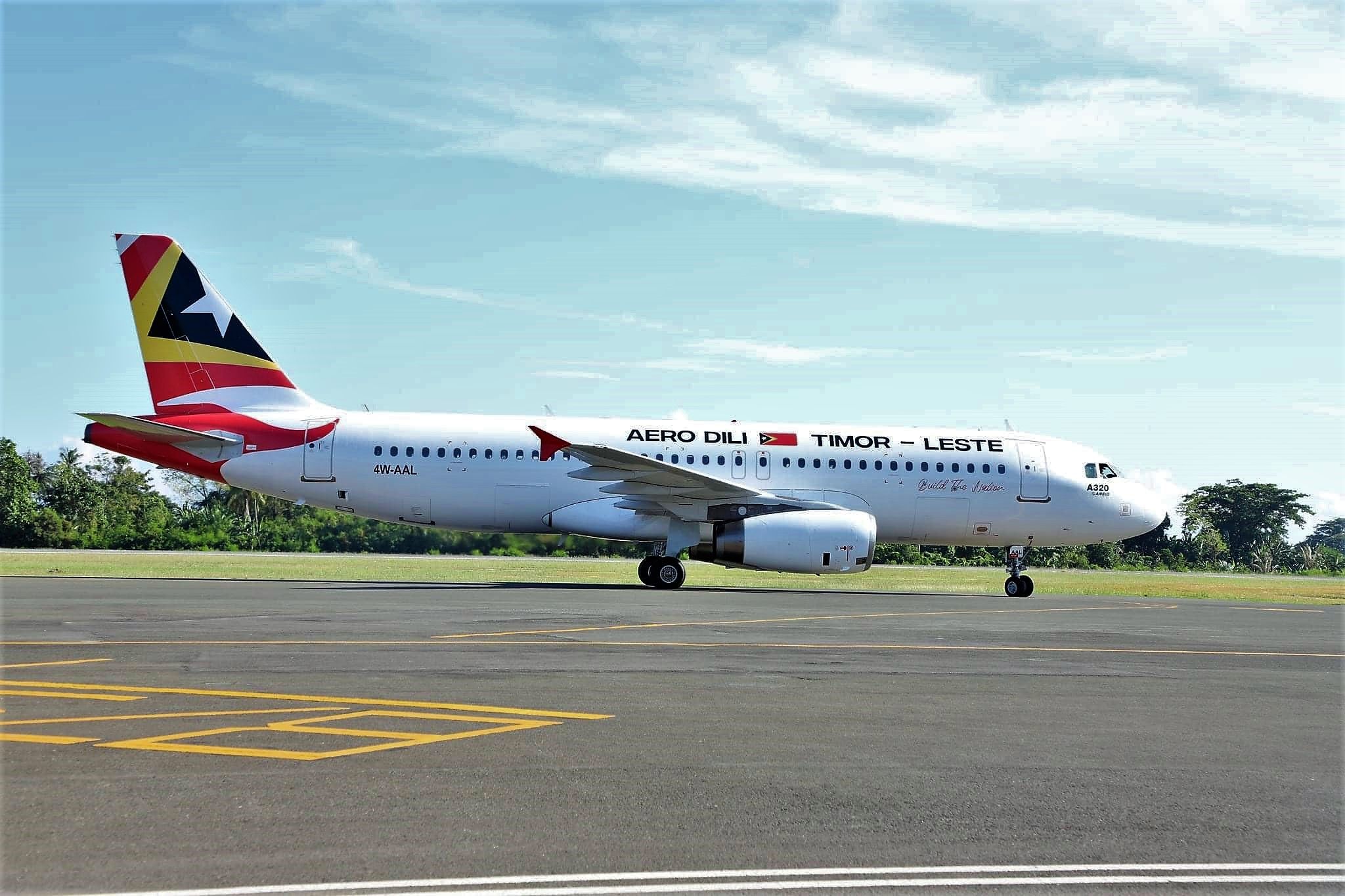 Meanwhile, in Thailand, a new airline is set to launch operations by the end of the year. The carrier, called Really Cool Airways, aims to offer affordable and convenient air travel for passengers. The airline will operate a fleet of Airbus A320 aircraft and plans to serve both domestic and international destinations.
Really Cool Airways is targeting a new generation of travelers who prioritize affordability and simplicity in their travel experience. The airline aims to differentiate itself from its competitors by offering a "no-frills" service with low fares and flexible ticket options. The airline will also prioritize convenience for passengers by offering online booking and mobile check-in.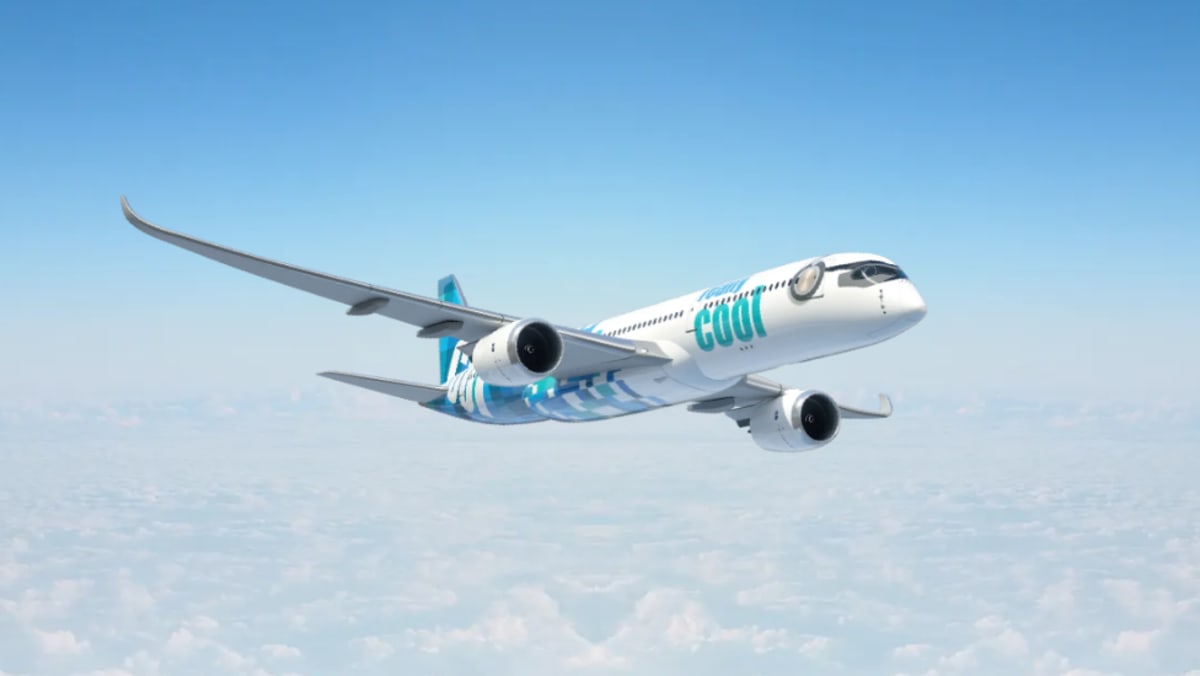 In conclusion, both Timor-Leste and Thailand are experiencing exciting developments in their aviation industries. Aero Dili's registration of a commercial passenger jet locally marks a significant step forward for the country's aviation industry, while Really Cool Airways is set to offer a new and innovative approach to air travel in Thailand. These developments demonstrate the growth and potential of the aviation industry in these countries and bode well for the future of air travel in the region.
Proud
100%
Sad
0%
Excited
0%
Indifferent
0%
Inspired
0%
Amazed
0%