Over a century ago, a Filipino football sensation named Paulino Alcantara burst onto the scene, leaving an everlasting impact on the history of Futbol Club Barcelona. His creative brilliance and exceptional skills sparked the club's golden era, making him a legendary figure in the world of football. In this article, we delve into the captivating journey of Paulino Alcantara, uncovering his rise to fame, his contributions to FC Barcelona, and the lasting legacy he left behind.
Paulino Alcantara's Early Life and Remarkable Ascent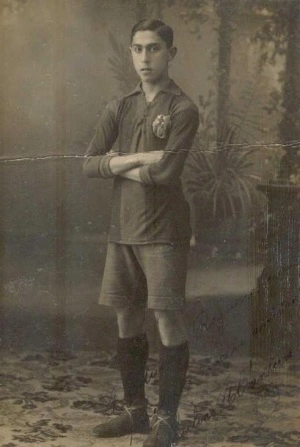 Paulino Alcantara's journey began amidst the turmoil of the Philippine Revolution in August 1896. Born in the city of Iloilo to a Spanish military officer father and a local mother, young Alcantara moved to Spain with his family when he was only three years old. Little did he know that this life-altering decision would lead him to FC Barcelona, one of the most iconic football clubs in history.
 Igniting FC Barcelona's Golden Era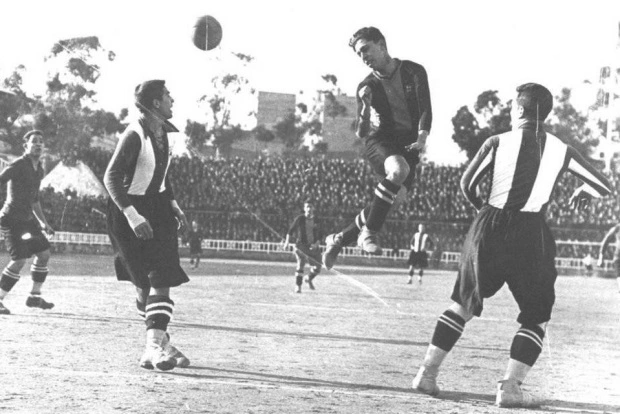 Joan Gamper, the visionary behind FC Barcelona's formation, discovered Alcantara's football talents when he was just 14 years old. As the club's president since 1908, Gamper was quick to recognize Alcantara's potential and signed him to the youth team. This move marked the beginning of a new era for FC Barcelona, thanks to Alcantara's immense contributions.
 Paulino Alcantara's Dazzling Debut and Legendary Goals
In 1912, at the tender age of 15, Paulino Alcantara made his debut for FC Barcelona's first team, becoming the youngest player and youngest goalscorer in an official match. His on-field brilliance earned him the nickname "El Rompe Redes" (The Net Breaker) as he showcased his natural-born goalscoring abilities. Alcantara's goals were not only electrifying but also instrumental in FC Barcelona's success.
 A Journey Back Home and a Triumphant Return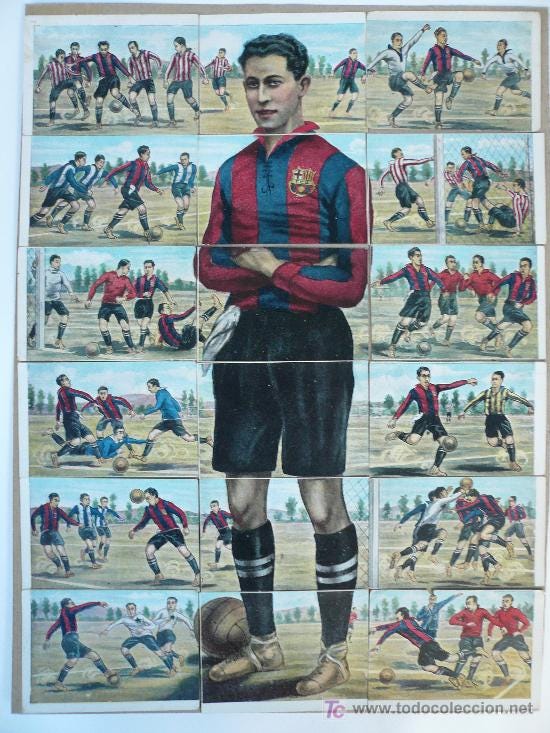 In 1916, Alcantara had to leave Spain as his family returned to the Philippines. However, his passion for football remained undeterred, and he continued to play for the Bohemian Sporting Club, winning two Philippine Championships in 1917 and 1918. Additionally, Alcantara represented the Philippines national football team in the Far Eastern Championship Games in Tokyo in 1917, securing a historic victory against Japan with a scoreline of 15-2.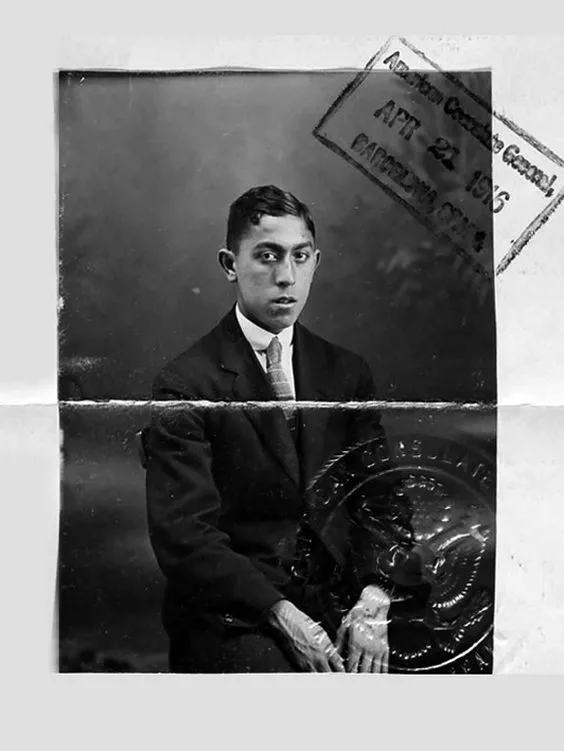 From Medicine to Managing FC Barcelona
Alcantara's dedication extended beyond football. While pursuing his medical studies, he found a perfect balance between football and his passion for medicine. In 1931, he returned to FC Barcelona as a club director, contributing to the club's growth off the field.
 The Timeless Legacy of Paulino Alcantara
Paulino Alcantara's impact on the football world remains timeless. He was recognized as FIFA's Best Asian Player of All Time in 2007, cementing his status as an inspirational figure for the revival of football in the Philippines. Even after his passing in 1964, Alcantara's legacy endures through a statue erected in his honor outside the Philippine Football Federation building in Manila.
 Paulino Alcantara's journey from the Philippines to FC Barcelona is a testament to the power of talent and determination. His exceptional skills and charismatic presence made him a legendary figure in the history of both the club and football. The legacy he left behind continues to inspire football enthusiasts worldwide, ensuring that Paulino Alcantara's name will forever be etched in the annals of football history.