Credit by A buyer checks out the gamelan sets at the workshop © JP/Aditya Sagita
The loud sounds of gamelan welcome visitors to the traditional gamelan workshop called Daliyono Legiono in Baturetno village in Banguntapan district, Bantul regency, Yogyakarta. Each visitor gets a pair of cotton balls to plug ears before entering the house.
The Daliyono Legiono workshop, established in 1954, has exported its gamelan abroad. The founder was Daliyono and now his son, Legiono, continues the legacy.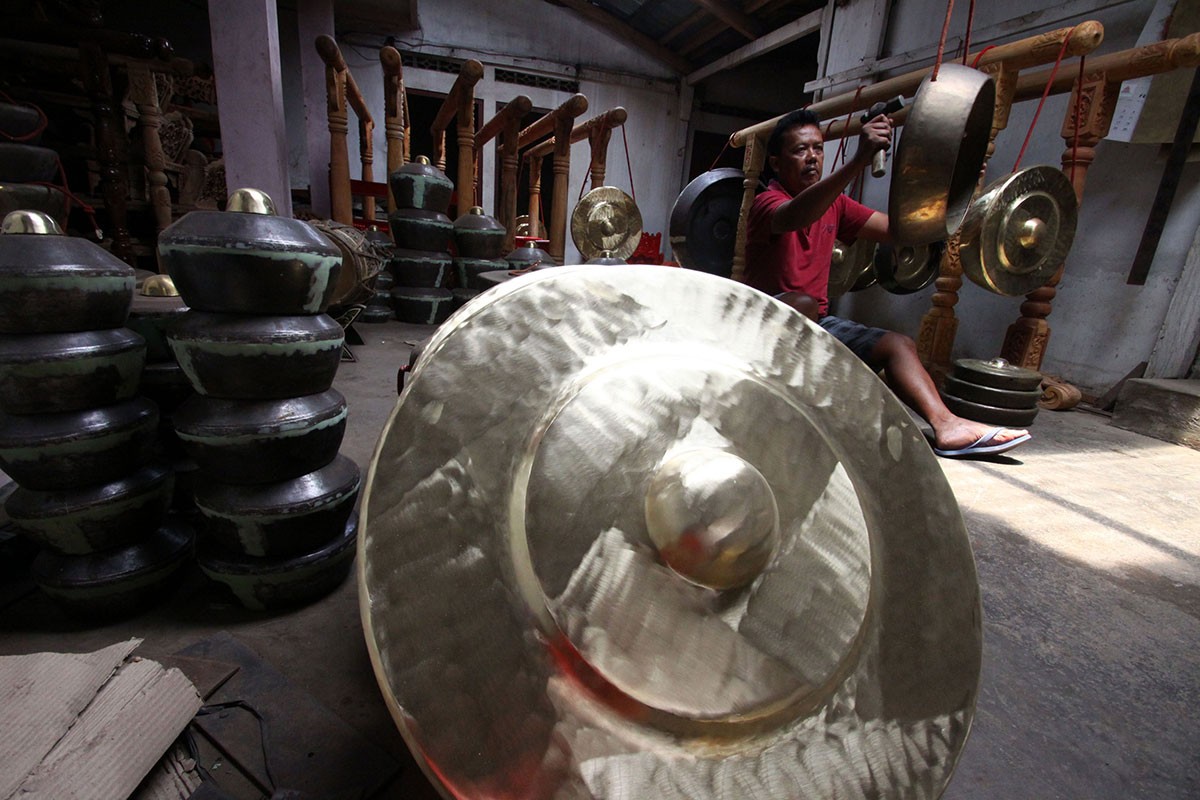 Making gamelan sets requires rigorous craftsmanship and patience. To make a gong, for example, the workshop needs two to four days. Legiono said his market in the beginning was only Yogyakarta and neighboring areas, but later in the 1980s the family began to sell gamelan in Malaysia and Singapore.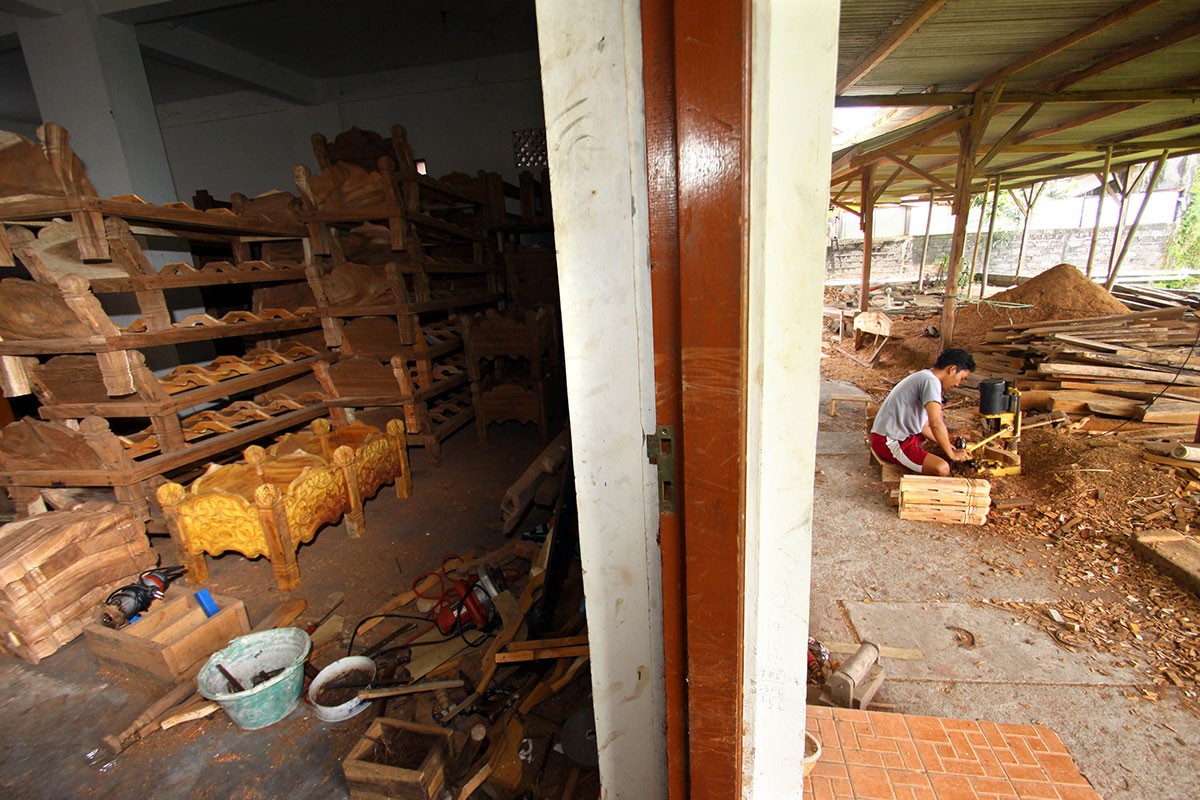 The workshop sells a set made of brass for Rp 220 million [US$16,330] while ones using bronze cost Rp 370 million. The cheapest sets are made of iron and are sold for Rp 50 million. Brass ones will make a lighter sound while bronze ones will produce more rounded sounds.

Source : Jakarta Post
Proud
50%
Sad
0%
Excited
0%
Indifferent
0%
Inspired
0%
Amazed
50%