Credit by Adi Tatarko, CEO and Co-Founder of Houzz © TechCruch
PEOPLE
Beyond
She and Her Husband Grow A Side Project Into An International Empire
It all began when husband and wife, Alon Cohen and Adi Tatarko, bought their 1950s ranch home. The couple struggled to communicate the vision for their home and to find the right professionals to help them bring it to life. This frustrating experience gave birth to Houzz – an online platform chock-full of design inspiration, decor products and remodelling professionals.
Since its launch in 2009, Houzz has had an impressive run, expanding their footprint into 14 countries outside of the United States. With their recent entry into Japan, Singapore and India, it's clear that Houzz is focused on Asia and is here to stay.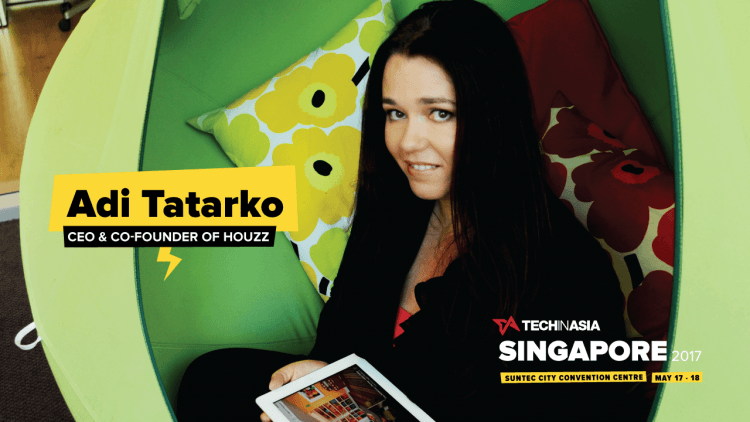 Houzz now boasts a community of more than 40 million monthly unique visitors and over 1.5 million active home remodelling and design professionals. They are the world's largest residential renovation and design community online.
It's all about the user
Adi's and Alon's focus on the user experience went a long way towards brand loyalty. Their commitment never wavered even at the time of monetization. Each move was designed to deliver the best home renovation and design experience. As a result, Houzz has grown into a successful business with a loyal customer base.

Source : Tech in Asia
Proud
100%
Sad
0%
Excited
0%
Indifferent
0%
Inspired
0%
Amazed
0%