Credit by Kristin Kreuk | Mrwallpaper
PEOPLE
Indonesia
9 International Celebrities With Indonesian Blood Running Through Their Veins
Many of you probably know by now already that Eddie and Alex Van Halen, two core member of famous rock band Van Halen have Indonesian blood running through their veins. But do you know that many other TV, movie, and music stars in the US are also of Indonesian descent?
Here's a list compiled by Wowshack.
1. Eddie and Alex Van Halen
Eddie van Halen is best known as the lead guitarist of legendary hard rock band Van Halen. In 2012, he was voted in a Guitar World magazine poll as the Greatest Guitarist of All Time. Eddie and his older brother Alex, drummer of Van Halen, have an Indonesian mother who was born in Rangkasbitung in the Banten Province.
2. Robin van Persie
Recognized as one of the best strikers in the world, the Manchester United attacker and Netherlands captain is reported as having an Indonesian grandmother.
3. Gio van Bronckhorst
Van Bronckhorst has an Indonesian-Dutch father and a Moluccan mother. He's played 106 games for the Netherlands, and has also represented Arsenal and FC Barcelona.
4. Johnny Heitinga
Another Dutch footballer of Indonesian descent, Heitinga, has played football at various top-tier clubs, and in 2008 was named Dutch Footballer of the Year.
5. Armand van Helden
The other half behind the Dizzee Rascal song "Bonkers", the American DJ and Producer was born to a Dutch-Indonesian father and a French-Lebanese mother.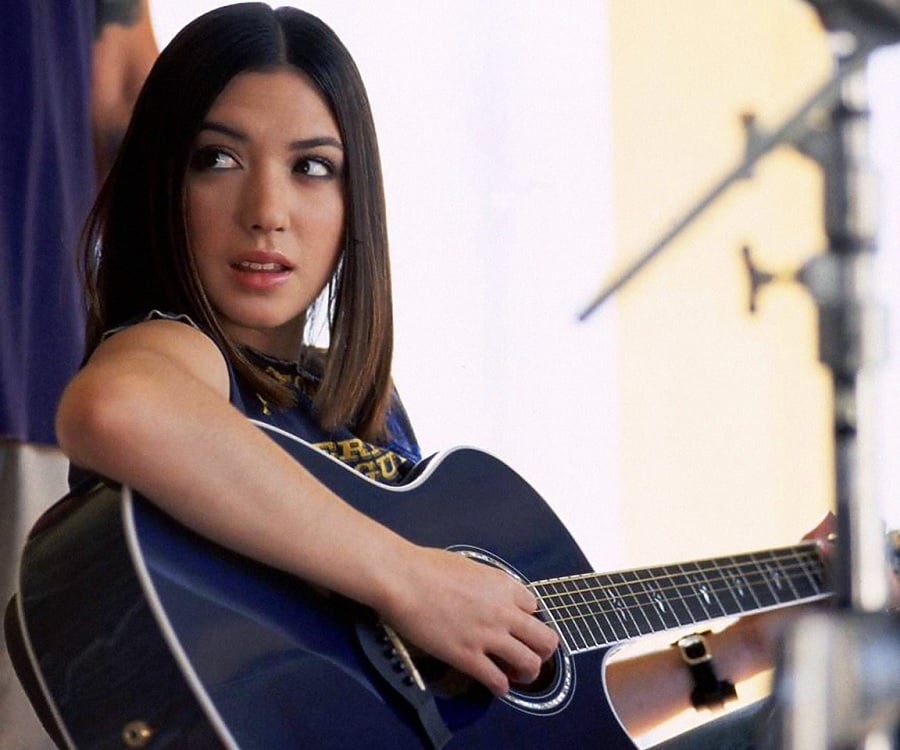 6. Michelle Branch
Michelle Branch, the once world-famous singer-songwriter, is one-quarter Indonesian; her mother is of Indonesian and French descent.
7. Mark-Paul Gosselaar
Best known as Zack from Saved by the Bell, Gosselaar's mother is of Dutch-Indonesian descent, and originally from Bali.
8. Carmit Bachar
Member of the pop/R&B group the Pussycat Dolls, Bachar's mother is of Indonesian, Dutch and Chinese descent.
9. Kristin Kreuk
Known for her role as Lana Lang in the Superman-inspried TV series Smallville, Kreuk's mother is Chinese-Indonesian.
Sources : Wowshack.com | wikipedia.com
Proud
45%
Sad
3%
Excited
14%
Indifferent
14%
Inspired
3%
Amazed
21%