Credit by Bangkok © Travel+Leisure
The Mastercard Asia Pacific Destinations Index revealed that whilst Bangkok remains the most visited destination in Asia Pacific, Singapore continues to beat the Thai capital in total visitor expenditure.
Over the past two years, Singapore has recorded a robust 18% growth in tourist spending. It attracted the highest spending visitors at US$254 per day, followed by Beijing at US$242, Shanghai at US$234, Hong Kong at US$211, and Taipei at US$208.
Bangkok was at $145, according to the global payment service company.
Spurred by Asia-Pacific's burgeoning middle class, overall tourism expenditure in the region jumped from $142 billion in 2009 to $245 billion in 2016.
Mastercard reported that the mass of tourists from Northeast Asia had helped to boost these earnings. Key findings from the index revealed China (17.%) and South Korea (8.%) as the largest contributors to tourism expenditure in Asia-Pacific.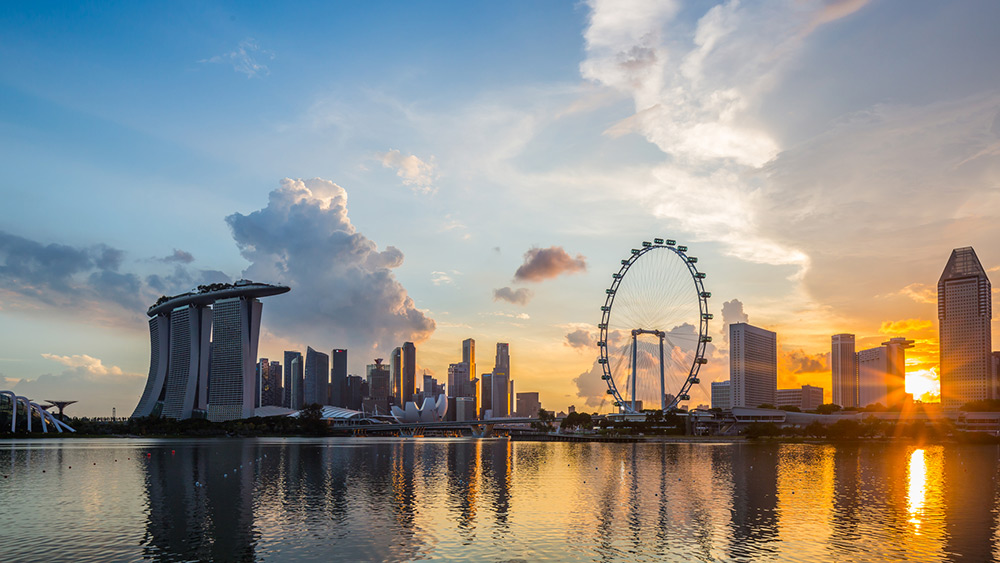 In fact, these two markets were also top source markets for Singapore (China #1), Bangkok (China #1) and Tokyo (Korea #1, China #2), the region's leading destinations by visitor expenditure.
In terms of total nights, Bangkok, ranked number one by overnight arrivals at 19.3 nights, is also number one for total nights stayed by international tourists at 87.6 nights.
It is the world's fastest growing region for international tourism by GDP contribution, with tourism making up 8.5% GDP and 8.7% total employment last year.
"The center of the universe is moving to Asia," David Scowsill, CEO of the World Travel and Tourism Council, told CNBC. He cited high growth figures in the region and said, "A lot of this [growth] is driven by China. The Chinese market has gone from 58 million (outbound trips) in 2010 to 135 million now."

Source : Singapore Business Review | Bangkok Post | CNBC
Proud
100%
Sad
0%
Excited
0%
Indifferent
0%
Inspired
0%
Amazed
0%