The 2017 Bali Arts Festival is taking place from June 10 to July 8 in front of the Bajra Sandhi People's Struggle Monument in Denpasar.
This year's festival has a subtheme of "Ulun Danu", which means preserving the water of life. The word Ulu can mean head, center or upstream, whilse Danu can be translated as lake or water source.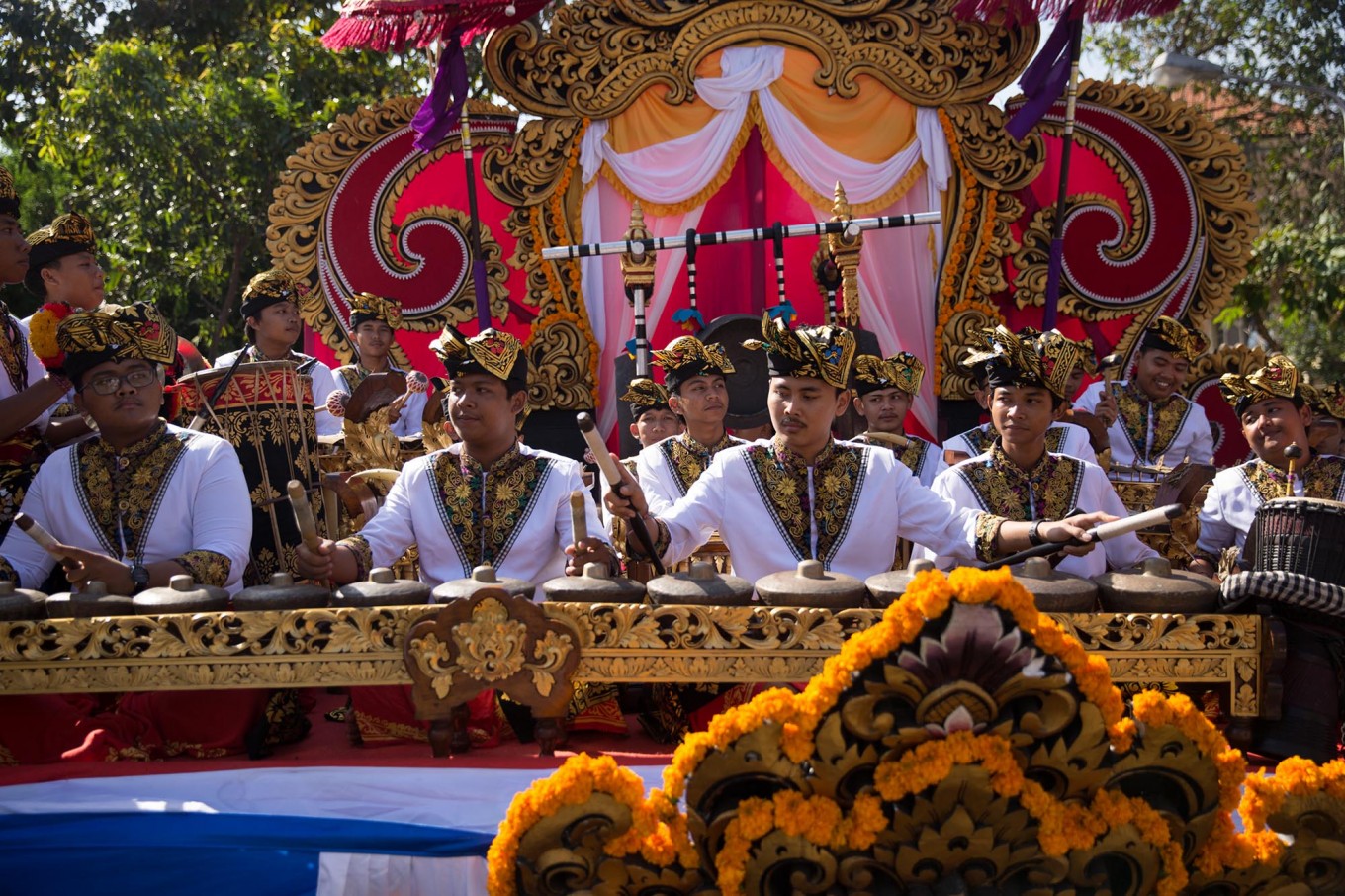 Around 5,000 people, including four foreign art troupes are taking part in the festival. Artists from nine regencies in the resort island took part in the last festival. Other participants come from East Nusa Tenggara, Timor Leste and India.
Bali Tourism Agency head AA Yuniartha Putra has given some pointers on what visitors need to prepare for the festival.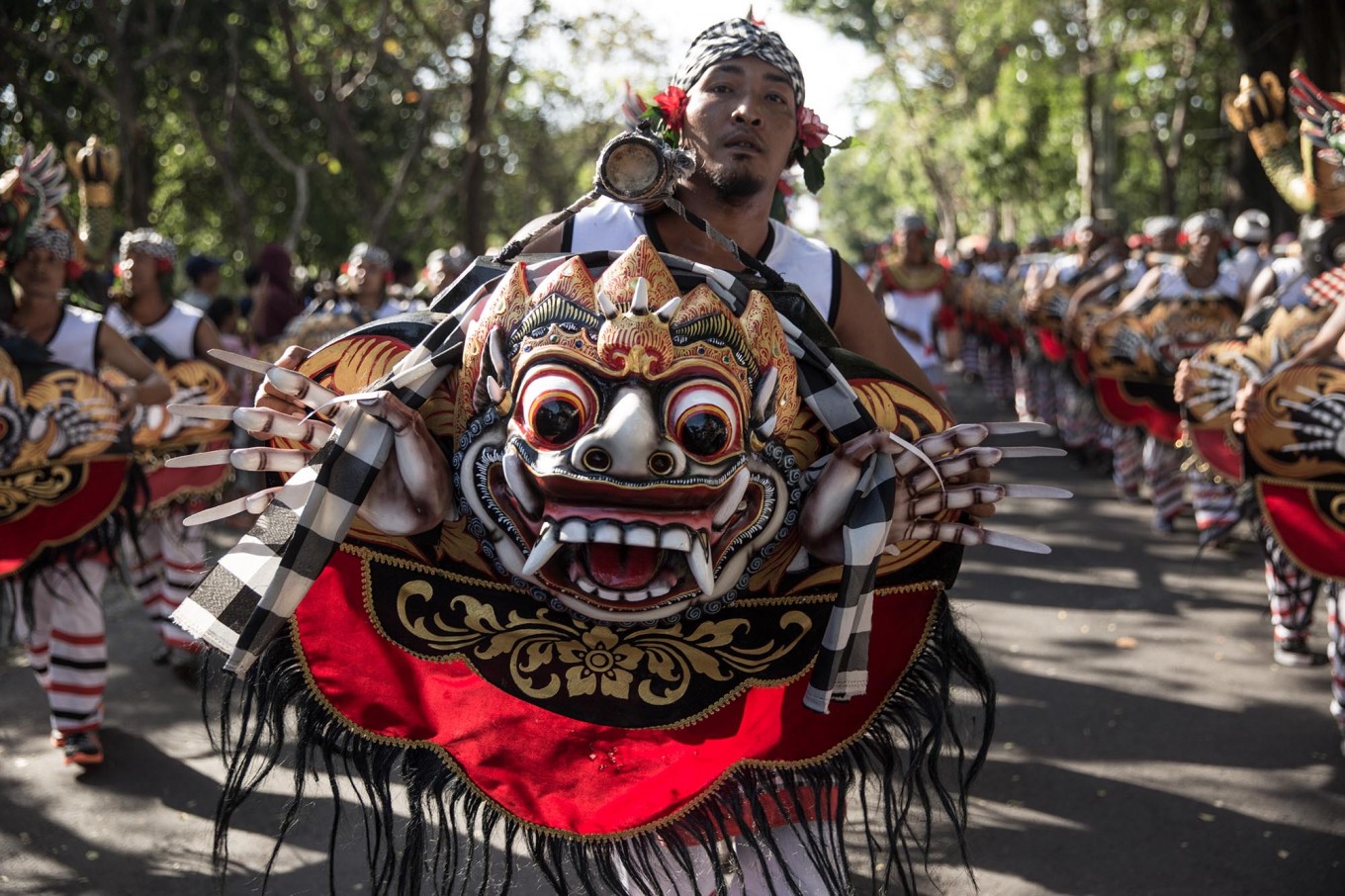 "Dates, time and locations are stated in the event schedule. The Art Centre is pretty big and having a guidebook will make it easier to locate the stage," he said.
Yuniartha suggests visitors arrive at least 15 minutes before the show starts. An art performance is usually 1.5 to two hours long.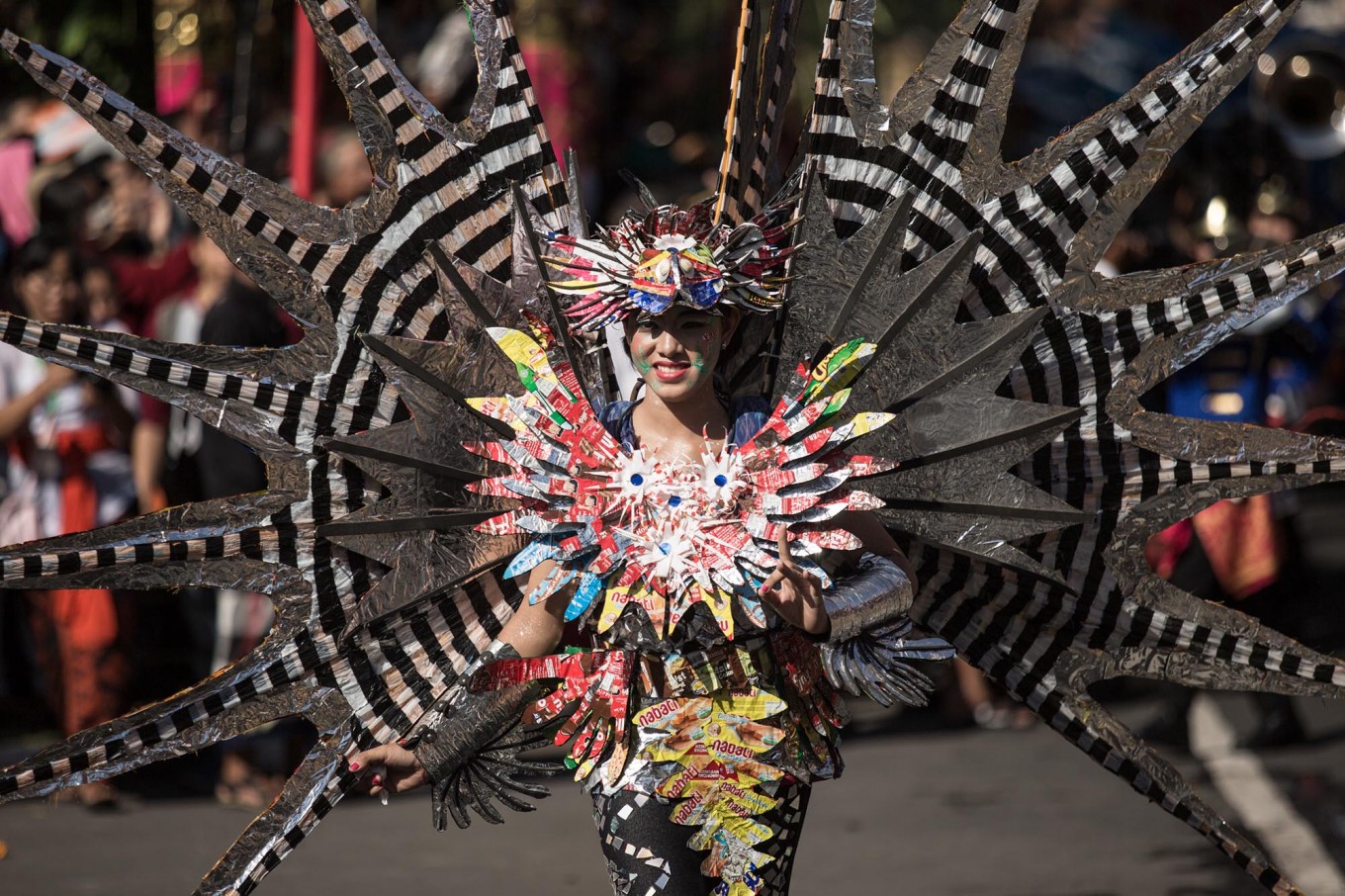 A three-hour parade opened with Siwanatha Raja, a dance that depicts the universe created by the god Shiva.
If you are not in Bali at this time around, Bali Arts Festival is also streamed live.
"We are collaborating with Bali Go Live […] they'll make the event go viral through live streaming that will be available on their website, as well as social media engagements on YouTube, Facebook, Twitter, Instagram, Tumblr and LinkedIn," said Yuniartha.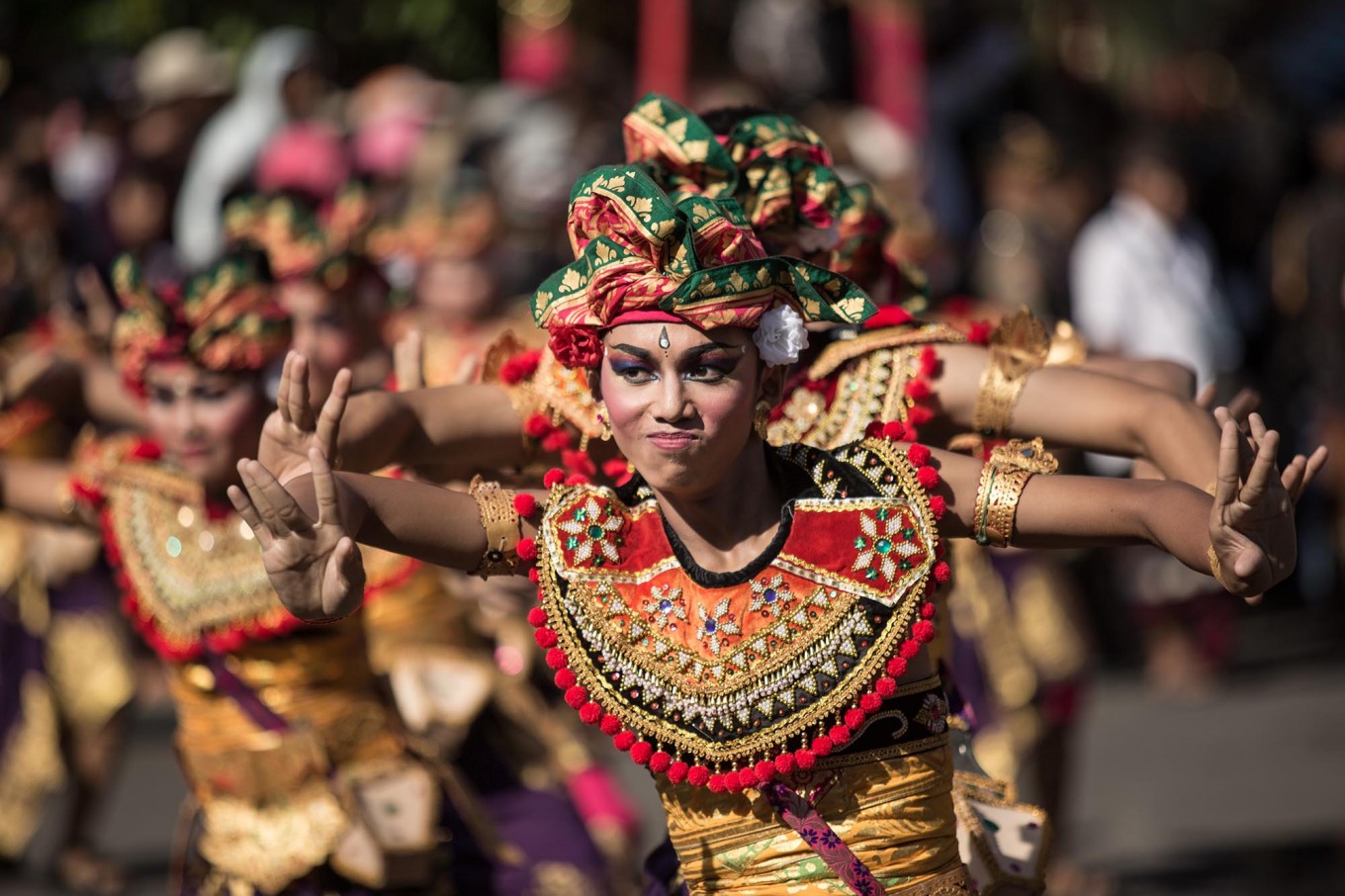 Home Minister Tjahjo Kumolo said in his speech that the Bali Arts Festival should inspire other provinces, especially those who were listed as tourism and cultural destinations.
"One of the festival's main missions is to save traditional and classic arts and culture of Bali while also providing a space for artists to experiment. In the end, the festival has to be a tourist attraction for both local and overseas tourists," added Bali Governor I Made Mangku Pastika.