Credit by Changei T4 © Changi airport
From the robot cleaners stalking the hallways to the automated check-in enhanced by facial recognition software, the fourth terminal at Singapore's Changi Airport — already considered the world's best flight hub — is designed to give travelers a glimpse into a more efficient jetsetting future.
Changi is one of Asia's busiest airports, handling a record 58.7 million passengers in 2016. But as the region gets richer, demand for air travel is taking off. When it opens later this year, T4 will have the capacity to add another 16 million travelers to that total.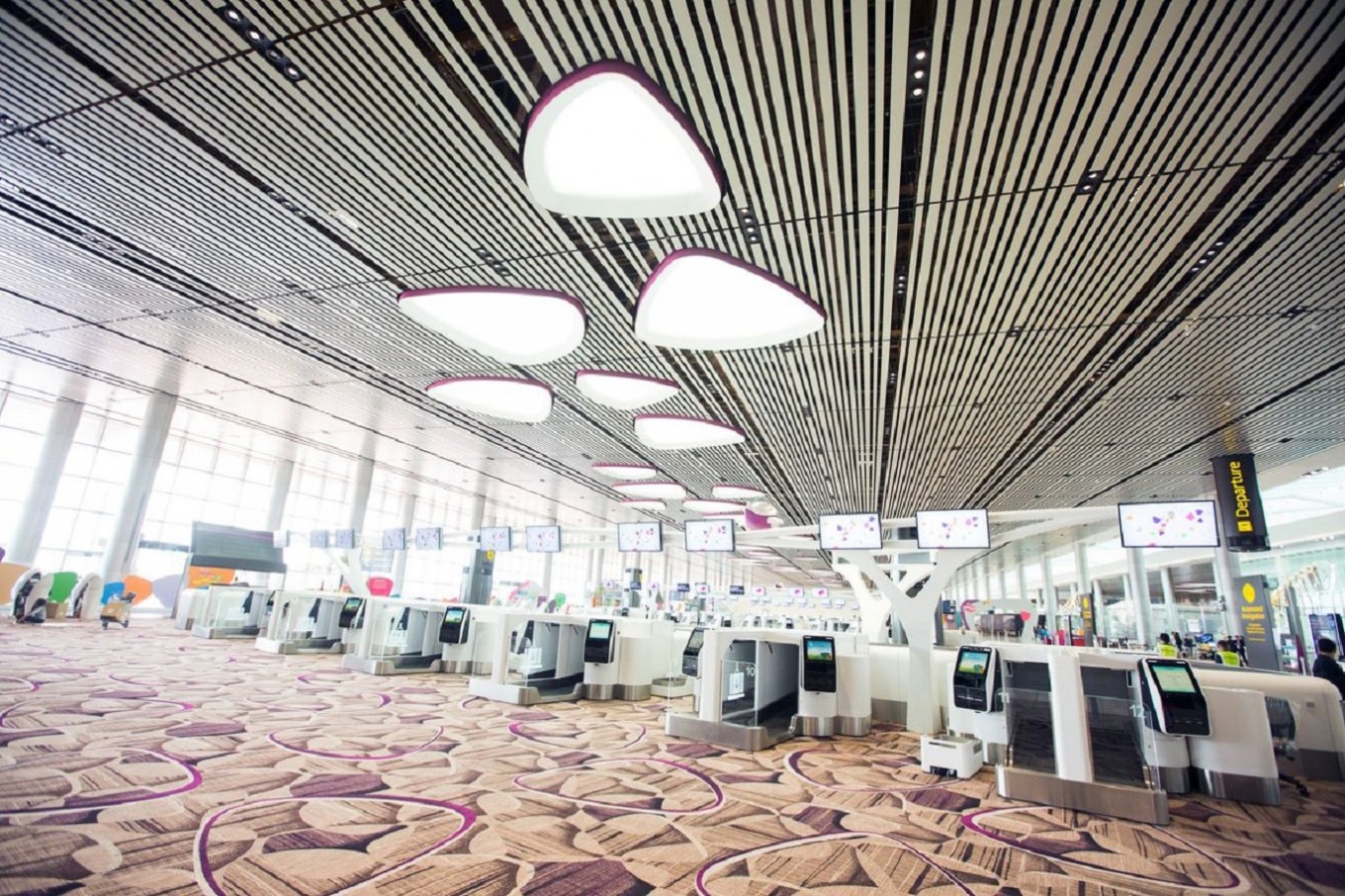 But the terminal will hold more than just people. The size of 27 football fields, T4 will feature art installations, immersive LED displays, greenery and natural light. Join us for a tour of an air travel pioneer.
Source and reference : The Jakarta Post | Channel NewsAsia | AsiaOne | The Straits Times
Proud
40%
Sad
0%
Excited
40%
Indifferent
0%
Inspired
0%
Amazed
20%