Credit by George RR Martin, the award-winning author© SEASIA
Last weekend, Game of Thrones (GoT) author George R.R. Martin tweeted a photo of him with acclaimed director, Quentin Tarantino. The duo was seen enjoying drinks on board a river cruise.

The photo itself created quite a stir among fans worldwide as many of them hoped that both Martin and Tarantino were meeting up for an upcoming secret project.

However, in Malaysia, the photo created an even bigger buzz online as local fans were quick to point out that the both of them were on the Sarawak River Cruise in Kuching, the capital city of east Malaysian state Sarawak.

On Thursday, the man who killed off all your favourite GoT characters tweeted:
Just two guys who love movies. (Still hoping we can check out each other's theaters one of these days) @qtarantino #TBT pic.twitter.com/ZEs97jCLTD

— George RR Martin (@GRRMspeaking) August 24, 2017
Since his Tweet contained the Throwback Thursday hashtag, nobody knows for sure when the pair hung out at the Land of the Hornbills.

The tweet was also re-tweeted by Tarantino and garnered over 5,7000 re-tweets and 23,000 likes at the time of posting.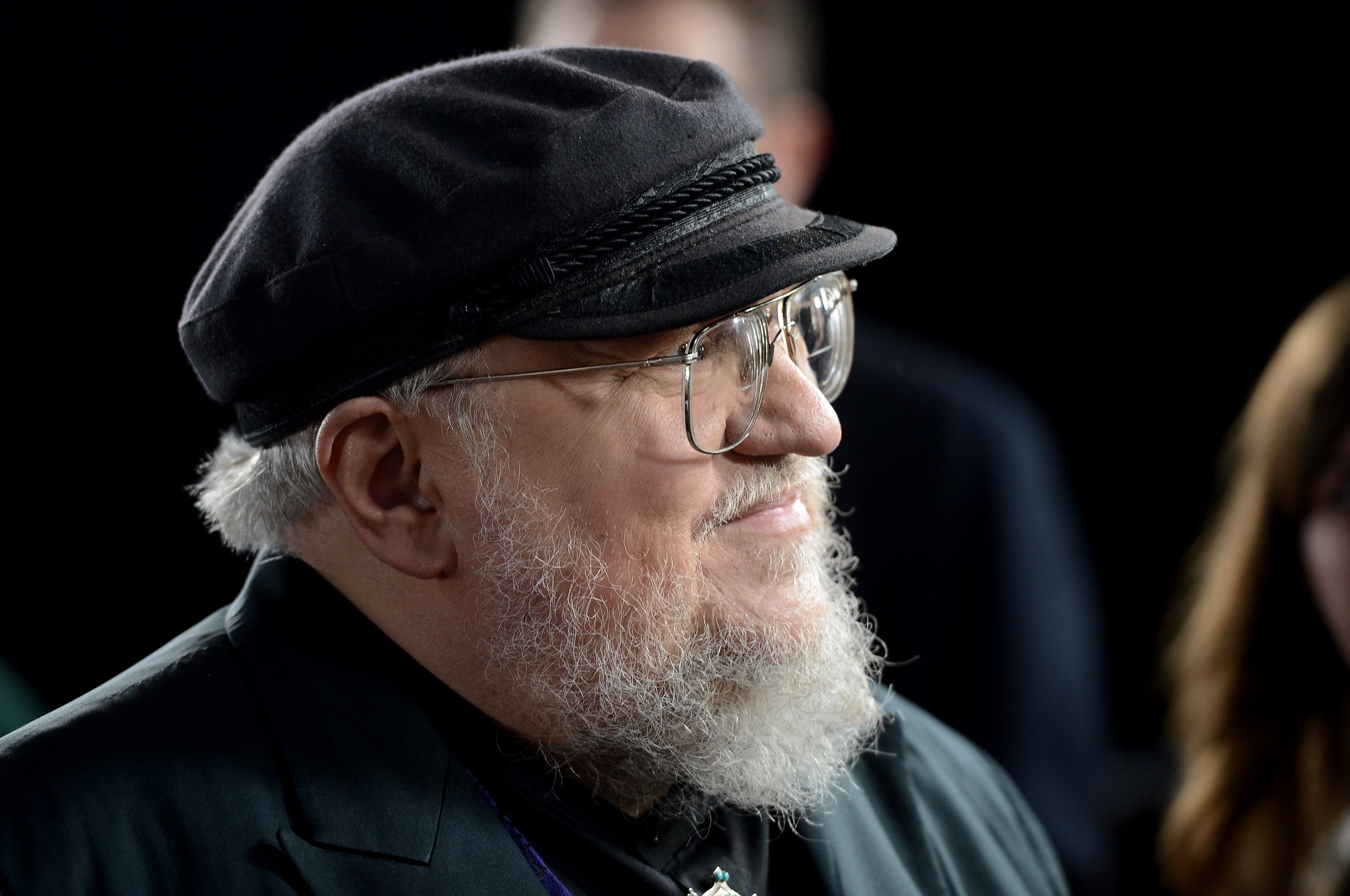 Martin is the acclaimed writer of the A Song of Ice and Fire series that is the basis of the hit HBO adaptation, The Game of Thrones, which is now in its seventh season.
Tarantino is the Academy Award-winning director of such cult hits as Pulp Fiction, Kill Bill, and most recently, The Hateful Eight.
Source: The Rojak Daily, The MalayMail Online
Proud
33%
Sad
0%
Excited
0%
Indifferent
33%
Inspired
0%
Amazed
33%