Credit by Manila at night © Pinterest
The glorious golden days of the Philippine premier city may have been long gone but its charm remains and immortalized on its nooks and crannies, halls and walls, and on the remnants of what used to be the heydays of the "Pearl of the Orient".
There's beauty in this often overlooked city of the country if you just look closely and meticulously. Classic and timeless beauty that is Instagram worthy. Let's start with these ten spots that will surely reap likes and praises.
You will never look at Manila the same way again after this. Let's have a peek on how this Instagrammer by the name of @thelakwatsero 'interpreted' Manila.
It will definitely 'persuade' you, Seasia assure that!
1. Baluarte de San Diego, Intramuros
2. Paco Park and Cemetery, Paco
3. The National Museum of the Philippines
4. Fort Santiago, Intramuros
5. Manila Baywalk, Roxas Boulevard
6. Manila Central Post Office Building
7. San Agustin Church
8. Arch of the Centuries - University of Santo Tomas, Sampaloc
9. Manila Bay Sunset - Roxas Boulevard, Malate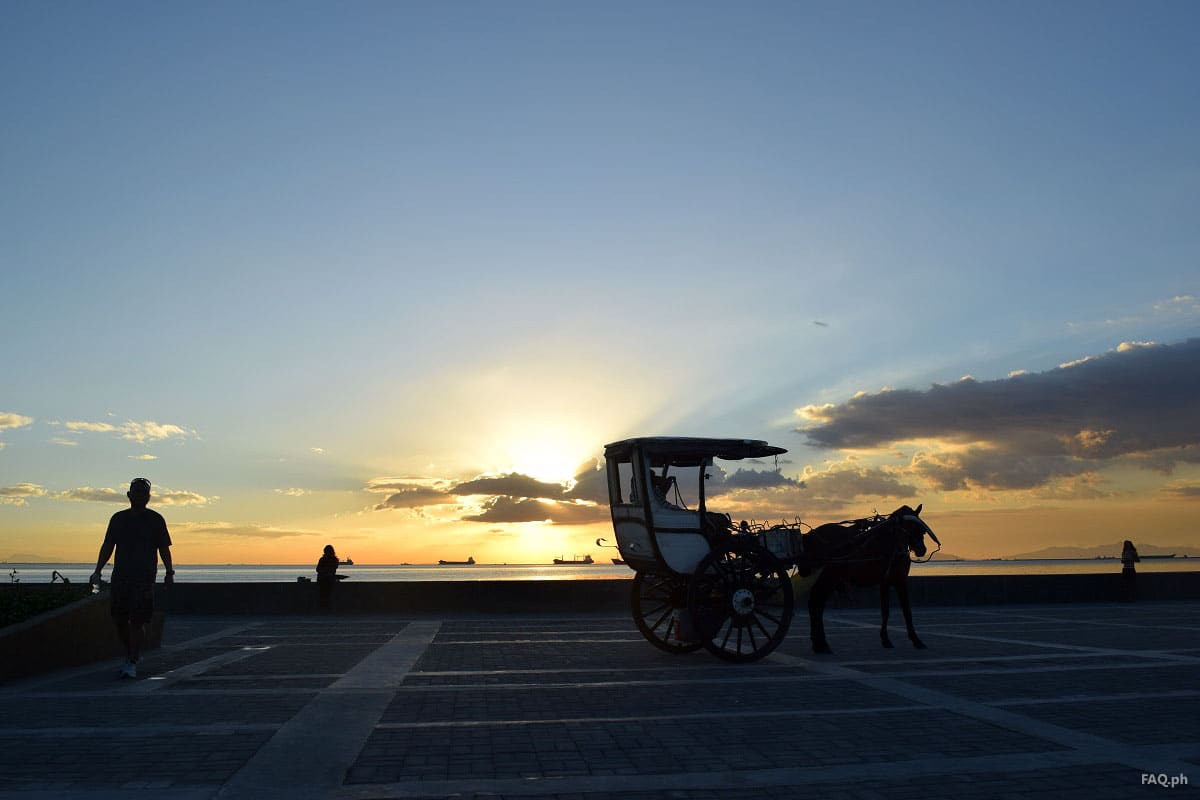 10. Manila City Hall

Source: Lakwatsero's Blog
Proud
25%
Sad
0%
Excited
0%
Indifferent
0%
Inspired
0%
Amazed
75%