Credit by Urawa Boys in action © 楽天ブログ - 楽天市場/Google Images
The Asian supporters scene is highly under-reported.
Fan culture has had roots in the continent since the 1970's where the terraces of Europe first began to influence football culture across the globe.
Today, Asian football is on the rise, and with the expansion of the World Cup, and high levels of investment being thrown into international football, the sport, and culture around it are destined to grow!
According to Copa90, Thailand and Cambodia are also incredible, with both nations increasingly embracing the Ultras scene. National teams like Thailand, Malaysia and Indonesia also have a massive support.
Just like previous years, as the most influential brands in global football fan culture, Copa90 had revealed a new list this year.
Let's see which of the football supporters or famously called as 'the best Ultras in Asia' that have become people's favourite in Asia.
[RANK 5]
URAWA BOYS 1997 - JAPAN
Urawa Red Diamonds or colloquially Urawa Reds, is a professional association football club playing in Japan's football league, J1 League. The club has been able to boast the highest average gates for fourteen of the J-League's twenty season history.
This includes 2016's highest average of almost 37,000. After the club began hosting games at the new Saitama Stadium in 2001, they could accommodate a sharp increase in crowd numbers, a boom which peaked in 2008 with an average of over 47,000.
[RANK 4]
FRENTE TRICOLOR (Suwon Samsung Bluewings) - SOUTH KOREA
The Frente Tricolor website claims that there are more than 30,000 members who have been registered to the website by 2008, and about 3,000 to 6,000 supporters visit the Big Bird (the Suwon World Cup Stadium)'s Northside regularly in almost every matches, with the exception of boycotts which only happened in early 2006.
The Grand Blue, which was organised as the supporter club of the Suwon Samsung Bluewings sometimes show performances in matches using various equipments such as flares, smoke bombs, flags and card displays.
[RANK 3]
BOYS OF STRAITS - JDT CLUB (THE SOUTHERN TIGERS) - MALAYSIA
By winning the 2015 AFC Cup, JDT became the second Malaysian team since 1967 to enter a final of a major continental competition, and the first ever Malaysian club to win a continental title.
With this quality of Asian football improving at the global level, these ultras play an important role in giving support to their respective teams.
[RANK 2]
BANGAL BRIGADE - INDIA
East Bengal Ultras is a new fans movement which has come up to change things in fans culture in India. The Ultras have been catching media Attention due to their brilliant chanting and flags and banners in games.
East Bengal Football Club fans are the migrants coming from the Eastern Part of the Bengal province in British India. This automatically creates a rift among the native Bengalis and the migrated Bengalis.
East Bengal Ultras first made their appearance in an away game in 2013 at Bengaluru. It was a group of few boys chanting slogans continuously for 90 minutes which brought a revolution in fans culture in India and especially in Kolkata.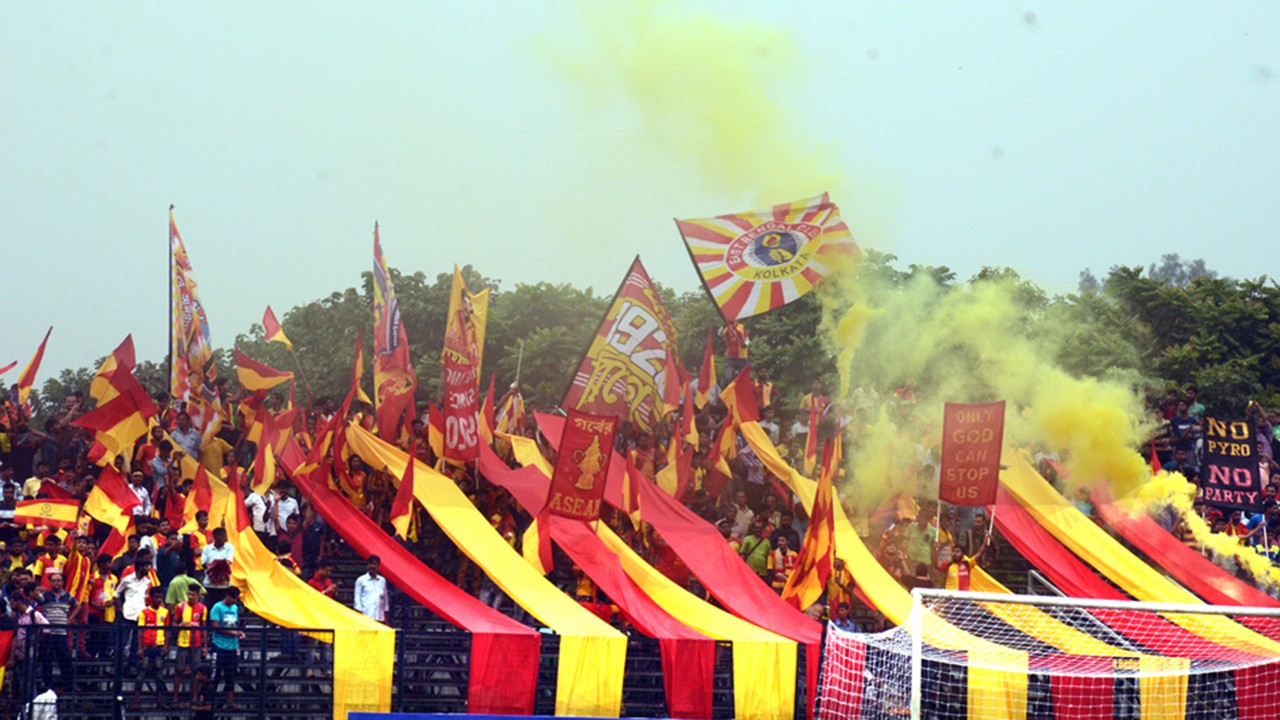 [RANK 1]
BRIGATA CURVA SUD 1976 - INDONESIA
PSS Sleman, a football club based in Sleman Regency, Special Region of Yogyakarta, Indonesia is supported by two fans club, Slemania and Brigata Curva Sud 1976.
Each of those two fans bases has approximately 8000 members to support this team. Slemania established in 2000 and Brigata Curva Sud is established in 2011.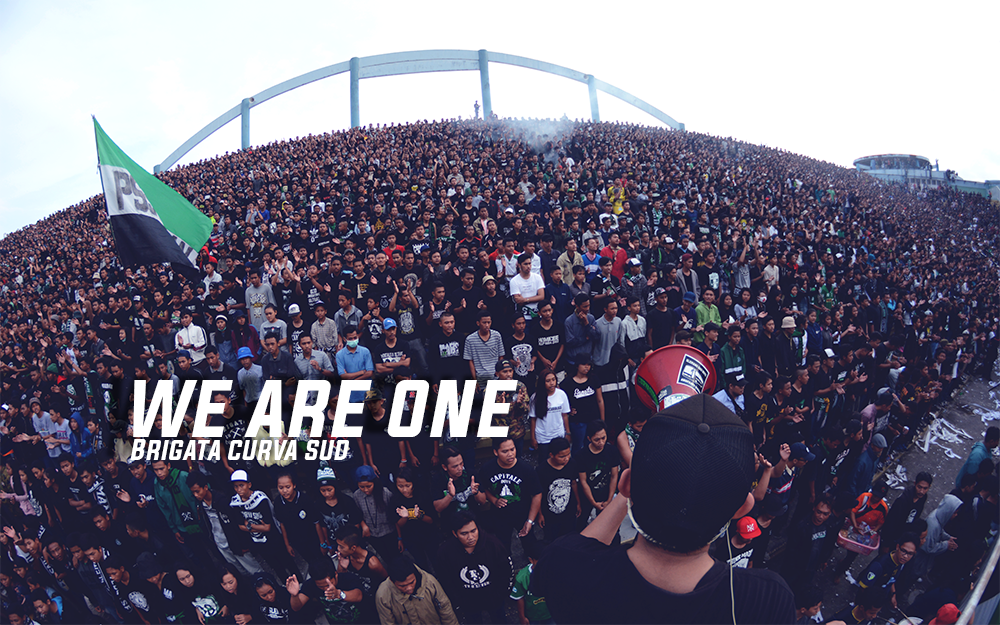 Brigata Curva Sud has more than 250 communities for example; Goldenwater Boys, Batas Barat, BFE, Aguila Da Sud, BCS Japan, BCS South Korea, Athecraz, etc.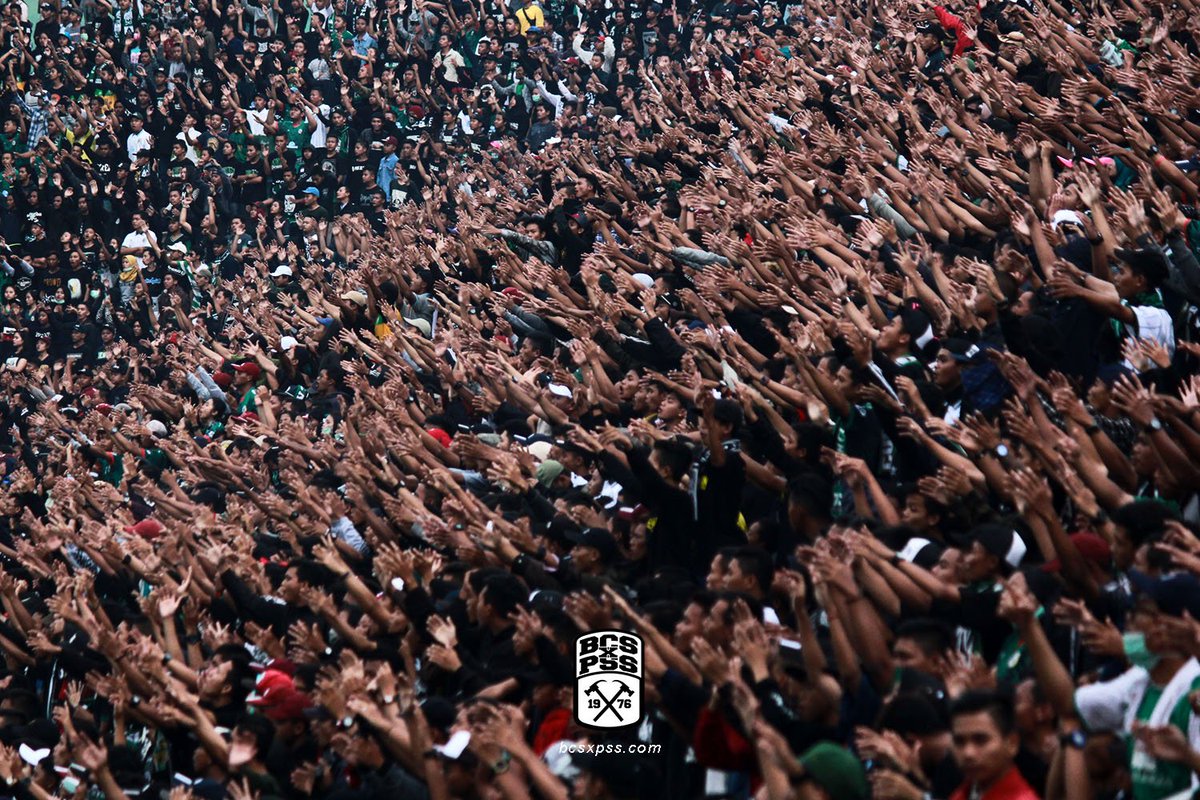 Source: Copa90, Wikipedia, Copa90's Official YouTube
Proud
45%
Sad
23%
Excited
10%
Indifferent
7%
Inspired
2%
Amazed
13%