Credit by Quartz | Bangalore, India
Bangalore has topped a list of most successful cities for its innovation, liveability, and capacity to reinvent itself.
JLL City Momentum Index (CMI) tracks the speed of change of a city's economy and commercial real estate market. It covers 134 major established and emerging business hubs and identifies cities that have the potential to maintain the greatest dynamism over the short and long term.
It aims to provide information to help developers choose which cities will see growth and success in the future.
India's tech hub is emblematic of the country's economic ascent—an impressive total of six Indian cities feature in the CMI top 30 this year.
Bangalore replaces London, which previously held the number one spot for two consecutive years. The period of transition and relative instability in the wake of Brexit cost the English capital five spots; it slipped to number six on the list.
The report reveals that there is a rise of agile high-value 'Emerging World Cities', such as in China, India, and Southeast Asia region. Vietnamese cities emerge as hotspots for Foreign Direct Investment.
Unsurprisingly perhaps, many of the most successful cities are ones with a thriving tech industry.
Of the eight American cities that feature in the top 30, six have a very high density of technology companies: Silicon Valley (3rd), Austin (7th), Boston (9th), Seattle (20th), San Francisco (21st) and Raleigh-Durham (24th).
These are the 10 most successful cities in 2017:
1. Bangalore, India
2. Ho Chi Minh City, Vietnam
3. Silicon Valley, USA
4. Shanghai, China
5. Hyderabad, India
6. London, UK
7. Austin, USA
8. Hanoi, Vietnam
9. Boston, USA
10. Nairobi, Kenya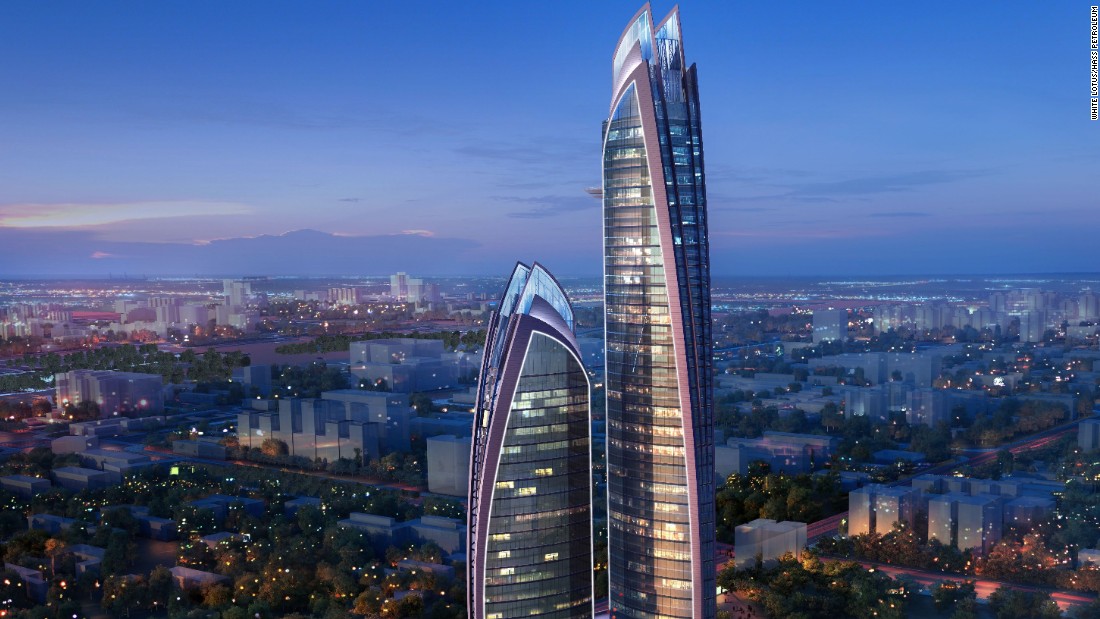 Proud
67%
Sad
0%
Excited
0%
Indifferent
0%
Inspired
0%
Amazed
33%