ECONOMY
Vietnam
Da Nang, Vietnam Ready to Welcome 15,000 APEC Summit Delegates
After more than three decades of economic reforms, Vietnam will play host to the Asia-Pacific Economic Cooperation (APEC) Leaders' Meeting in Da Nang on Nov 6-11. The event will bring together around 15,000 delegates, journalists, business people and CEOs from 21 member economies.
Secretary of the municipal Party Committee Truong Quang Nghia said to Vietnam Net, since the organisation of the APEC Economic Leaders' Week is a big opportunity to make the city further known by the world, local relevant agencies are swiftly completing preparations.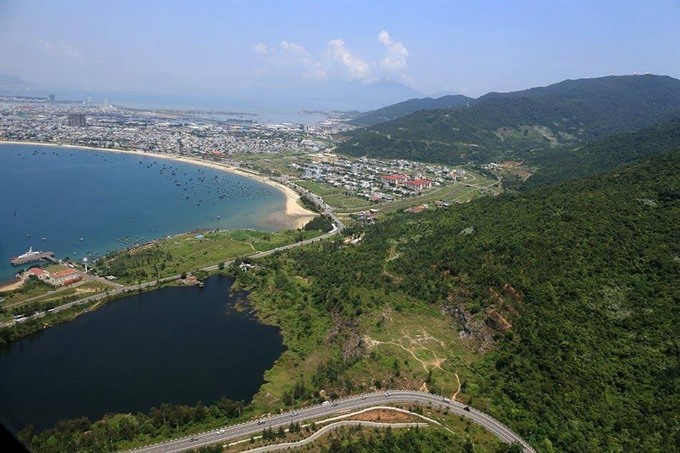 Meanwhile, Son Tra district, a tourist magnet and a venue of many events during the Week, has paid attention to improving communication skills for tourism workers. Inspection teams have also been sent to examine goods and services sold in this district.

Deputy Director of the Da Nang Department of Tourism Nguyen Xuan Binh said Son Tra is a tourism hub of the city with over 250 hotels and 100 other accommodation establishments.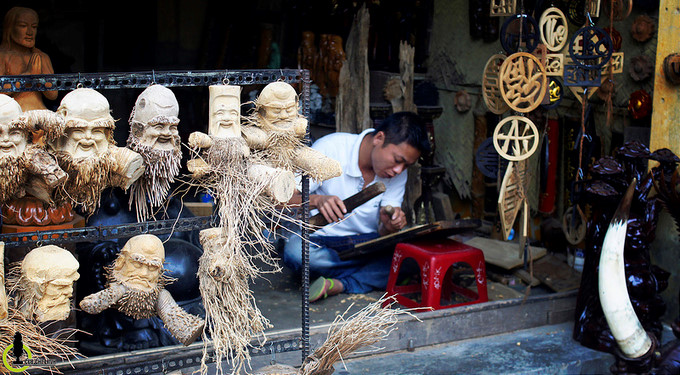 Therefore, the regular update of knowledge will help raise the awareness of tourism officials and workers. The district is also stepping up communications to encourage residents to be ready to welcome guests with their hospitality.
The International Media Centre at the summit will open on Saturday, while a rehearsal for the opening ceremony will be held on Sunday. The media centre, which covers 1.3ha, will provide working space for nearly 3,000 journalists.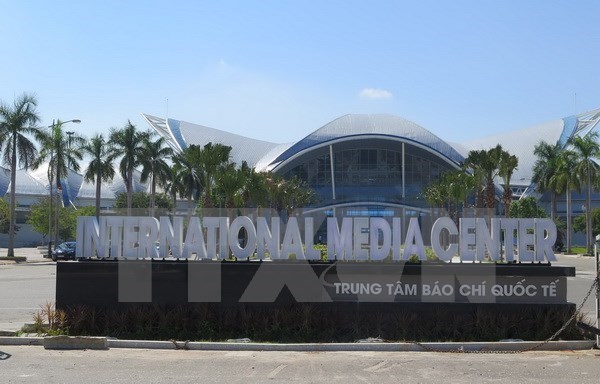 Six tours have been developed to serve reporters during the Week, namely Ngu Hanh Son Mountain – Cham museum, Ba Na Hills, Ngu Hanh Son – Hoi An Ancient Town, Da Nang – Hue Ancient City, Than Tai Mountain; and boat tours on the Han River.
Bangkok Post mentioned that Vietnam would use the Apec platform to push Washington to display a clearer position on trade and investment liberalisation. The success of APEC would further enhance Vietnam's leading role at the Asean summit.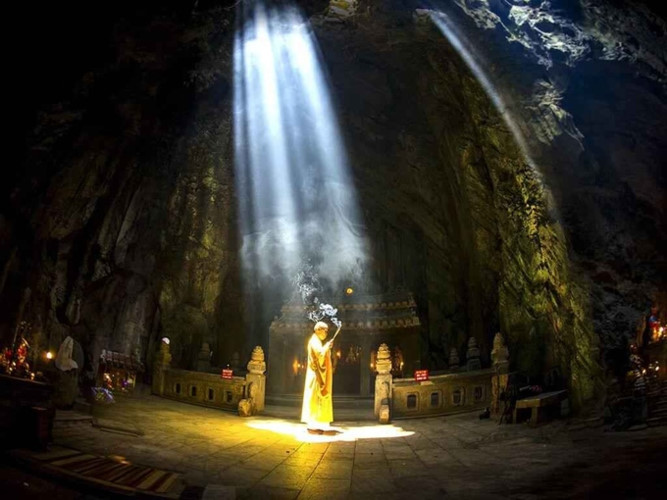 Established in 1989, APEC comprises 21 economies, including Australia, Brunei, Canada, Chile, China, Hong Kong, Indonesia, Japan, the Republic of Korea, Malaysia, Mexico, New Zealand, Papua New Guinea, Peru, the Philippines, Russia, Singapore, Chinese Taipei, Thailand, the US, and Vietnam.
Proud
50%
Sad
0%
Excited
0%
Indifferent
0%
Inspired
50%
Amazed
0%