A big part of why we travel is to experience new cultures, and to meet new people. Unfortunately, as much as we want to see the whole world, not all of it is as happy to host us, and some places are particularly more dangerous than others. That said, the other side of the scale shows some destinations that are especially welcoming to travelers, and we now know which ones those are.
In honour of World Cities Day, Netherlands-based TravelBird chose to study how the top 500 destinations for travel around the world (according to the WTO) make people feel welcome. Factoring into account a welcoming port of entry, citizen's happiness, English language proficiency, and even the number of available beds, they came up with a ranking from 1 to 100, with cities all over the globe falling into their respective places.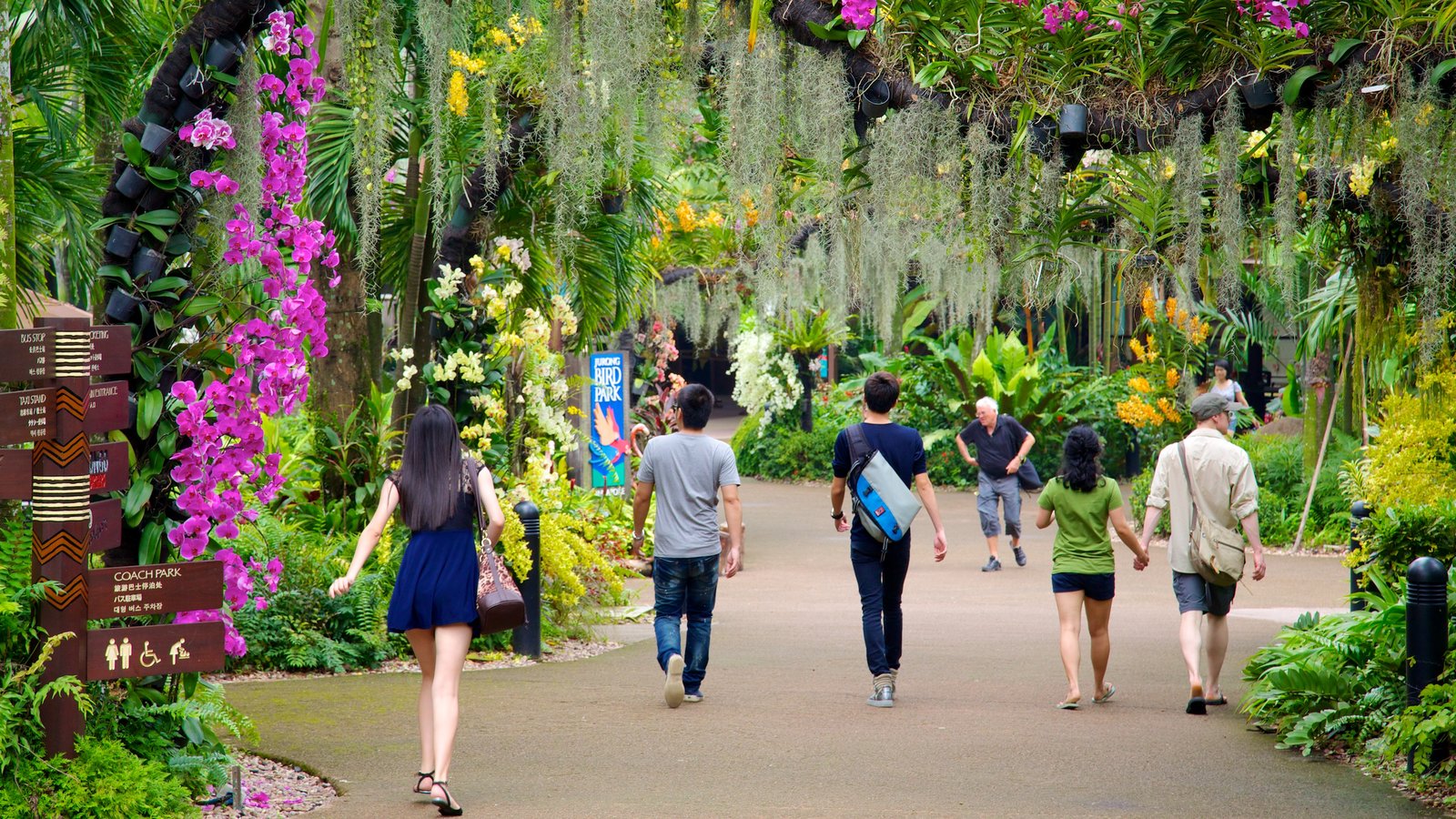 The results are varied, with a few Scandinavian cities placed in the top 10 alongside two in the US and a couple in Asia. From there, Europe dominates the second half of the top 20, with one Canadian city finally making the cut at number 14: Toronto. You can check out the entire list of 100 cities on TravelBird's website, and see how the top 10 scored in each individual category below.
Surce : http://vivalifestyleandtravel.com/
Proud
50%
Sad
0%
Excited
0%
Indifferent
50%
Inspired
0%
Amazed
0%