From Yangon to Manila, from Hanoi to Bandung, from Bandar Seri Begawan to Luang Prabang, Southeast Asia is growing. Some people often compare South-East Asia to Europe, in the way it's an easy regional shortcut which embraces in reality countries with very different languages, cultures, habits and levels of development. And, just as in Europe, startup ecosystems wonder first what's the strength of the local regional ecosystem, and then how it fares at a global level.
SEA (market valuation : $ 4.5 B)
Founded by Chinese-born entrepreneur Forrest Li in Singapore in 2009, Sea Ltd, the acronym for Southeast Asia was rebranded from a former brand name of Garena after secured $550 million in funds to step up a battle with Chinese e-commerce giant Alibaba and other players in Indonesia.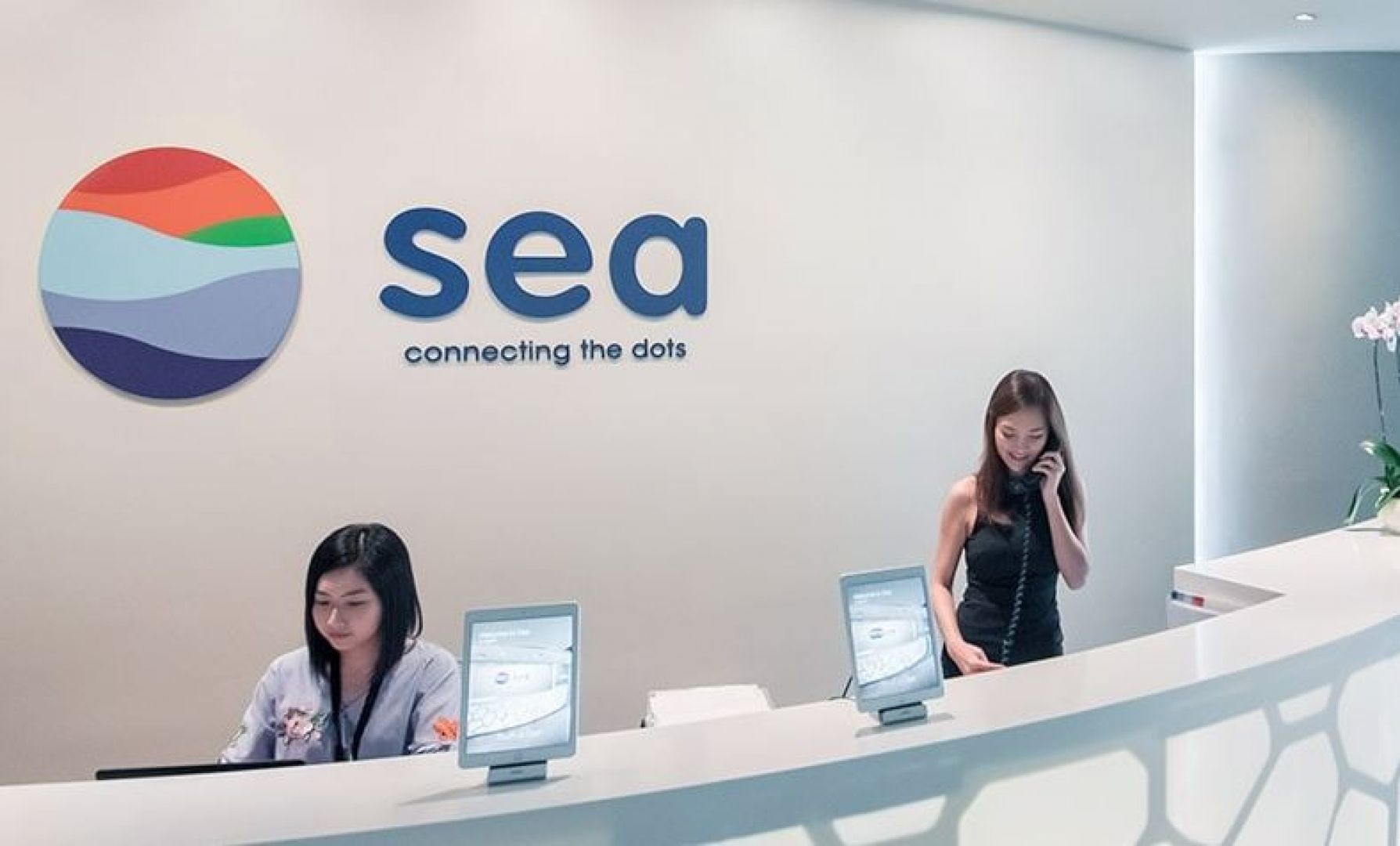 The shopping and online games company is staking out a spot as competition in Southeast Asian e-commerce intensifies, particularly in the largely untapped market of Indonesia.
Its businesses currently include the online games brand Garena, e-commerce operator Shopee and digital payments service AirPay.
2. GRAB
It started out in a Kuala Lumpur warehouse in 2012, eventually co-founders Anthony Tan and Tan Hooi Ling chose Singapore to drive their regional expansion. Grab is one of Singapore's two unicorns.
Today, Grab is the biggest competitor to Uber - the world's most valuable start-up - in Southeast Asia.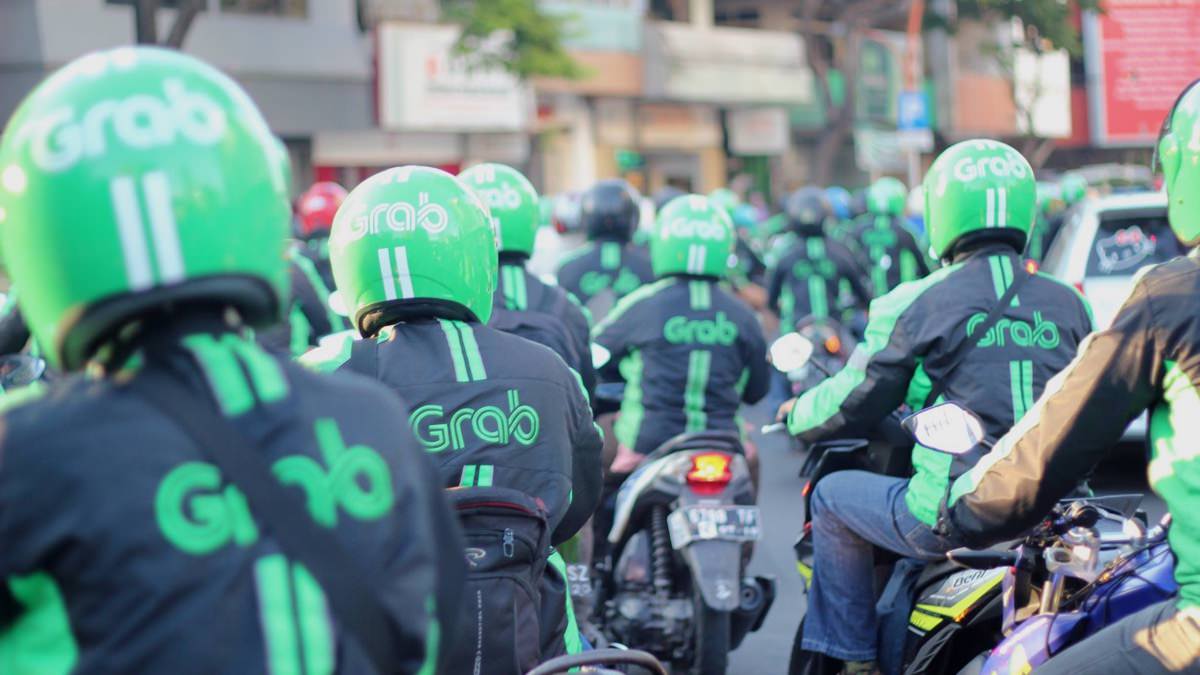 Grab is deepening its presence in Southeast Asia rather than expanding beyond it. In early 2017, Grab invested US$700 million in its 'Grab 4 Indonesia' 2020 master plan — the largest investment the ride-hailing app has made in a single country. Part of this plan is to develop solutions specific to Indonesia, such as algorithms to address Indonesia's road regulations and a bike-pooling service.
Today, Grab operates in 30 cities throughout Malaysia, Philippines, India, Thailand, Singapore, Vietnam, and Indonesia.
3. GO-JEK (valued at $3 Billion)
Go-Jek is an Indonesian hyperlocal transport, logistics and payments startup founded in 2010. Having acquired some overseas startups, Go-Jek main operation is still in Indonesia, with hundreds of thousands of riders serve people in 25 cities across the nation.
Go-Jek is also developing food delivery business that a separate person said yields a much higher margin than car-hailing. Its mobile payment business, Go-Pay, is growing rapidly as it is complementary with other Go-Jek offerings.
Go-Jek has influenced a new generation of ride-hailing start-ups in Southeast Asia, including U-Hop in the Philippines, Banana Bike in Thailand and CatchThatBus in Malaysia.
4. TRAVELOKA (valued at $ 2 Billion)
Indonesia's Traveloka provides airline and hotel ticketing services online with a focus on domestic travel in Indonesia.
It offers an online platform that allows users to make bookings of services provided by hotels, airlines, train and other transportation operators, events promoters, tourist attraction operators, travel agencies, telecommunication operators, and/or other service providers.
The company was founded in 2012 and is based in West Jakarta, Indonesia.
As at July 28, 2017, Deal Street Asia reported the deal values Traveloka reached at around $2 billion, according to an executive familiar with the development and affiliated with the company, who did not wish to be named.
5. TOKOPEDIA ( Valued at $ 1.2 Billion)
Tokopedia owns and operates an online platform that allows individuals and small-to-mid-sized business owners in Indonesia to open and manage their online stores. The company was founded in 2009 and is based in West Jakarta, Indonesia.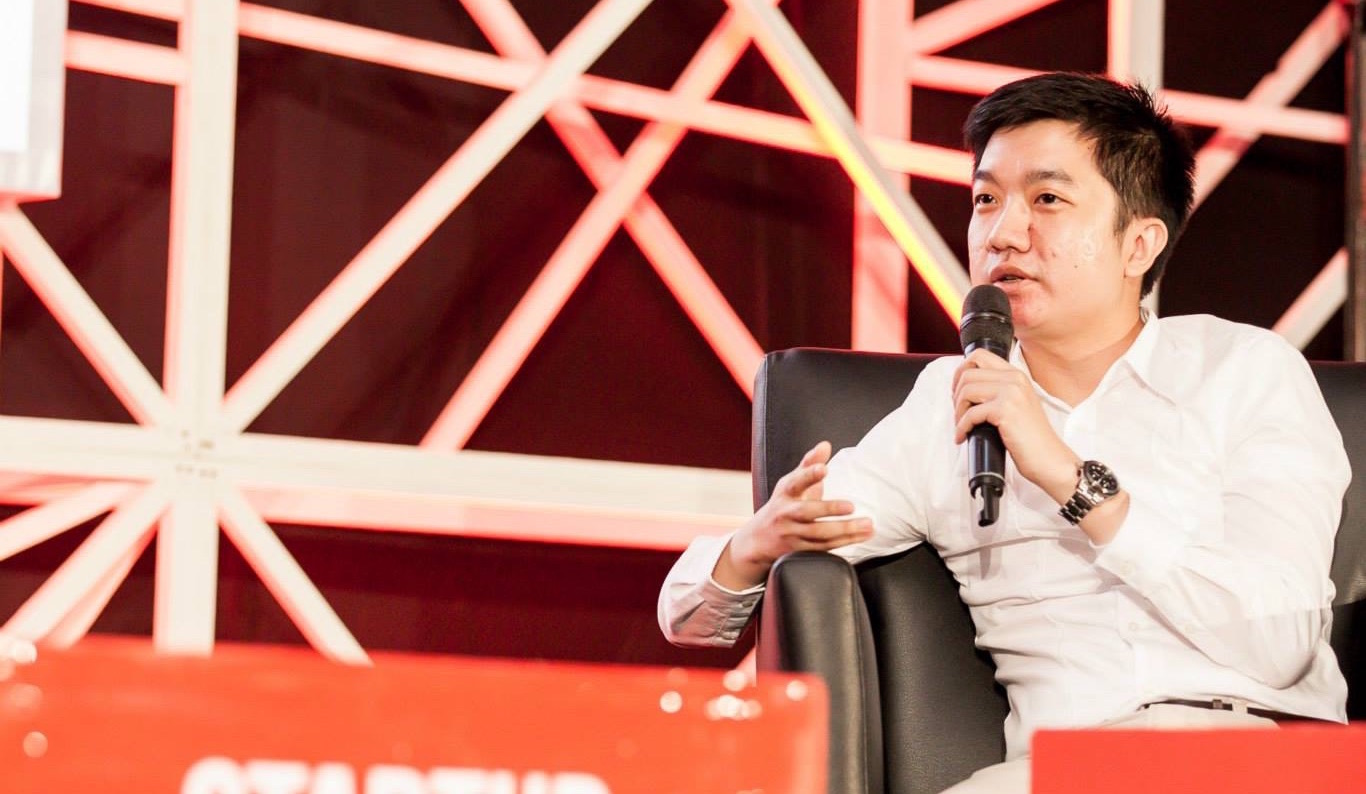 In August 2017, Tokopedia received a $1.1 billion investment from Alibaba. With the investment, Alibaba is getting a foothold in Indonesia's e-commerce landscape.
Indonesia's leading e-commerce marketplace Tokopedia has raised $147 million in a fresh round of funding from undisclosed investors, according to several reports as at April 10, 2016.
6. BUKALAPAK (valued at $ 1 Billion)
Bukalapak is an e-commerce platform that enables sellers and buyers to do secured online transactions in a simple way. Achmad Zaky, founder and chief executive officer of e-commerce marketplace company of Bukalapak.com. In the mid of November 2017, Zaky announced that Bukalapak had just entered the club of unicorns.
At the end of 2015, Bukalapak had 510,000 SMEs on board, hawking more than 1.4 million items on its platform.
As reported here, the company carried over $4 million worth of daily transactions in the months of December and saw a growth of 3-5x last year.
7. REVOLUTION PRECRAFTED (valued at $ 1 Billion)
Revolution is a collection of limited edition, pre-crafted properties, including homes and pavilions, introduced by design & real estate developer Robbie Antonio.
Revolution sells prefabricated homes conceived by dozens of world-renowned architects and designers like Zaha Hadid, David Salle, Tom Dixon, Marcel Wanders, and Lenny Kravitz's Kravitz Design.
It was founded by Robbie Antonio, a voracious art collector whose family has been a formidable player in the Philippines' real estate industry.
It reported to have passed $ 1 billion in valuation in November 2017, and become the first unicorn from the Philippines.

Source : Various sources including Tech In Asia, Deal Street Asia and Tech Crunch