Credit by Featured Image Caption © Photo by chuttersnap on Unsplash
Low-cost or budget airlines have revolutionised Southeast Asian travel.
For the past 15 years, Southeast Asia's low-cost airlines have been remodelling the region's aviation landscape, transcending national boundaries and bringing affordable travel to the masses.
Today, a staggering 23 low-cost carriers (LCCs) crowd the hotly contested sector.
Moreover, two-thirds of all regional airline seats are on LCCs, illustrating the demand for budget-friendly travel options.
It's not surprising now either that each of the Southeast Asian countries has their own airlines to cater to such demand exists merrily each year.
Let's get to know each and every single top budget airlines 'created' in the region, and herewith is Seasia's take.
AIRASIA
MALAYSIA
Number of Fleet: 176
The AirAsia Group is a multi-national airline group headquartered in Kuala Lumpur, Malaysia. Originally founded in 1993, the group now operates a network of low-cost carriers including AirAsia, AirAsia India, Philippines AirAsia, Indonesia AirAsia and Thai AirAsia.
While AirAsia, based at Kuala Lumpur International Airport, is the core airline in the company, AirAsia Group retains significant oversight and equity holdings in the franchises it operates throughout Asia. All member airlines utilize the 'AirAsia' brand, employ identical low-cost business models and operate a single-type fleet of Airbus A320 aircraft. The AirAsia X Group control the brand's long-haul carriers including AirAsia X, Thai AirAsia X and Indonesia AirAsia X.
CEBU PACIFIC
PHILIPPINES
Number of Fleet: 99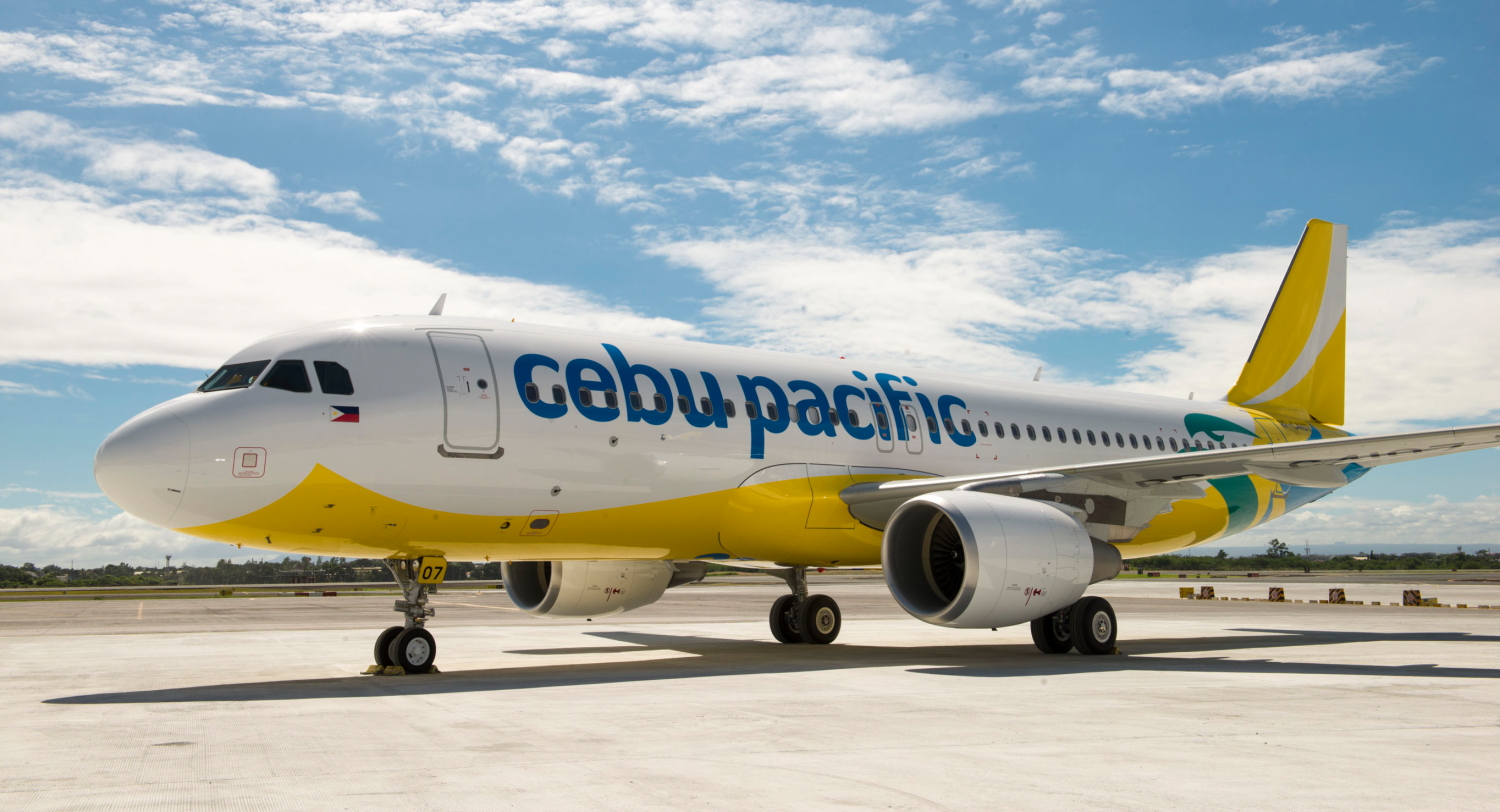 The Cebu Pacific Group is a Filipino airline group headquartered in Manila that operates subsidiary low cost-carriers; Cebu Pacific and Cebgo (formally Tigerair Philippines). The group aims to create the largest budget airline network between Asia and the Philippines.
Cebu Pacific and Cebgo are both based at Manila Ninoy Aquino International Airport and jointly market and sell their services using codeshare and interline arrangements. Both airlines also jointly operate common routes. The group's fleet comprise of Airbus family and ATR aircraft.
CITILINK
INDONESIA
Number of Fleet: 68
Established in 2001, Citilink is a low-cost airline based in Jakarta, Indonesia. The carrier is a subsidiary of Garuda Indonesia and was set up to operate shuttle services between Indonesian cities.
NOK AIR
THAILAND
Number of Fleet: 53
Established in Feb-2004, Nok Air is a Thai low-cost carrier based at Bangkok Don Mueang International Airport. The carrier operates domestic and regional services utilising a fleet of narrow-body Boeing 737 and ATR-72 equipment. Nok Air's largest shareholder is Thai Airways, with a 39% stake in the carrier.
SCOOT
SINGAPORE
Number of Fleet: 47
Scoot Tigerair Pte. Ltd., trading as Scoot, is a low-cost long-haul subsidiary airline of Singapore Airlines (SIA), via Tiger Airways Holding. Established by Singapore Airlines in 2011, Scoot commenced operations in Jun-2012 to Sydney and Gold Coast. SIA utilised Scoot to leverage the rising challenge from LCCs in key markets.
VIETJET AIR
VIETNAM
Number of Fleet: 60
VietJet Air is a low-cost carrier based in Hanoi Noi Bai International Airport, Vietnam. The carrier began operating on 25-Dec-2011, after several delayed attempts, initially with 3 A320 aircraft to Ho Chi Minh City and Da Nang.
VietJet had planned to utilise the AirAsia brand after receiving an investment from the Malaysian LCC but went ahead with the VietJet brand after AirAsia was denied regulatory approvals. The carrier operates services across Asia.

Source : Planespotters.net, CAPA Official Website
Proud
100%
Sad
0%
Excited
0%
Indifferent
0%
Inspired
0%
Amazed
0%