Launched on Thursday, a new service of 15 feeder buses will serve passengers of the newly operational Soekarno-Hatta International Airport train.
The buses will depart from Gatot Subroto, Pacific Place and Gambir Station to Sudirman Baru Station in Central Jakarta with a fare of Rp 3,500 (less than 50 US cents).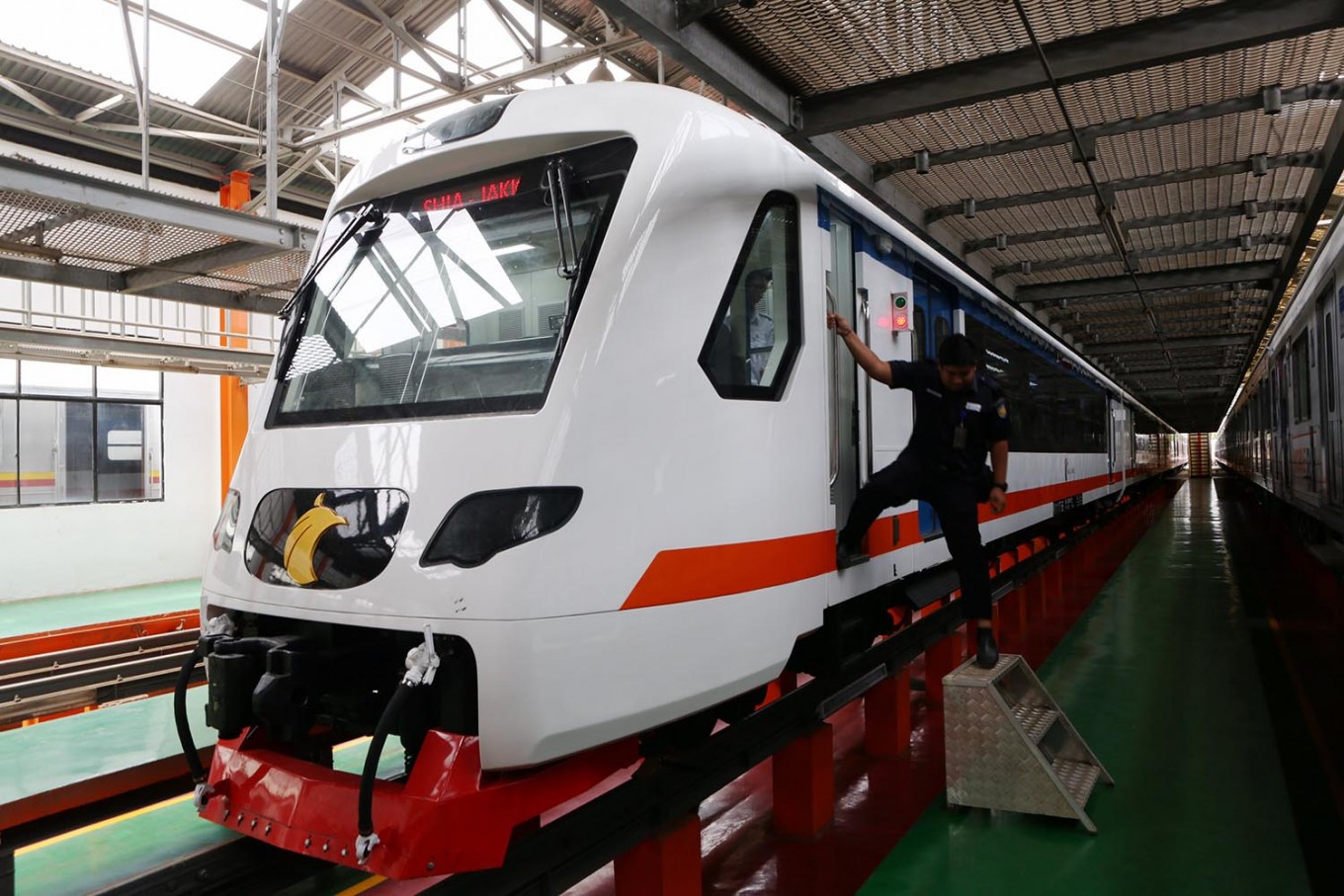 The service aims to support the airport train, which is scheduled to run 42 round trips every 60 minutes.
Head of the Transportation Ministry's Greater Jakarta Transportation Agency (BPTJ) Bambang Prihartono told tempo.co that it specifically requested PT Transjakarta to provide feeder buses to and from Sudirman Baru Station.
Separately, Jakarta Transportation Agency head Andri Yansah said it fully supported the service. "We will ask all the airport train's feeder buses to travel to the [state-owned commuter line operator Kereta Commuter Indonesia] station."
He added that passengers would be able to get on and off inside the station area. "So [the service] will be integrated to ease passengers when transferring with their luggage."
Among the routes is Sudirman Baru Station-Gambir Station (Corridor 1), which covers Hotel Indonesia - Sarinah - Bank Indonesia - Patung Kuda - Gambir Station - Presidential Palace - National Monument (Monas). It also travels to Bank Indonesia - Sarinah - Hotel Indonesia - Jl. Blora - Sudirman Baru Station.
Source : The Jakarta Post