Luang Prabang, Laos' first World Heritage Site, is once again back in the global spotlight after the New York Times named the former capital of Laos one of the 52 top places to visit in 2018.
"The charms of this peninsula town, set in the confluence of the Mekong and Nam Khan rivers, are best enjoyed by bicycle," the influential US news agency said on its website.
"Give alms to saffron-robed Buddhist monks in the early morning, then uncover countless gold-roofed vats (temples), or hike to nearby waterfalls. Why now? Get there before the crowds do."
The popular tourist destination was listed in 52nd place in the New York Times' annual ranking of holiday hotspots.
New Orleans in Louisiana, USA, topped the list, followed by Colombia, Basilicata in Italy, and the Caribbean.
The New York Times' selection criteria involved collating the opinions of hundreds of contributors which were then analysed by a panel at the major daily to select unique destinations for their special qualities such as history.
Only seven places in Asia are listed among the 52 locations this year, including Luang Prabang.
The six other places in Asia are South Korea's Gangwon province ranked 7th, Bhutan ranked 9th, the Cambodian coast ranked 13th, China's Gansu ranked 17th, Japan's Honshu's west coast ranked 27th, and India's Chandigarh ranked 43rd.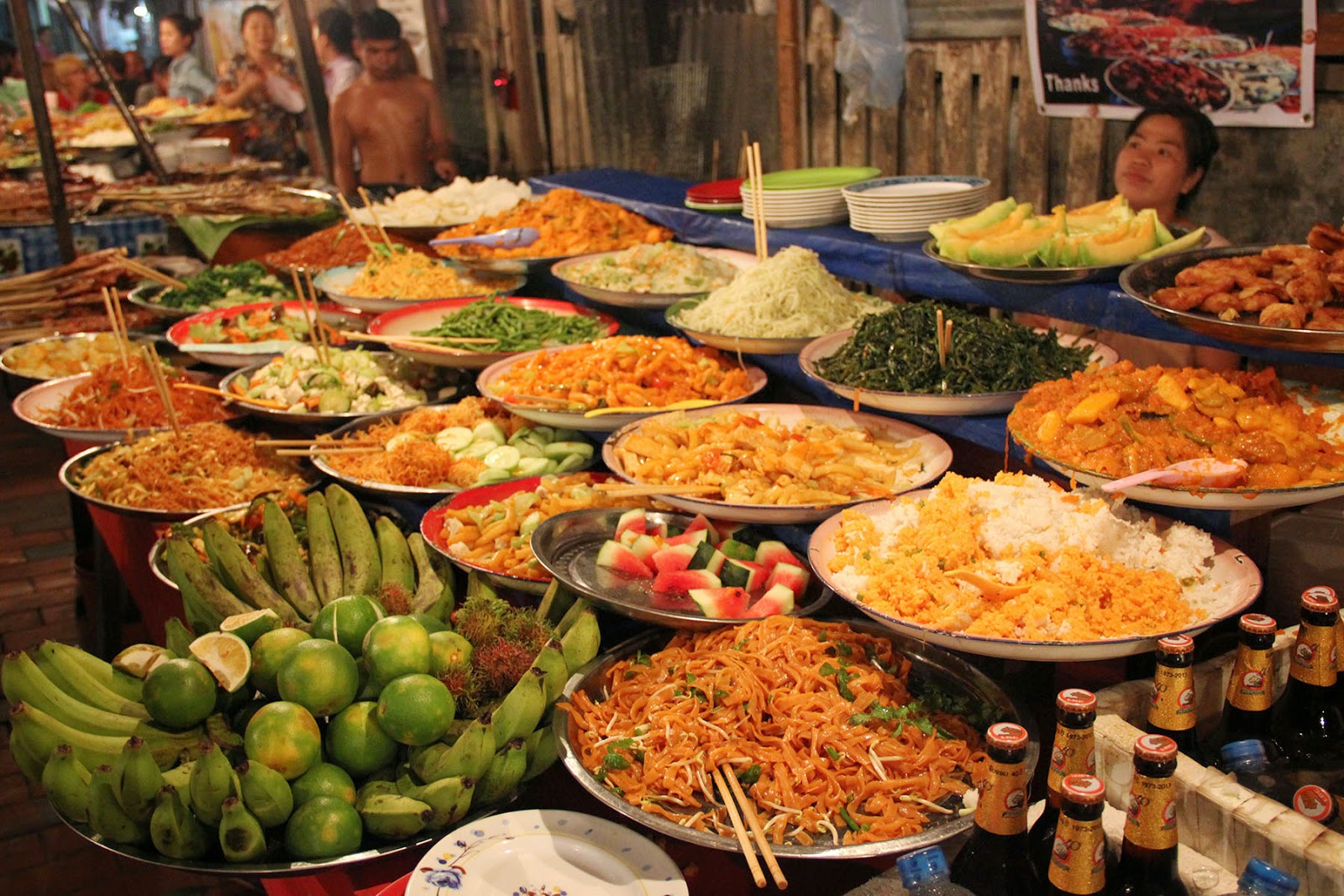 In Luang Prabang, the New York Times added, there are new resorts — Rosewood and Sofitel — as well as the more affordable luxury brand Azerai (the hotel will become an Avani in March), plus new air connections from most major Asian cities, along with a planned Chinese rail link, making it all easier to get to.
Local tour operators say visitors to Luang Prabang can enjoy diverse attractions such as well-preserved cultures, ancient cultural sites, and colourful temples.
Awesome waterfalls and adventurous treks in forests and caves also await visitors.
Luang Prabang has been listed by the international media as a top holiday destination many times previously.
Readers of the New York-based Travel + Leisure Magazine voted Luang Prabang among the World's Top 15 Best Cities to visit in 2017 and 2016.
In addition, readers of Wanderlust, a leading British travel magazine, voted Luang Prabang as the world's best city to visit in 2015, and also in the years 2006-2008 and 2010 to 2012.
In 2015, Qantas Travel Insider - an Australian travel website - listed Luang Prabang among 11 of the world's most romantic wedding destinations.
The ancient town is especially worth a visit this year as the Lao government is conducting the Visit Laos Year 2018 campaign.
The province's Deputy Governor, Mr Vongsavanh Thepphachanh, said recently that 37 activities would be organised year-round in the northern province to showcase its cultural and scenic charms.
Highlighted festivals include the annual Lao New Year Festival starting on April 15.
A traditional food festival, craft show, and activities relating to the province's unique lifestyle, together with the arts and culture of ethnic groups, will also feature.
Field trips to experience village life, silk weaving, demonstrations of natural cotton dyeing in Nayang village, sampling Nambak oranges, and scenic tours in Ngoy district are also planned.

Source :Vientiane Times