Credit by Photo by Łukasz Maźnica on Unsplash
In the region, several cities are widely and popularly claim to be 'the oldest city in the world'.
Together with the global list, we have gathered more information on other parts of the region that are also considered as 'the oldest' , respectively and in rankings.
Notes: Age claims as listed below might vary, and contained different definitions. Generally, the findings are all around almost.
The term AD stands for Anno Domini, used to label or number years in the Julian and Gregorian calendars. It is acknowledged that 500 AD means a little more than 1500 years ago.
1. HANOI, VIETNAM
Historical Region: Jiaozhou
Age: 1,564 years (since 454 AD)
2. PALEMBANG, INDONESIA
Historical Region: Srivijaya
Age: 1,335 years (since 683 AD)
3. LUANG PRABANG, LAOS
Historical Region: Muang Sua
Age: 1,320 years (since 698 AD)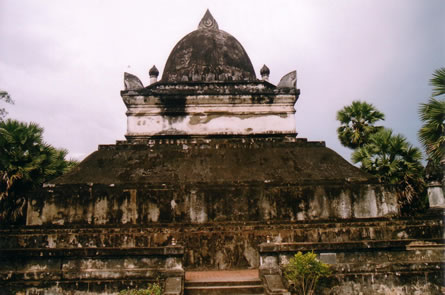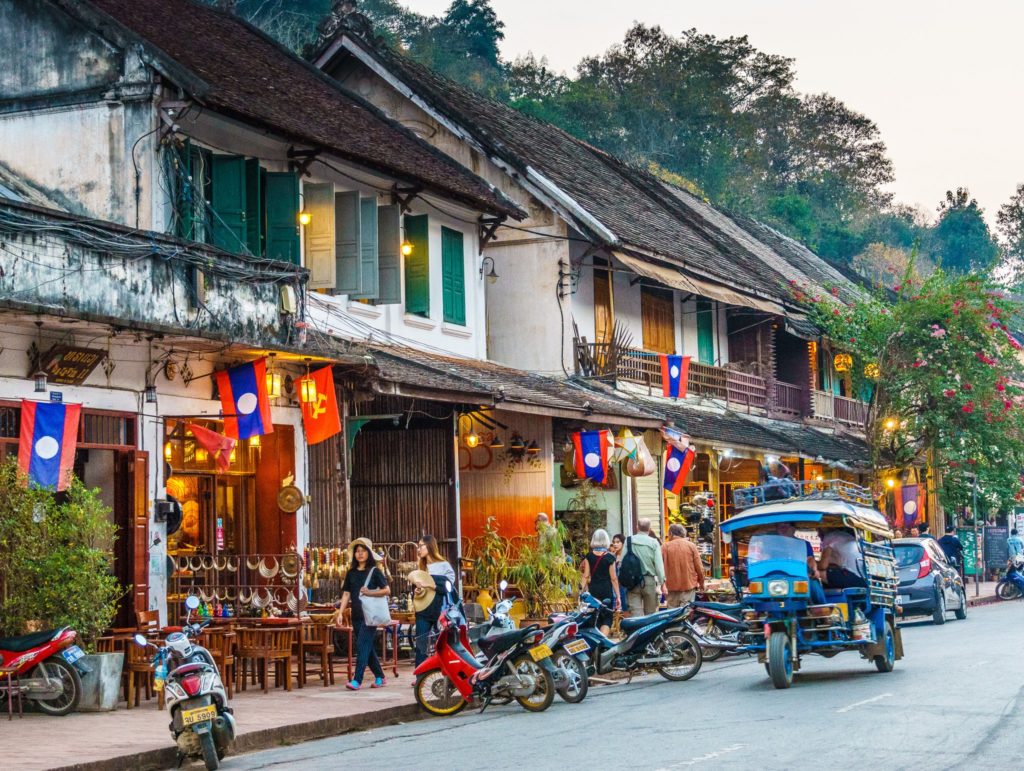 4. SIEM REAP, CAMBODIA
Historical Region: Khmer Empire
Age: 1,217 years (since 801 AD)
5. BAGAN, MYANMAR
Historical Region: Pagan Empire
Age: 1,169 years (since 849 AD)
6. MANILA, PHILIPPINES
Historical Region: Tondo and Rajahnate Of Maynila
Age: 1,118 years (since 900 AD)
7. MAGELANG, INDONESIA
Historical Region: Mataram
Age: 1,111 years (since 907 AD)
8. BANDAR SERI BEGAWAN, BRUNEI
Historical Region: Po-ni and Bruneian Empire
Age: 1,041 years (since 977 AD)
9. BUTUAN, PHILIPPINES
Historical Region: Rajahnate of Butuan
Age: 1,017 years (since 1001 AD)
10. YANGON, MYANMAR
Historical Region: Konbaung Dynasty
Age: 975 years (since 1043 AD)
11. KEDIRI, INDONESIA
Historical Region: Kediri Kingdom
Age: 976 years (since 1042 AD)
12. SINGAPORE
Historical Region: Temasek
Age: 848 years (since 1170 AD)
13. BANDA ACEH, INDONESIA
Historical Region: Aceh Sultanate
Age: 813 years (since 1205 AD)
14. SURABAYA, INDONESIA
Historical Region: Singhasari
Age: 725 years (since 1293 AD)
15. MUAR, MALAYSIA
Historical Region: Majapahit
Age: 657 years (since 1361 AD)
16. PHNOM PENH, CAMBODIA
Historical Region: Mataram
Age: 646 years (since 1372 AD)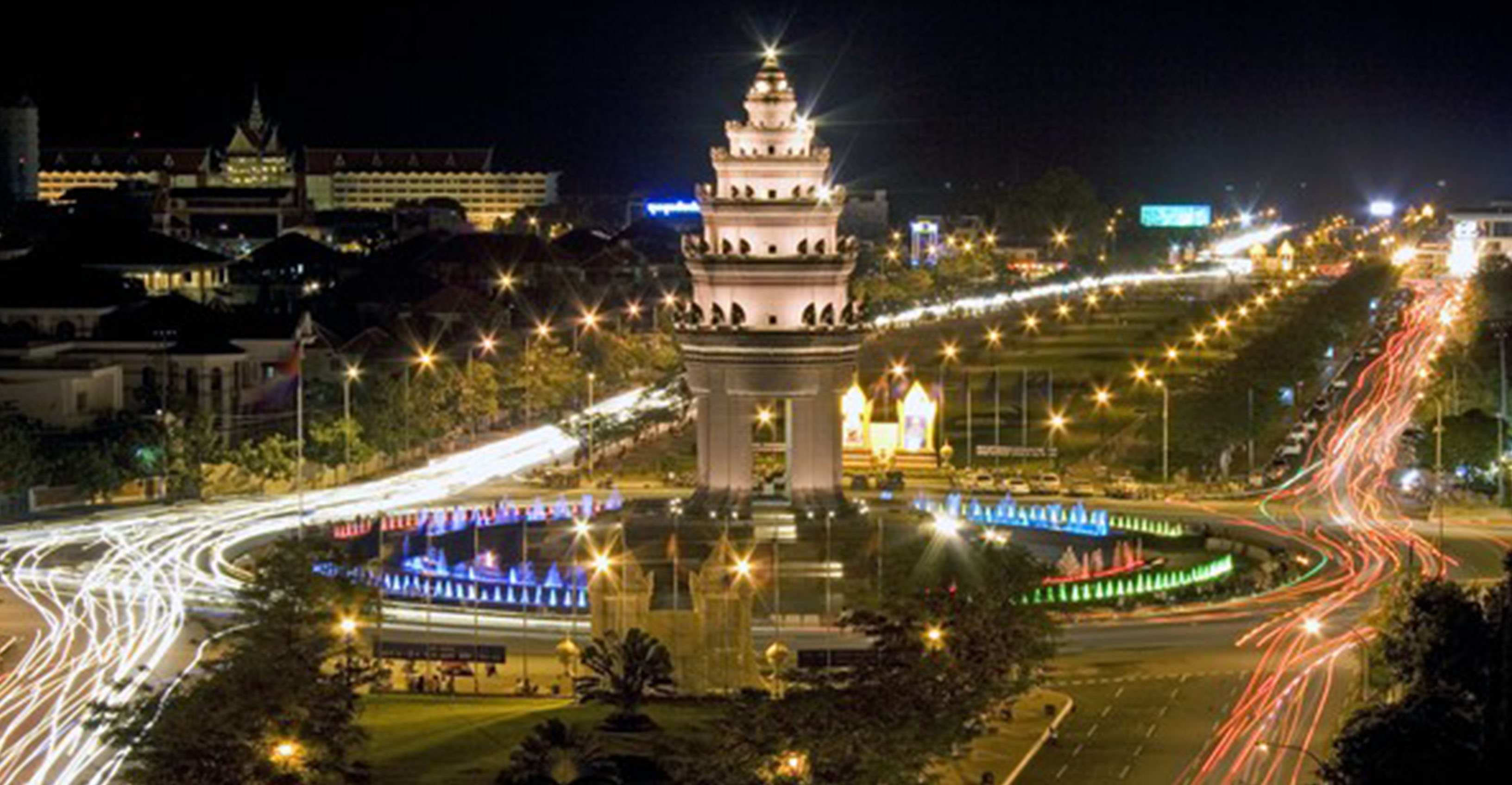 17. MELAKA, MALAYSIA
Historical Region: Melaka Sultanate
Age: 622 years (since 1396 AD)
18. HOI AN, VIETNAM
Historical Region: Nguyen Dynasty
Age: around 536 years (since 14th century)
19. BOGOR, INDONESIA
Historical Region: Sunda Kingdom
Age: 536 years (since 1482 AD)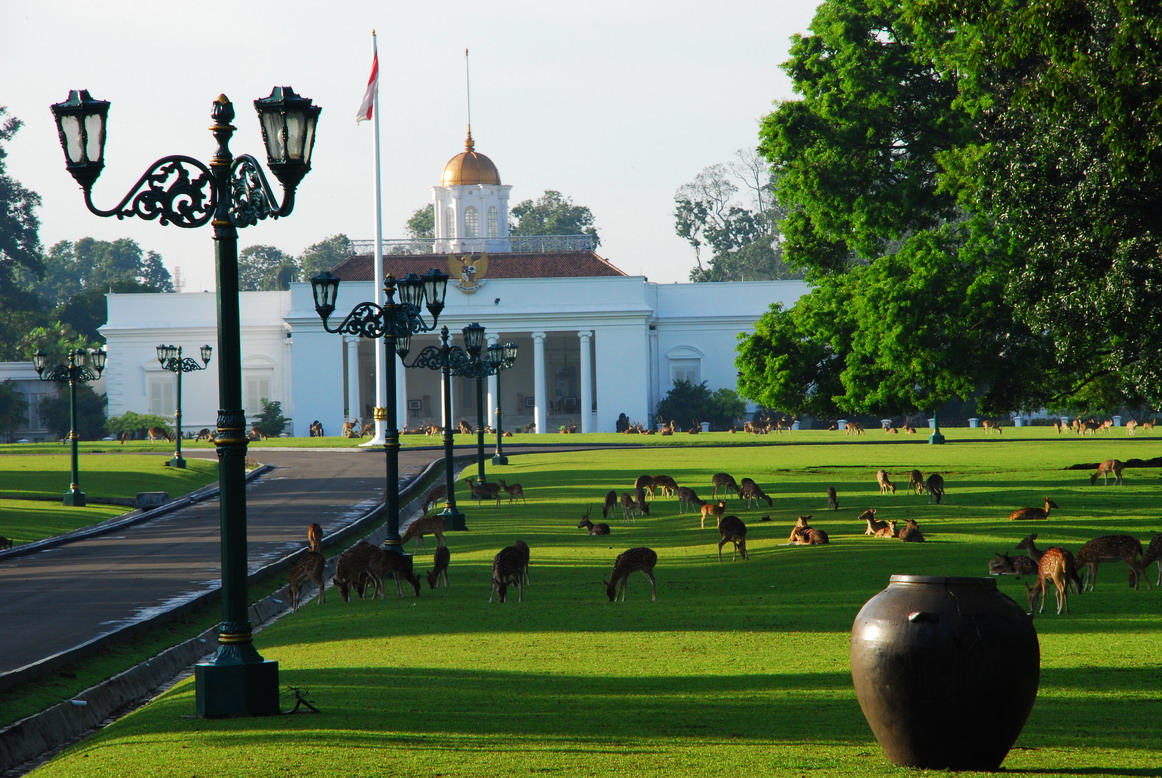 20. TELUK INTAN, MALAYSIA
Historical Region: Perak Sultanate
Age: 507 years (since 1511 AD)
Source : Wikipedia and SoCawlege.com
Proud
38%
Sad
7%
Excited
15%
Indifferent
7%
Inspired
9%
Amazed
25%