Credit by Featured Image Caption ©SITEC
ECONOMY
Beyond
2018 Global Talent Competitiveness Index: What's the Score for Southeast Asian Nations?
The 2018 Global Talent Competitiveness Index (GTCI) report, released on Jan 24 revealed that the top ten countries have several key characteristics in common and share one major feature: they all have a well-developed educational system providing the social and collaboration skills needed for employability in today's labour market.
There's one nation in the region included in the Top 10 list, while the rest excluding Brunei and Myanmar, are ranked under the same regional group; East, Southeast Asia and Oceania.
The report, published today by INSEAD, the Business School for the World, in partnership with the Adecco Group and Tata Communications, is a comprehensive annual benchmarking measuring how countries and cities grow, attract and retain talent, providing a unique resource for decision makers to understand the global talent competitiveness picture and develop strategies for boosting their competitiveness.
Following is the rank, together with every nation's GTCI score in which this index assessed the 'Technical/Vocational skills' and 'Global Knowledge skills' associated with innovation, entrepreneurship and leadership - the talent that contributes to productivity and prosperity.
SINGAPORE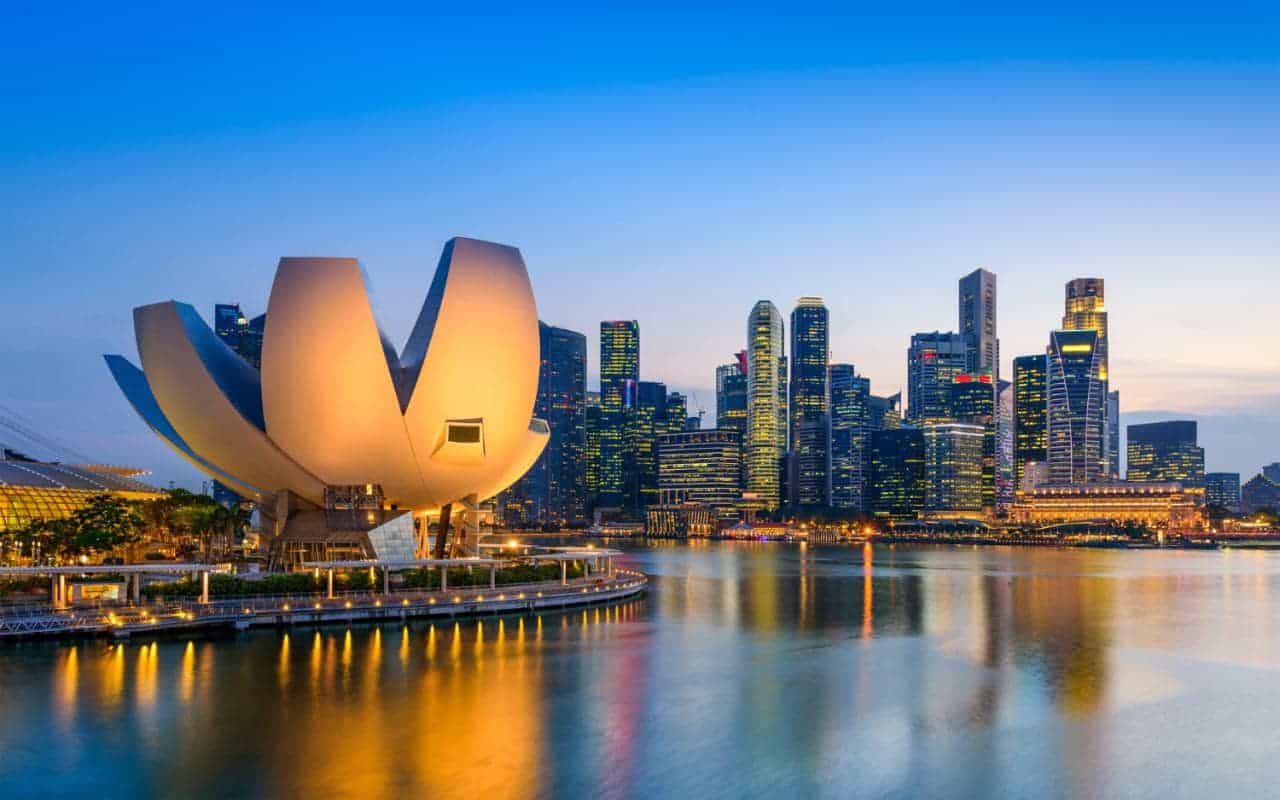 Score: 78.42
Global Rank: #2
Regional Rank: #1
Income Group: High
MALAYSIA
Score: 58.51
Global Rank: #27
Regional Rank: #5
Income Group: Middle-income group
PHILIPPINES
Score: 44.17
Global Rank: #54
Regional Rank: #8
Income Group: Lower-middle income
THAILAND
Score: 39.96
Global Rank: #70
Regional Rank: #9
Income Group: Upper-middle income
INDONESIA

Score: 38.04
Global Rank: #77
Regional Rank: #4
Income Group: Lower-middle income
VIETNAM
Score: 35.55
Global Rank: #87
Regional Rank: #12
Income Group: Lower-middle income
LAOS
Score: 32.38
Global Rank: #95
Regional Rank: #13
Income Group: Lower-middle income
CAMBODIA
Score: 27.02
Global Rank: #108
Regional Rank: #14
Income Group: Lower-middle income

Source : https://www.tatacommunications.com/press-release/2018-global-talent-competitiveness-index/
Proud
40%
Sad
0%
Excited
0%
Indifferent
0%
Inspired
10%
Amazed
50%