Do you ever just want to get away? How about far away? How about as far away as possible?
FurthestCity is a nifty little website that lets you know the farthest city from wherever you're currently located.
We really couldn't help ourselves and looked up the farthest locations of some of the world's major cities. For your specific location, check out FurthestCity.com.
If you live in Jakarta, escape to Bucaramanga, Colombia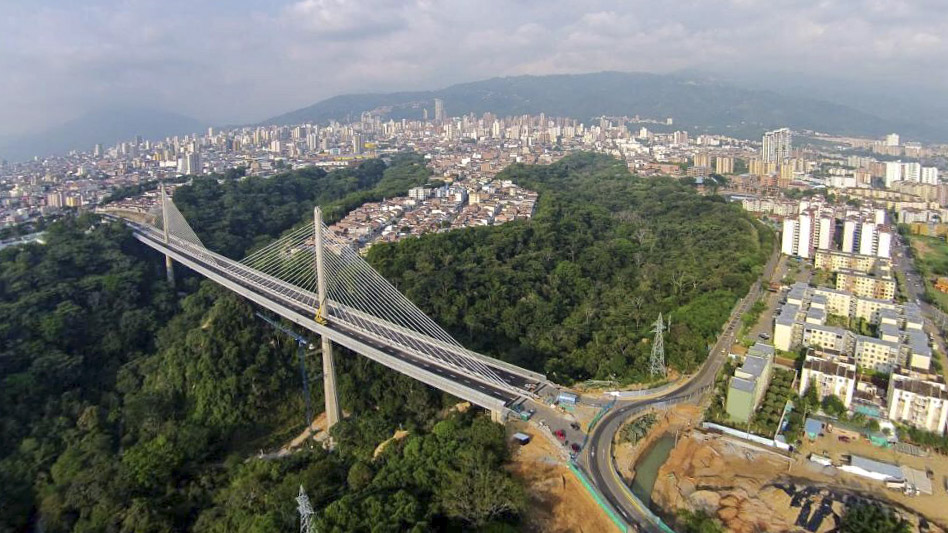 Bucaramanga, Colombia, is 19,907 km from Jakarta.
If you live in Bangkok, escape to Callao, Peru
It's 19,707 km from Bangkok!
If you live in Manila, escape to Varzea Grande, Brazil!
It's 19,700 km from Manila!
If you live in Kuala Lumpur, escape to Cuenca, Ecuador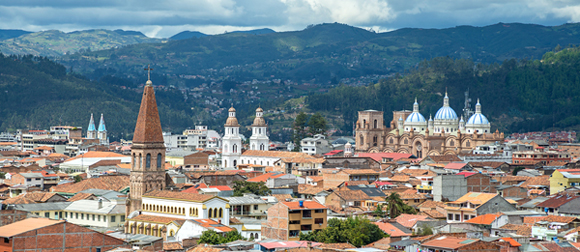 It's 19,949 km away from KL !
If you live in Singapore, escape to Ambato, Ecuador
If you live in Hanoi, try Iquique, Chile. It's 19, 604 km from Hanoi!
If u live in Bandar Seri Bengawan, escape to Porto Velho, Brazil! It's 19, 560 km from BSB.
So? Let's go!
Inspired by Huffington Post's "The Furthest Place On Earth From Wherever You're Located" which was published on Feb 4th, 2014