Credit by Photo by Tim Bennett on Unsplash
Thailand ranks in the world's top 10 for social media usage, with video becoming more popular and entertainment the topic most talked about on social media, the Bangkok Post reported.
Facebook's policy tweak to reduce its reach will cause brands and advertising spending to rise 27 per cent in 2018, while Instagram and Twitter will gain more traction from brands, said Pnern Asavavipas, the chief executive of Onebit Matter Co.
"In 2017, there were 49 million Facebook users in Thailand, a growth of only 4 per cent year-on-year, the lowest on record," Pnern said at the Thoth Zocial OBVOC in Thailand Awards 2018.
"Instagram had 136.6 million users, a growth of 24 per cent and Twitter had 12 million users, 33 per cent growth," he said.
Thailand ranked eighth in the number of Facebook users, with India, the US and Indonesia making the top three.
Herewith is the graphic with the number of Facebook users:
Note: The statistic shows the leading countries ranked according to their number of Facebook users as of January 2018.
During the measured period, 130 million Brazilian users were registered on the social networking site. India claimed the first place with 250 million users, ahead of second-ranked United States with 230 million Facebook users.
Facebook is the most popular social network worldwide, with a global usage penetration of 22.9 percent.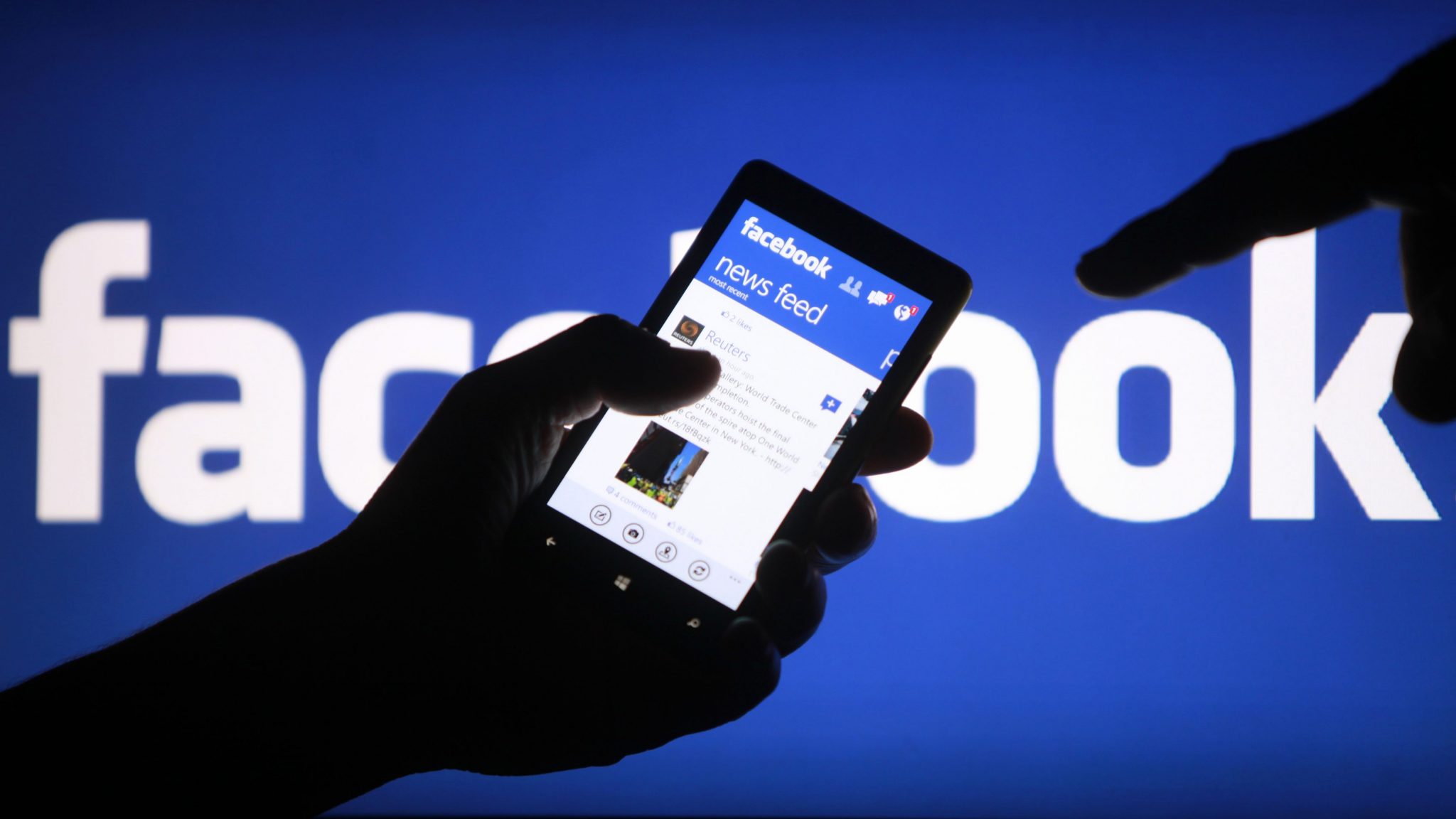 The peak time for Facebook use in Thailand is 6pm-11pm. Bangkok has 24 million Facebook users, followed by Chiang Mai and Chon Buri.
Phern added the company also foresees that Facebook's algorithm change will reduce reach, finding that brands need to spend 27% more to make the same level of engagement per post in 2018.
"Statistics found that when brands increase their post frequency by 52%, engagement increases by only 12%, so engagement per post has contracted 27%," Mr Pnern said.
"Brands and advertisers have to spend more or work harder to get audience engagement."
Onebit Matter also found that the top three content formats by engagement were videos (2,556 engagements per post), photos (1,273) and links (1,199).
Source :The Bangkok Post
Proud
19%
Sad
13%
Excited
13%
Indifferent
6%
Inspired
19%
Amazed
31%