Wantedly Inc., the Tokyo-listed job recruitment networking company, is considering expanding into Malaysia and Vietnam after setting up in Singapore as it steps up its presence in Southeast Asia.
Finding a good country manager is key" to expansion, Akiko Naka, CEO of Wantedly, said in an interview at the Techsauce Global Summit in Bangkok.
"We have made so many mistakes in the past," she said, without elaborating.
Wantedly differs from other job recruitment sites by connecting companies directly with jobseekers, who will only get messages from in-house human resources departments.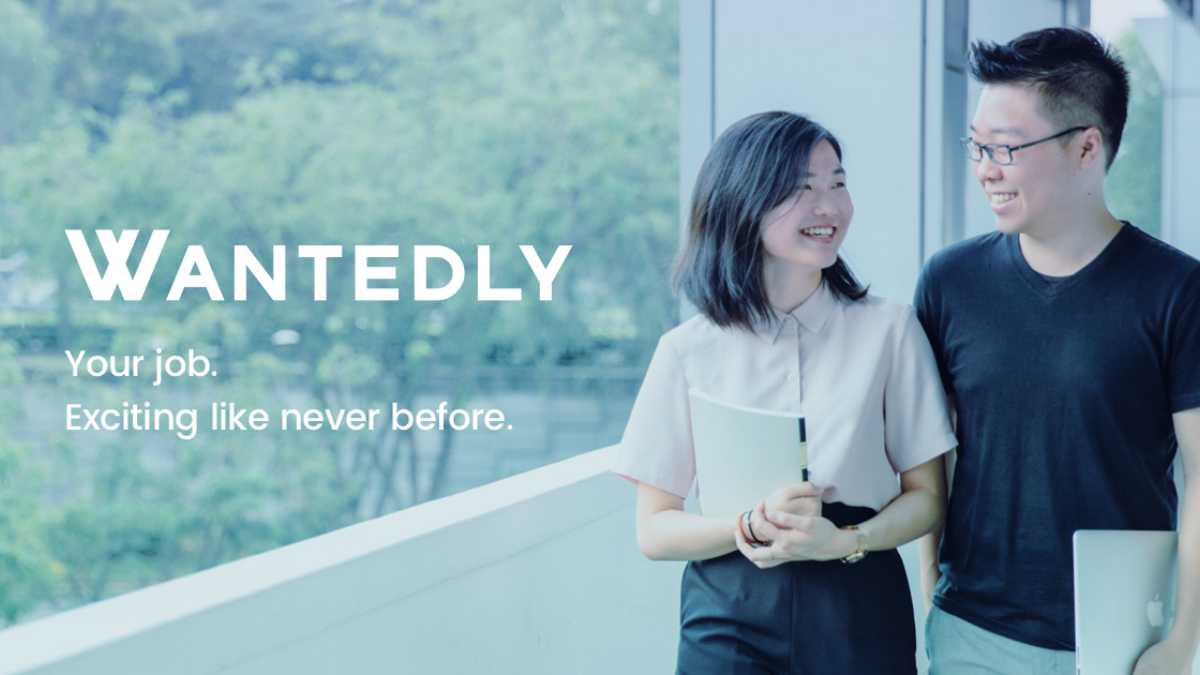 The site, which is aimed at millennials, also does not allow postings to include descriptions of salary or benefits.
"That was shocking to a lot of HR," Naka said. "But a lot have come around. We now have 25,000 companies and among them are Sony, Panasonic, Nissan as well as big American companies such as Uber and Airbnb."
Millennials, a term coined to refer to the generation that came of age around 2000, have been described as having less loyalty to companies and are more inclined to leave for jobs that more closely match their personal values.
Companies have had to adjust their hiring strategies, as both sides look for a "cultural fit", Naka said. Getting the right fit takes on more significance in markets like Japan, where it is difficult to fire employees.
Wantedly currently has 2.5 million monthly active users, most of them in Japan. Its shares have almost tripled since the stock market debut in September, last trading at 2,826 yen in Tokyo, giving it a market value of 25.9 billion yen (US$236 million). Naka owns about 72 per cent of the company, which she officially launched in February 2012.

Source : South China Morning Post
Proud
0%
Sad
0%
Excited
0%
Indifferent
0%
Inspired
0%
Amazed
0%