Indonesian application-based ride-hailing company GoJek confirmed that it will expand to four Southeast Asian countries, namely Singapore, Philippines, Thailand, and Vietnam. GoJek Indonesia explained that the company's brand name for the Vietnam market will change to 'GoViet', while Thailand will take the name 'Get'.
"As for the two remaining countries; Singapore and Philippines, have yet to announce the name of the service. We will hold a soft launching for the two countries,"Vice President Gojek Indonesia Michael Say explained last week.
Go-jek eventually enters market that have long been dominated by Grab, a Singapore-based ride-hailing company. How Grab responds to this move?
Grab co-founder Anthony Tan welcomes Indonesian rival Go-Jek's expansion to other Southeast Asia countries, saying that competition will boost the performance of both Grab and Go-Jek.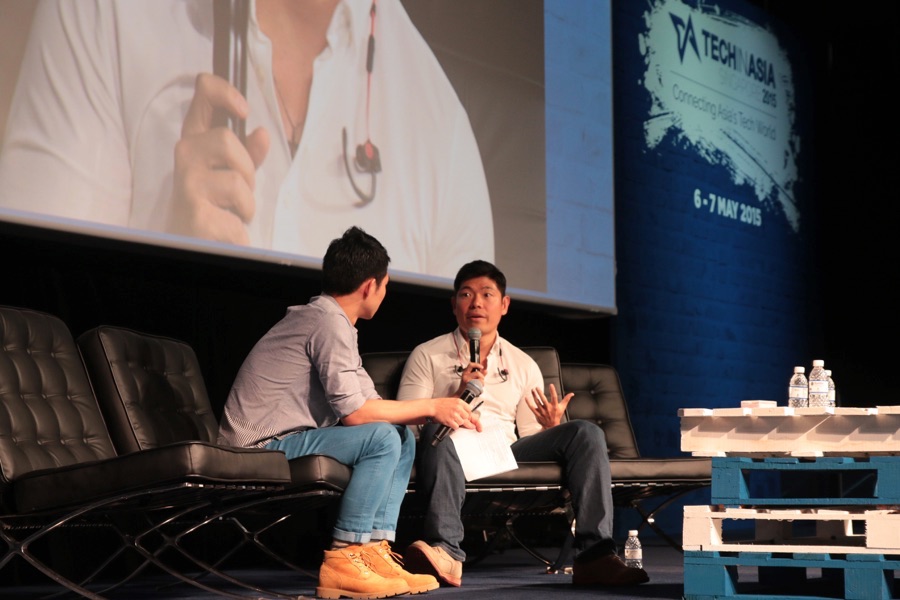 "Grab was born into competition, we embrace competition because we believe iron sharpens iron," Tan said during the DBS Asian Insights Conference in Singapore on Friday, as quoted by Jakarta Post.
When Grab competed only with Uber in Southeast Asia, it was forced to accelerate and focus more on improving its services to customers, Tan added.
"The competition forces you to be more innovative. Customers will not leave you because of competition. They leave you because you do not love them anymore," Tan said.