Grab is opening its app to external developers and fellow startups, as the company that bought out Uber Technologies Inc. in Southeast Asia tries to build a WeChat-like super-app that encompasses everything from maps and payments to food delivery.
The move underscores the Singapore-based company's newfound ambition to become an "everyday super-app" that helps millions of users carry out routine activities, chief executive officer (CEO) Anthony Tan said in an interview. That includes delivering groceries in partnership with regional online grocer HappyFresh, a first for the startup as it tries to emulate the success of rival Go-Jek beyond car-hailing. New services should help Grab hit a $1 billion in revenue for the first time this year, he added.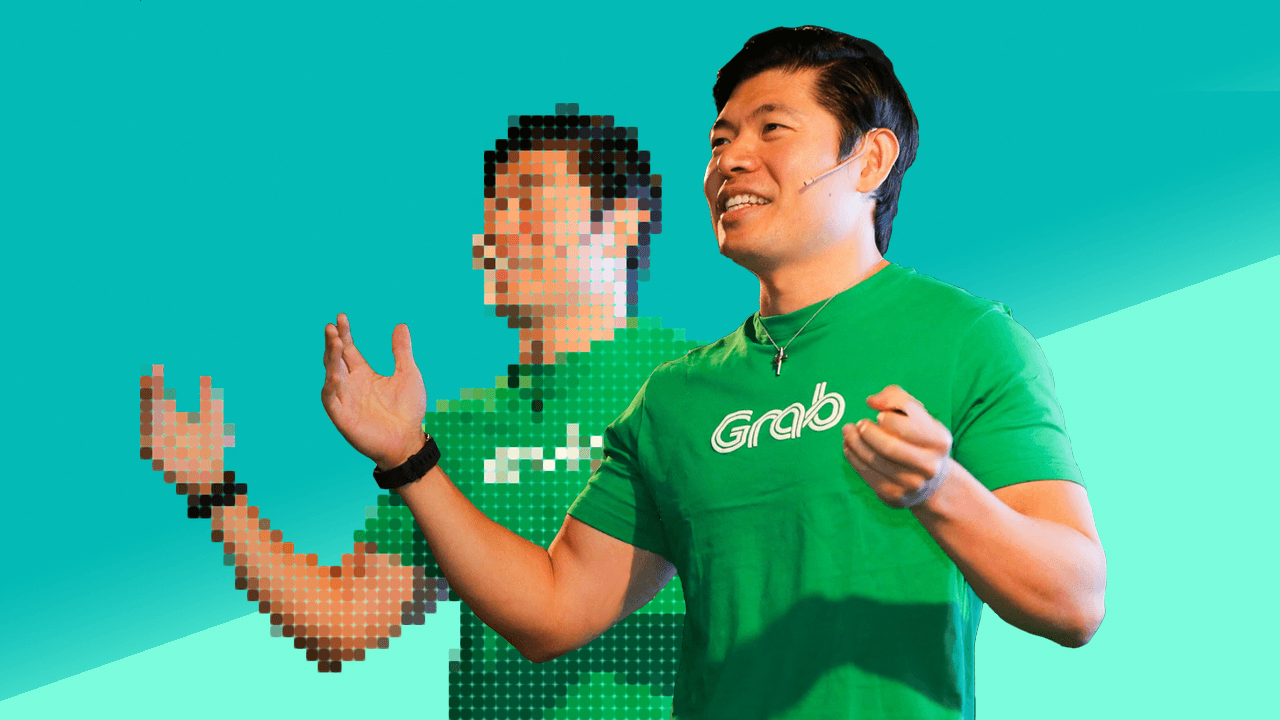 The six-year-old startup is hoping to replicate Chinese tech titans' deep-seated connection with consumers. Tencent Holdings Ltd.'s WeChat messaging system lets roughly a billion people order food, hail taxis and make payments. Following in its footsteps may be difficult given Grab lacks WeChat's enormous user base—a big draw for third-party developers. But Tan argues Grab, last valued at $6 billion by CB Insights, has heft of its own.
Partners "can leverage on our assets to help them grow," he said. "For us, we are not going to be everything to everyone; we are going to focus on everyday services, leveraging on our payments infrastructure, transportation across the region."
Grab will roll out a revamped app for Singapore and Indonesia on Apple devices on 10 July and on Android 18 July, before moving to other countries later in the third quarter. Rather than developing a suite of in-house apps, Grab's taking a page from companies like Tencent that invite developers—including household names such as McDonald's and Coach—to design programs to work within the confines of their platform.
Tencent's own "Mini Programs" launched in 2017 and has become a big driver of traffic and growth for the company as well as the plethora of developers that use it. Rivals Alibaba Group Holding Ltd. and Baidu Inc. run similar efforts. Unlike China however, many Southeast Asian markets remain fragmented. Mobile payments—pivotal to any would-be super-app— are divided among multiple players all vying for a slice of the market.
Still, Grab is one of the few Southeast Asian apps that enjoy a wide geographical footprint. It handles more than 7 million drivers, agents and merchants scattered across 225 cities in eight countries, and its app has been downloaded on more than 100 million mobile devices.
"When we have more partners serving everyday services to our users, the more engaged our users will be, and more partners will be attracted," he said. "It's a virtuous upward cycle."
Grab is moving fast against Jakarta-based Go-Jek, which started out as a motorbike taxi-booking service in 2015 before tacking on more than a dozen consumer services that lets users pay bills, order food and buy movie tickets. Separately, Grab said it's tying up with Yahoo! to provide news in Singapore, Malaysia and the Philippines.
Groceries fits well with its super-app ambitions because they account for about 25-30% of household expenditure in Southeast Asia, HappyFresh CEO Guillem Segarra told reporters in Singapore Tuesday. His three-year-old startup, backed by investors including Samena Capital and Temasek Holdings Pte's Vertex Ventures, operates a large network of supermarkets with more than 60 partners, he added.
Source : livemint.com | Grab.com | TechCrunch.com