Tomi Matsuba's transformation of Omori, a town in Japan's Shimane Prefecture, has become a global model of sustainability and safeguarding Intangible Cultural Heritage.
After moving to the old mining town with her family nearly 40 years ago, Ms Matsuba and her husband devoted themselves to breathing new life into old traditions, from restoring a samurai's house – as living culture, not a museum – to championing the techniques of centuries-old arts and crafts.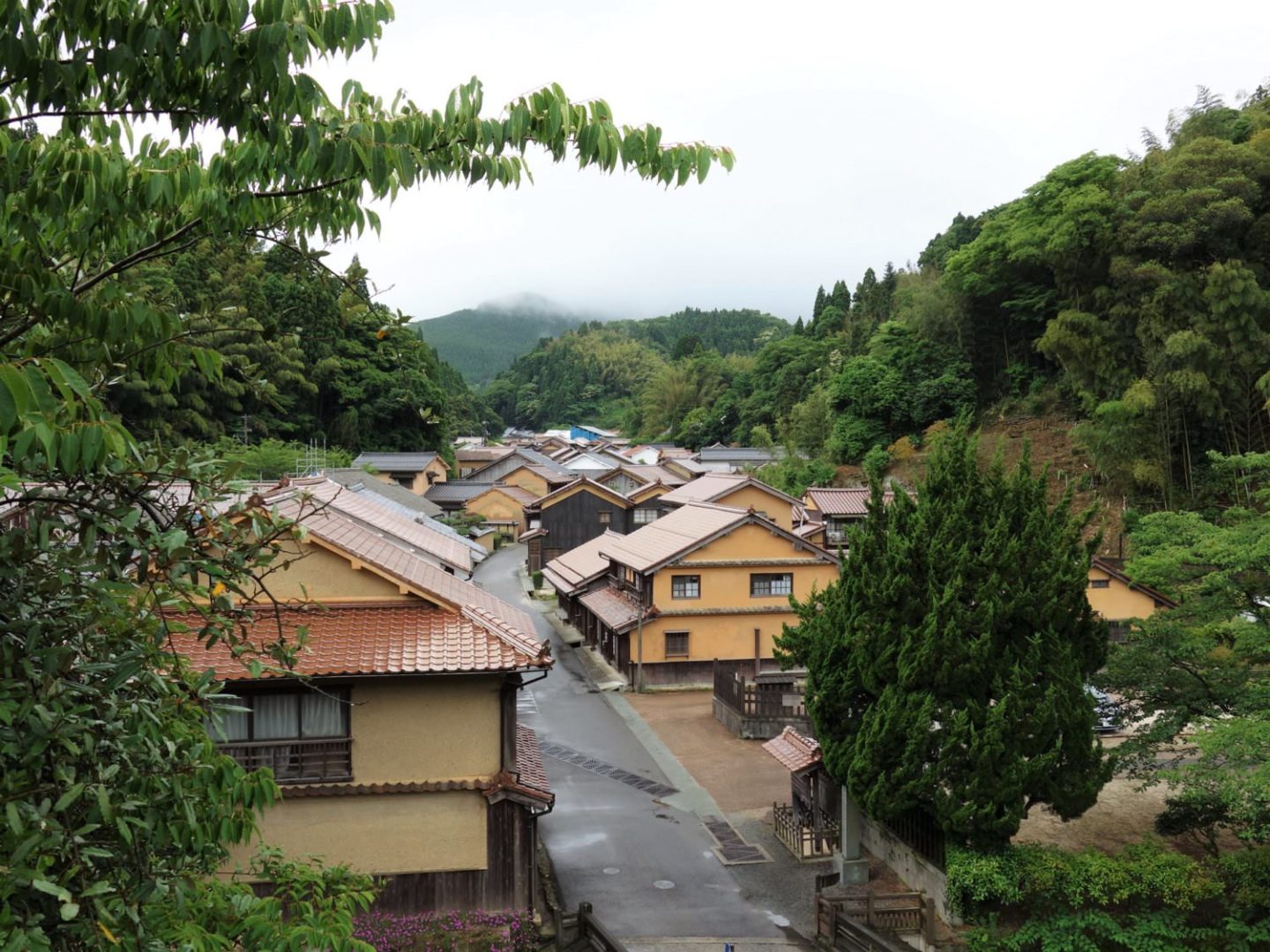 Omori, with its Iwami Ginzan silver mine and cultural landscape inscribed as a UNESCO World Heritage Site, is now famous for its tranquility and aesthetics as a conscious alternative to today's hyper-consumer society.
The untold story – until now – is the inspiration that contributed to this sustainable community.
As a key speaker at UNESCO's International Meeting on Education for Sustainable Development (ESD) organized in Bangkok (9-10 July 2018), it is fitting that it was here that Ms Matsuba tells us of her connection to Thailand, and how Thai culture, in turn, contributes to the safeguarding of her own.
Q: As a sustainability pioneer, you were invited as one of the key speakers to the Education for Sustainable Development meeting. You mentioned that Thailand provided an inspiration in reviving Omori's townscape and traditional way of living. Would you please tell us more?
A: This is my second time to visit Thailand. About 20 years ago, I saw Thai textiles at an exhibition in Hiroshima and became very interested in Thailand. When I decided to visit the country, a friend told me about a place named 'Beautiful Bamboo village' in Chiang Mai.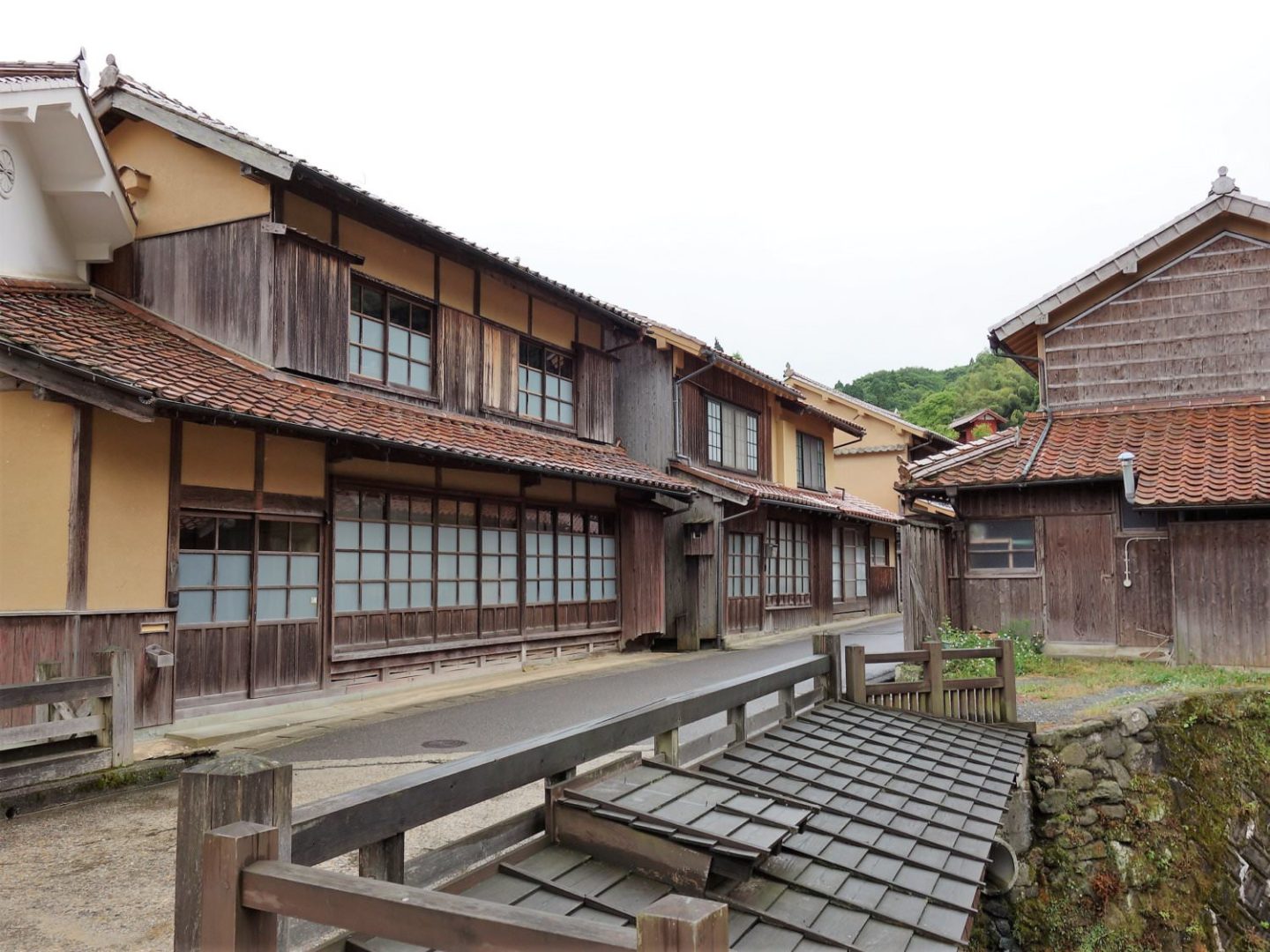 There, I saw a traditional Thai house raised on stilts that was used as an atelier to make beautiful fabrics using natural dyes from native plants. What intrigued me the most was the way the Thai lady who founded this atelier chose to live.
While many young people were moving to Bangkok for more lucrative work, she managed to enrich her life by choosing to stay in her village where she worked closely with the community to cultivate cotton, spin thread and weave to make beautiful artisanal products.
Replacing the raised-stilt Thai house with a Kayabuki house (a traditional Japanese thatched-roof house) in my mind, I immediately imagined replicating the beautiful bamboo village in Shimane prefecture, where I had moved with my husband and our young children in 1981.
Upon returning to Japan, I spoke to my husband all excited about the plan and it was only a week later that we saw a newspaper ad looking for someone who could take over a 250-year-old Kayabuki house in Hiroshima. There were over 50 applications, but somehow the house came to be in our possession.
Q: This Kayabuki house was a stepping stone towards reviving the life and economy of Omori, which prospered during the Edo period (1603-1868) due to the Iwami Ginzan silver mine, now a World Heritage site, but which rapidly declined at the beginning of the last century.
A: This house became the symbol of our philosophy, the way we aspire to live, which is represented in the Chinese word 復古創新 (Fukko Soshin, which means to learn and revive from the old and create the new).
We were impressed with the traditional domestic craftsmanship of this house, made out of materials such as wood, soil, iron, paper, bamboo, rocks and haystacks.
In Japan, designated and important cultural assets are preserved, but still many traditional houses have been destroyed or left to decay.
By restoring and preserving this house, we wanted to help transmit skills and craftsmanship and train new artisans. The house was moved from Hiroshima to our 3,300sqm property in Omori where we had already started cultivating rice fields, making cobblestone-bedded rivers and building logwood bridges.
I was very happy to see that our rural village was starting to resemble the scenery of the beautiful bamboo village in Chiang Mai. If I hadn't visited that village, Omori might not be what it is today.
I also started making cloth after my trip to Chiang Mai.
Today, 97 per cent of garments sold in Japan are made outside the country. I do not want to function in a business model of making huge profits with mass, foreign-produced clothing. I make all my cloth domestically.
The Japanese regions producing textiles have shrunk to one-tenth in size compared to the industry's peak period. There are certain fabric-weaving techniques that can only be performed by a few craftsmen.
I try to make our cloth with these 'endangered' artisanal textiles as much as possible, in collaboration with the craftsmen, and tell customers how these textiles are made.
The scarf I am wearing today is made with a special weaving technique called Shijira. Unfortunately, the atelier that was producing this cotton fabric had to close business 10 years ago, so the technique has now disappeared. I want my work to contribute to preserving the old craftsmanship and transmitting these beautiful handmade products to the next generation.
Source: https://bangkok.unesco.org/content/seeds-idea-thailand%E2%80%99s-inspiration-japanese-sustainability-pioneer?utm_source=getresponse&utm_medium=email&utm_campaign=unesco_asia_pacific_newsletter&utm_content=UNESCO+in+Asia-Pacific+News,+August+2018