Credit by Featured Image Caption © The Telegraph
Depending on which of these airlines you fly, you may get served a delectable meal on bone china or a snack box of junk food.
Alexa Erickson from Reader's Digest online portal wrote about this a-must-point for travelers to think of when they travel, herewith is the full list of world airlines that serve the best food onboard:
TAP PORTUGAL
Portugal's national airline flies to numerous European and other international destinations, and meals are included on all flights for all classes, with the size depending on the length of the flight.
What makes TAP's food so yummy is a menu that focuses on Portuguese products and traditional desserts, including delectable meats and cheeses and endless wine from the Douro Valley.
The cuisine is well-rounded and authentic, and there are options for vegetarians and vegans, too.
EMIRATES
It comes as no surprise that Emirates makes the list of best food options: The airline, based in Dubai, is known for its luxury; fly first class and you'll enjoy a seven-course spread.
In business and first class, meals are served on Royal Doulton fine bone china with exclusive Robert Welch cutlery. But even economy fliers get enjoyable bites, like slices of smoked tuna served with marinated vegetable salad, charcoal-grilled lamb brochette with cinnamon-scented sauce, and sticky date pudding.
SWISS INTERNATIONAL AIRLINES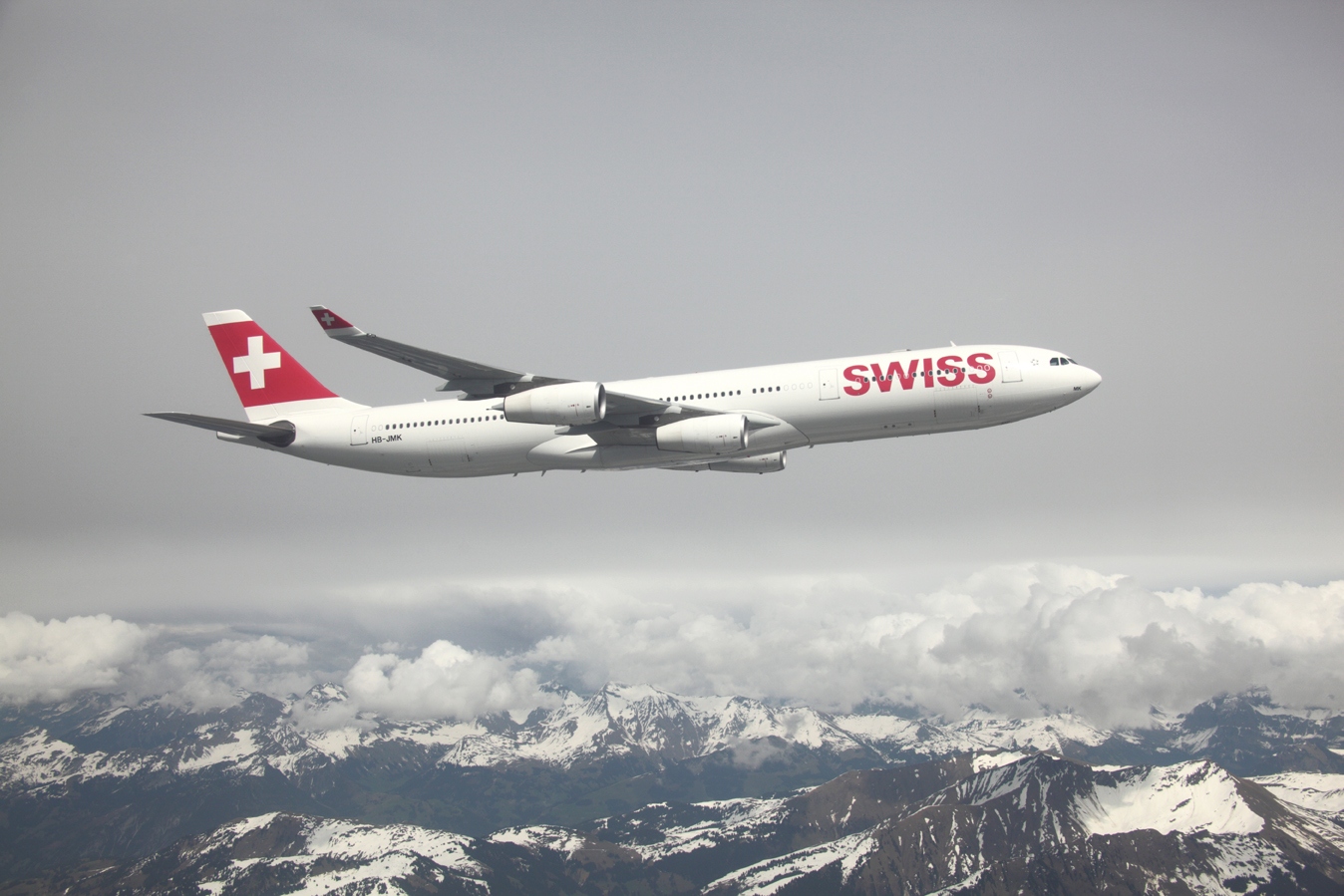 Swiss Airlines offers the Taste of Switzerland program, which highlights different regions of the country through food. In first class, passengers can expect a gourmet dish inspired by the country's Maîtres de Cuisine (essentially food historians).
Although menus rotate every three months, much like a farm-to-table restaurant, a sample dish is beef tenderloin with ofetori (an egg dish) or Nidwalden-style mashed potatoes made with veal bacon and cheese.
SINGAPORE AIRLINES
It's no surprise that Singapore Airlines, which dubs itself "the world's most awarded airline," has a top-notch culinary reputation. In fact, the airline has collaborated with chefs who own Michelin-starred restaurants, including Singaporean culinary maestro Sam Leong, Suzanne Goin of Los Angeles' Lucques, Carlo Cracco of the Michelin-two-star restaurant of the same name in Milan, and Matthew Moran of one of Sydney's finest restaurants.
The "Book the Cook" service allows first-class passengers to select their gourmet main course at least 24 hours before departure, while economy class passengers can expect appetizers like potato salad with baby shrimp and entrées like wok-fried chicken and bamboo shoots in sesame oil.
LUFTHANSA AIRLINE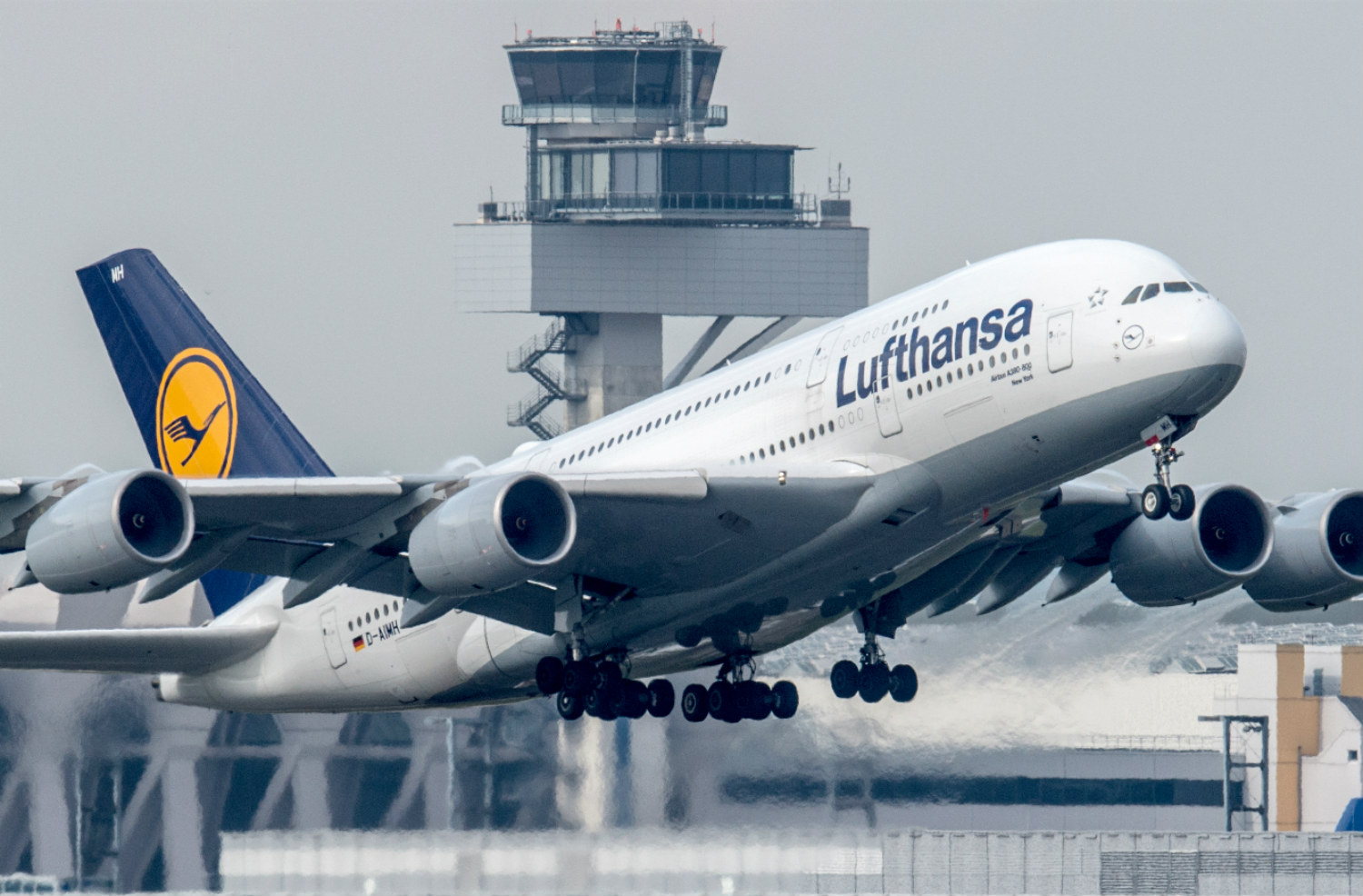 The largest German airline, Lufthansa focuses its cuisine on flavors of the European continent and the Mediterranean. Economy passengers will be delighted that their cuisine isn't a mere afterthought to their higher-flying counterparts.
In fact, the airline is known for providing nourishing snacks and meals, including crispy croissants, juicy fruits, rich soups, and even Bavarian beers.
Travelers with various specific dietary needs are taken care of with menus that include gluten-free meals and low-cholesterol foods.
ASIANA AIRLINES
One of South Korea's two major airlines, Asiana Airlines capitalizes on the country's foodie-mecca status.
The catering team behind the airline brings fliers downright delicious tastes from Gangnam's piping-hot popular food courts and Seoul's barbecue joints.
Economy passengers will love the Korean noodles, spicy soups, Japanese-style dishes, and fresh vegetable salads.
TURKISH AIRLINES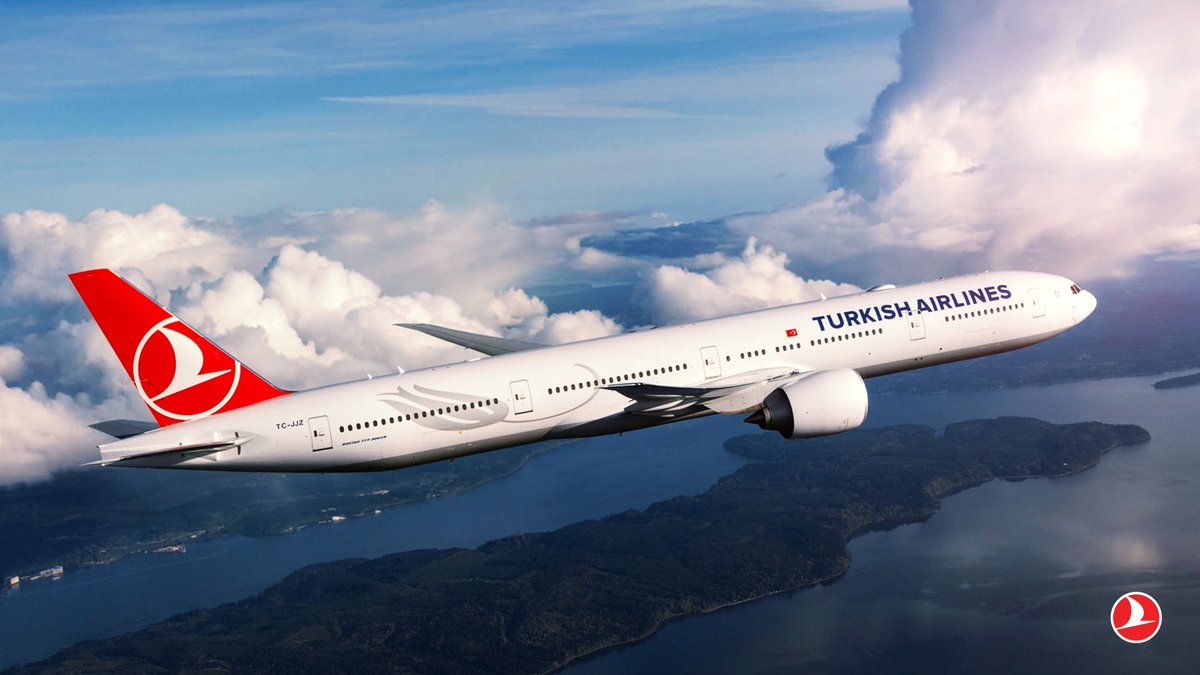 Turkish Airlines provides passengers with a taste of Turkey that'll get fliers excited about the country before landing.
Economy class passengers are served fresh Mediterranean sandwiches, entrées like satay chicken with grilled zucchini and tomato, hummus, cold and hot continental breakfast, and rich and gritty Greek coffees.
DELTA AIRLINES
Delta earns a spot on the best-airline-food list for its commitment to healthy eating, having teamed up with Luvo, a food company that offers a variety of healthy frozen meals, including high-protein, gluten-free, vegetarian, and vegan options.
The yummy choices include the sesame grilled chicken wrap, Mediterranean veggie wrap, and the tapas snack box, which is GMO-free.

Source: https://www.rd.com/advice/travel/airlines-with-best-and-worst-food/
Proud
17%
Sad
33%
Excited
17%
Indifferent
0%
Inspired
17%
Amazed
17%