Credit by Featured Image Caption © The Malaysian Reserve
PEOPLE
Malaysia
Dr Mahathir Shared Secret to His Longevity to the World
What is Malaysian Prime Minister Dr Mahathir Mohamad's secret to staying healthy and mentally sharp despite his advanced years?
Moderator Fareed Zakaria couldn't resist asking this question at the Second Annual Bloomberg Business Forum on Sept 26.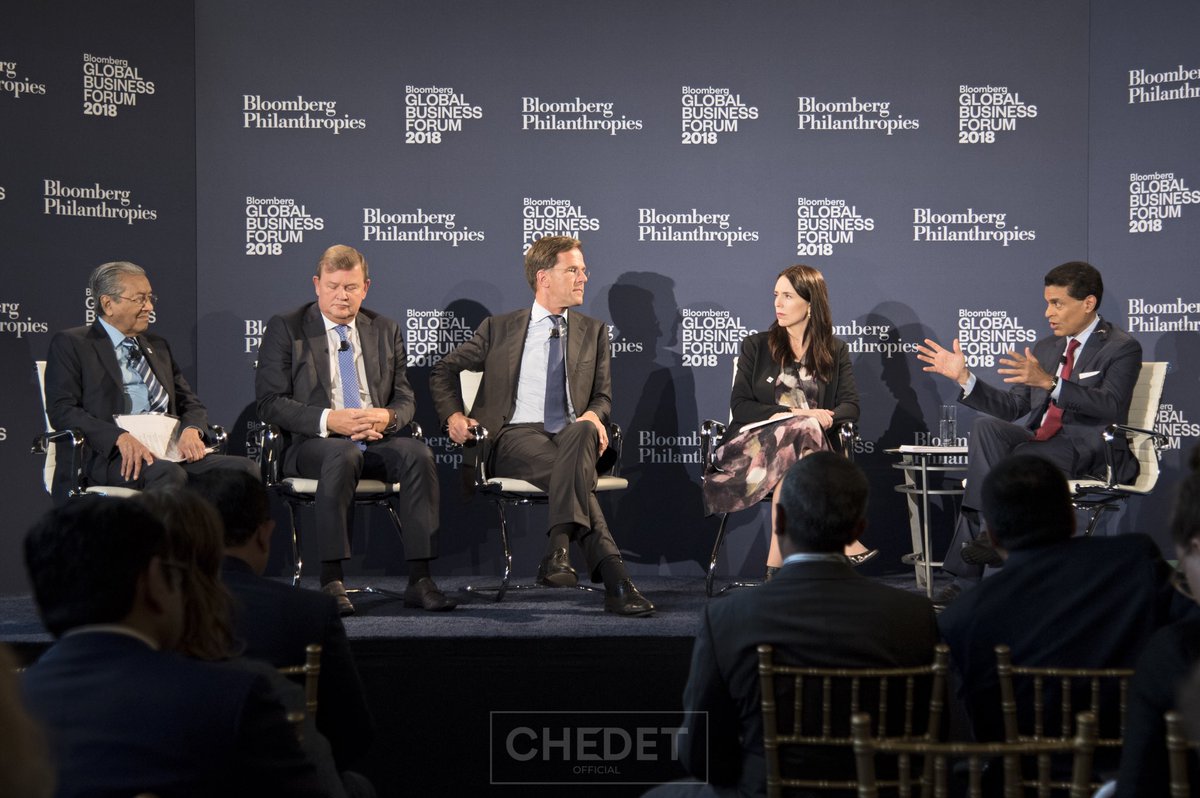 "I don't really know, but I do keep to a strict diet. I don't overeat. I do a little exercise, and I have six hours of sleep," said Dr Mahathir, who was a panellist along with Dutch Prime Minister Mark Rutte and New Zealand Prime Minister Jacinda Ardern.
"If you live a fairly well regulated life you would survive. But if you get some disease which is incurable, there's nothing you can do."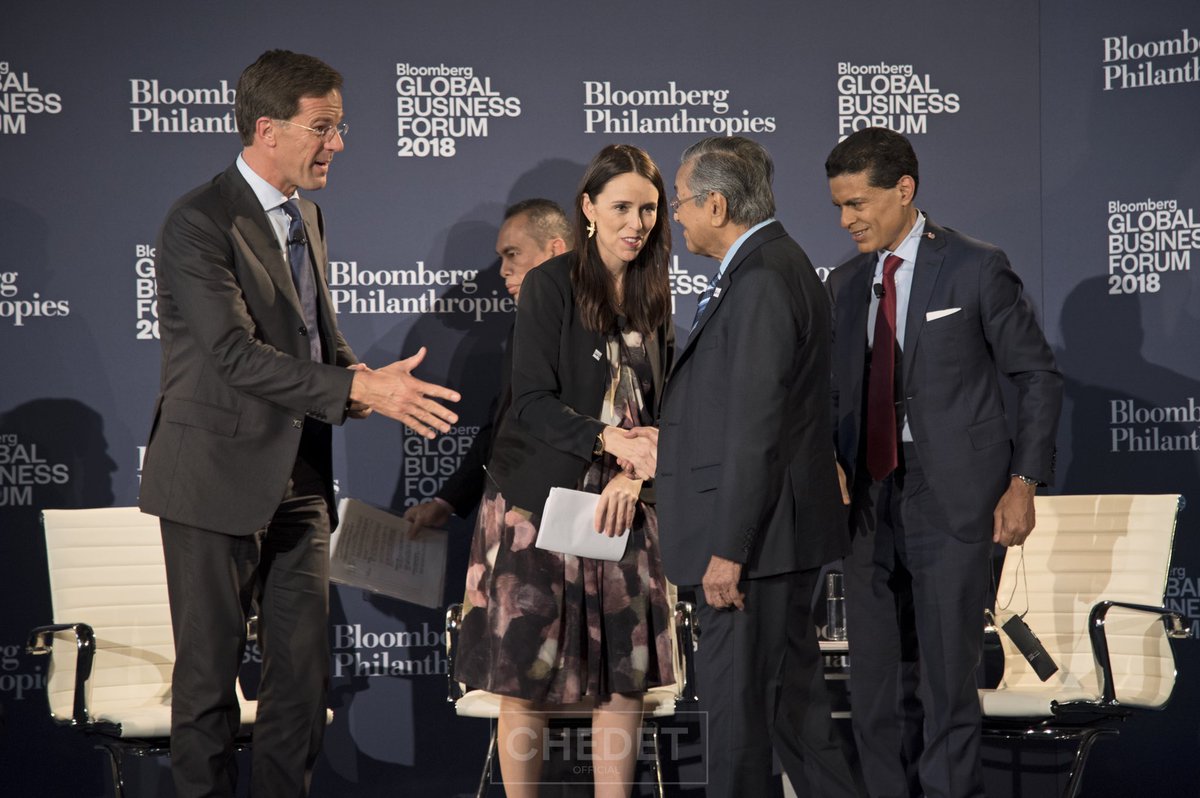 This drew a spontaneous remark from Rutte, directed at Ardern.
"It means you and I can still be prime ministers at 90."
Ardern then replied: "I have to say if I survive to 90 I don't want to (be prime minister)."

Source : New Straits Times

Proud
26%
Sad
4%
Excited
33%
Indifferent
4%
Inspired
26%
Amazed
7%