Credit by Boracay Island © Lonely Planet
Boracay island, the Philippines' white sand paradise, was reopened to tourists on Friday after a six-month restoration and rehabilitation.
The white sand idyll was closed to visitors in April after President Rodrigo Duterte called it a "cesspool" tainted by raw sewage flowing from hotels and restaurants straight into the sea.
Boracay, which major tourist magazines consistently rate as among the world's best beaches, measures a mere 1,000 hectares. Yet, it was seeing up to 40,000 sun worshippers at peak times, with tourists spending US$1 billion a year but also leaving mountains of garbage and an overflowing sewer system.
"Even if there are many renovations and it's not yet perfect, when you go to the beach you realise that closing it for six months was worth it," said 30-year-old tourist Roan Tadle from Manila to Channel News Asia.
Under the new regime, the beachfront is cleared of the masseuses, vendors, bonfires and even the builders of its famous photo-op sandcastles it was once crowded with.
Buildings were bulldozed and businesses pushed back to create a 30m buffer zone from the waterline.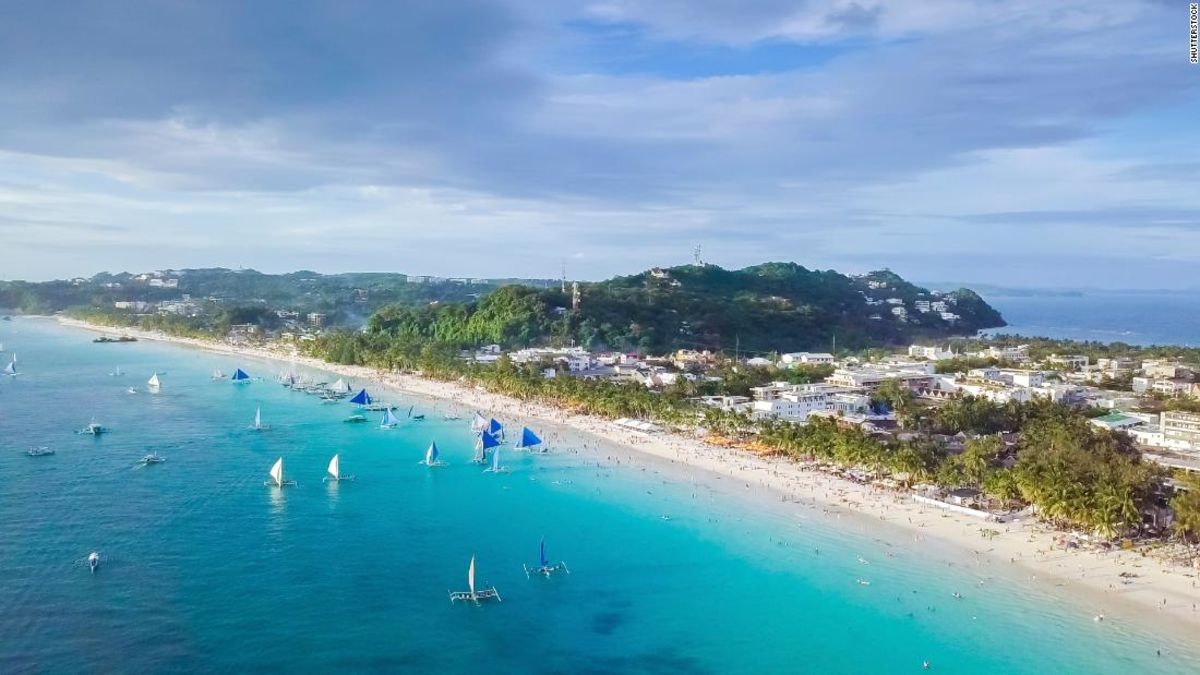 According to CNN Philippines, a month before the opening, authorities declared Boracay waters safe and clean. Environment Secretary Roy Cimatu said that coliform levels at the white beach front and the east side of the island are now far below the maximum tolerable level.
New Rules
To prevent a repeat of Boracay's sad state, the government has set new rules for visitors hoping to catch a glimpse of the world-famous tourist attraction.
On any given day, Boracay could accommodate 19,000 visitors. But that will be scaled down to only 6,000 starting the soft opening on October 15, as studies showed Boracay's carrying capacity is only at 6,000.
All water sports, save for swimming, are also banned for the time being, while Boracay's three casinos have been permanently shut down in line with Duterte's wishes.
Drinking and smoking are banned on the beach and the huge multi-day beach parties dubbed LaBoracay that drew tens of thousands of tourists during the May 1 Labour Day weekend will be a thing of the past.
"I've been talking to the locals. The best thing they told me was this was Boracay 30 years ago," Tourism Secretary Berna Romulo Puyat said to CNN Philippines days before the soft opening.
Proud
43%
Sad
14%
Excited
0%
Indifferent
14%
Inspired
14%
Amazed
14%