Credit by Krabi, Thailand © Patrick Foto/shutterstock
Think of Thailand and you're likely to conjure images of pearl-white beaches, jewelled islands, dense rainforests and delicious spicy food. You're also likely to associate travelling there with freewheeling, fresh-faced, gap-year back-packers.
But Thailand is a great destination for active and adventurous families too, as the TUI Family Life Mai Khao Lak resort makes abundantly clear.
Khao Lak
Situated north of Phuket, the TUI Family Life Mai Khao Lak resort nestles on the west coast looking out onto the Andaman Sea. The idyllic Pak Weep beach is metres away and stretches for four kilometres. The water is tremendously calm here, a wide arm of coral protecting the shore from the tides.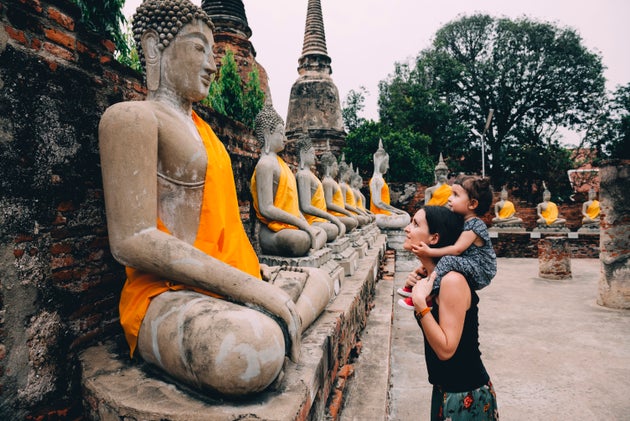 That tranquillity extends to the atmosphere – motorboats are banned from the area, so the family have a chance to totally unwind and enjoy nature at its most relaxed and sedate.
TUI Family Life resorts are destinations which cater for the needs of kids, as well as adults, with certain things coming as standard. We're talking children's clubs, day-to-night entertainment and child-friendly food and accommodation.
Krabi's Karsts
The Krabi region in Thailand is like nowhere else in the world. It's famous for its spectacular and vertiginous limestone karsts that rise up out of the turquoise waters, and which you'll recognise from any number of movies, including The Beach, Cutthroat Island and Bond films like The Man With the Golden Gun and Tomorrow Never Dies.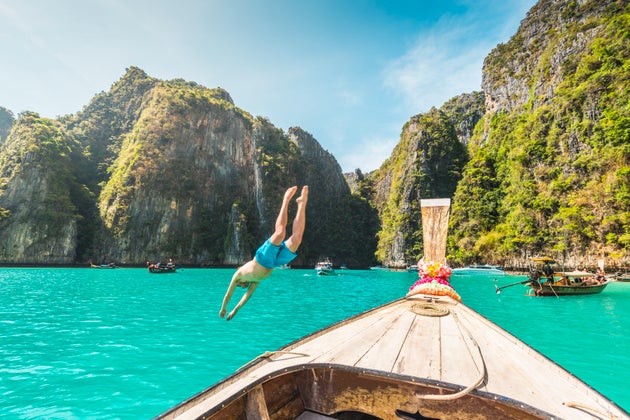 Phuket Island
Across from Krabi, on the other side of Phang Nga Bay, you'll find the island of Phuket, one of Thailand's most visited destinations. Phuket's popularity is built on its combination of beautiful beaches, bustling markets (in Phuket Town especially), Buddhist temples and wide range of resorts, catering to the younger crowd and families alike.
Kata Beach is a great place to go with the family, with plenty of water-based activities like snorkelling and paddle boarding, and a good choice of restaurants to keep everyone fuelled up.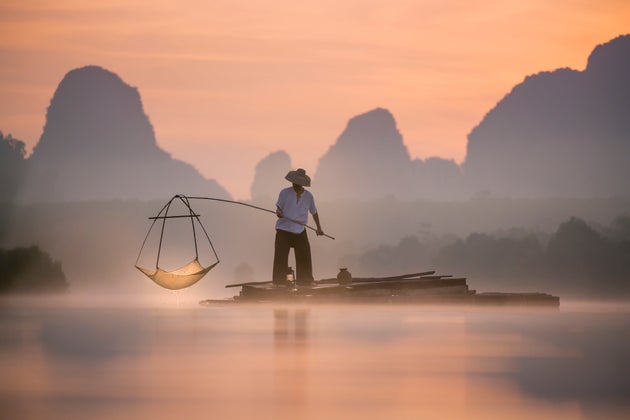 North of Kata Beach, but still on the western side of the island, is Kamala Beach. This has a more traditional feel, what with the Thai long-tail boats and the Waat Baan Buddhist temple.
So you see, even if your backpacking days are long behind you and you're far from single and fancy free, Thailand remains a fantastic destination and perfect for the whole family
Source : Huffington Post
Proud
100%
Sad
0%
Excited
0%
Indifferent
0%
Inspired
0%
Amazed
0%