A growing middle class and a booming residential market led Swedish furniture-maker IKEA to build its biggest store ever in the Philippines, officials said Tuesday.
Set for opening in 2020, IKEA Philippines will be 65,000 square meters big, enough to fit 150 basketball courts and nearly double the size of a typical branch, officials said.
It will located be at the SM Mall of Asia, in the Manila Bay area where property prices jumped in the first 3 months of the year due to strong demand that outpaced other business districts in the capital.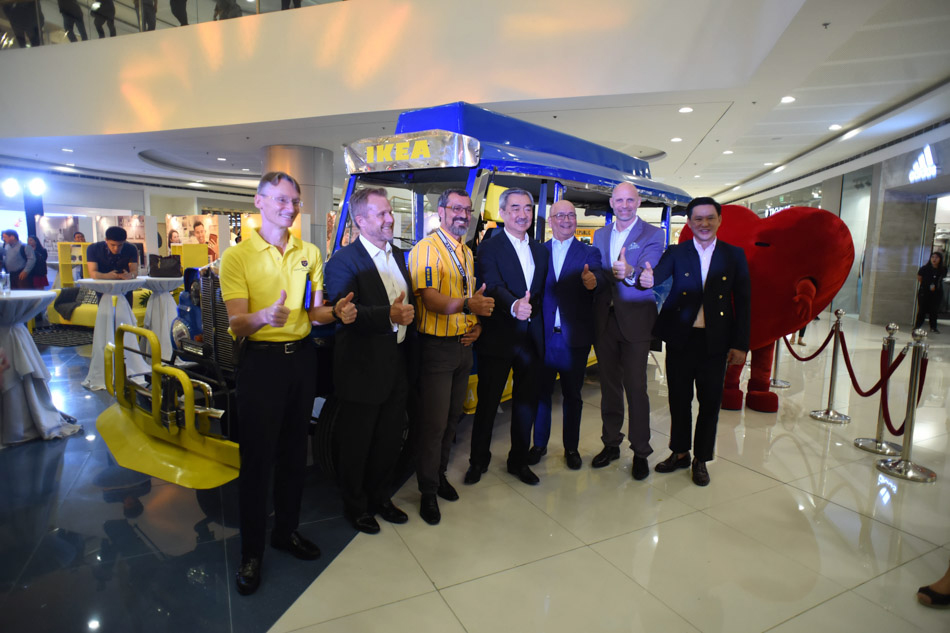 Only 2 of IKEA Philippines' 5 floors will be for brick and mortar retail. The rest will be allocated for a warehouse and a call center that will handle the e-commerce side of the business, said Georg Platzer, who will manage the store.
"Philippines is a very young country. I think the fact that the average age is 24 years makes us believe in our glorious future here," Platzer told ABS-CBN News.
"The new generation, they love to shop online, but at the same time they love to be inspired by touching and feeling and testing so I think it's a combination. Nobody should deny the existence of the other way of retailing," he said
Its website, www.IKEA.ph, is expected to cater to over 6 million Filipinos in the greater Manila area, he said.
IKEA Southeast Asia said it is spending P7 billion for the store and will hire 500 Filipinos from top level management to cashiers. Recruitment details will be posted on its website, he added.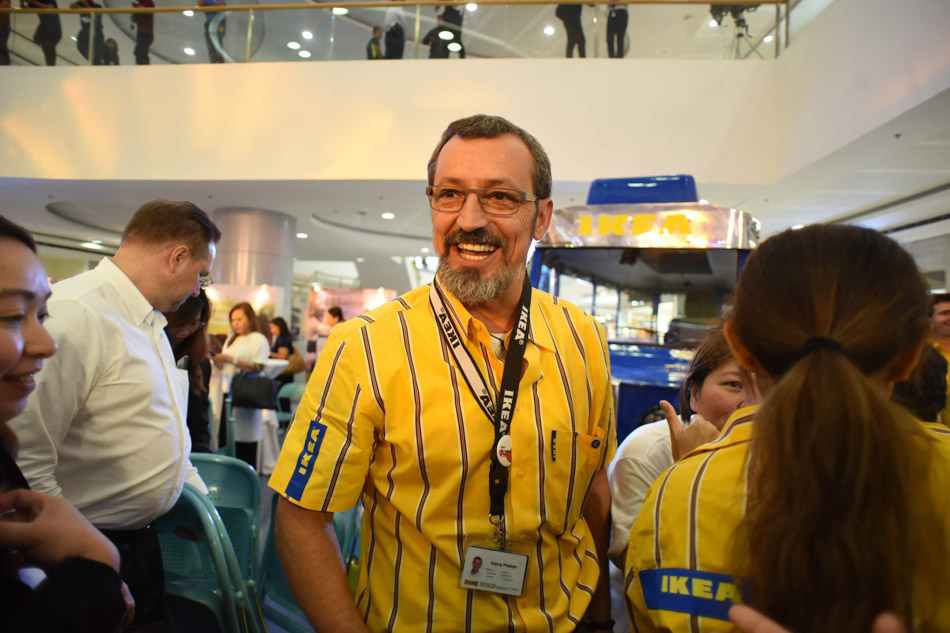 When asked whether there will be more stores in the country, Platzer said "after we get our learnings we'd soon expand that so, of course, the idea is that one day, we'll have good service to the Philippines."
"It's a 120 million country. I came from Austria with 8 million people. We have 7 stores. Now you do your calculations," Platzer said.
IKEA operates 422 stores in 50 markets.

Source : ABS-CBN
Proud
13%
Sad
3%
Excited
30%
Indifferent
20%
Inspired
0%
Amazed
33%